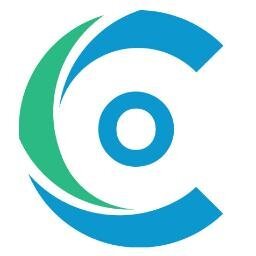 Are you an app developer? Well than check out this webinar next week on July 2nd, that ComboApp will be hosting, at 10am. In the webinar ComboApp will be discussing the most misunderstood marketing topics; pitching an app to the media. Along with traffic generation campaign and social media marketing, media pitching is an essential component of a robust mobile app promotional campaign.
All new app developers will find this webinar as a useful tool in making sure their app gets the attention it deserves.
About the Company:
ComboApp is a full cycle communications and marketing solutions
provider for a global mobile marketplace. They have over 700 projects worth of experience.Their knowledgeable veterans of the mobile marketplace have developed strategic partnerships with Intel, CoLoPl and other mobile industry leaders.
The Webinar
To watch the webinar click here: Video Capture
To read the keynotes click here: Keynotes in PDF