Your enthusiasm for your app should be contagious, and demo videos are the perfect way to convey it. Mobile app demo videos encourage customer engagement, website traffic, and click-throughs to your app. Any action that you need get across, you can do with a demo video: whether it be through a finger swiping across the screen or a display of screens for the different modes of gameplay of an app. That way, consumers don't need to ask, "How does this work?" and instead, can see your app's interface and functionality in action. It's the next best thing to trying your app.
1. In 2015, web traffic will be largely directed by videos. 
According to a comScore report, 183 million Americans watched more than 44 billion online content videos in 2013. By the end of 2015, the number of online video consumers will double by the end of this year. This means that video marketing provides an exponential growth rate of exposure, as it becomes increasingly harder to ignore the benefits that videos could have for your app. Major search engines have started ranking videos in their results pages, which means that videos help to bring in search traffic. The chance of a video ranking on the first page of Google is 50 times better than that of its respective keywords. This means that the mere words of an app description or article won't cut it when it comes to getting the word out about your app. A demo video would give your app meaningful exposure on Google's pages. What is even more interesting is that on February 3, 2017, Matt Bowman of Forbes Magazine said videos will be embedded in 80% of web traffic by 2019. That means if you have no videos displaying your amazing app, or ones that are of subpar quality, then you are falling behind in terms of your marketing and you will have some real catching up to do!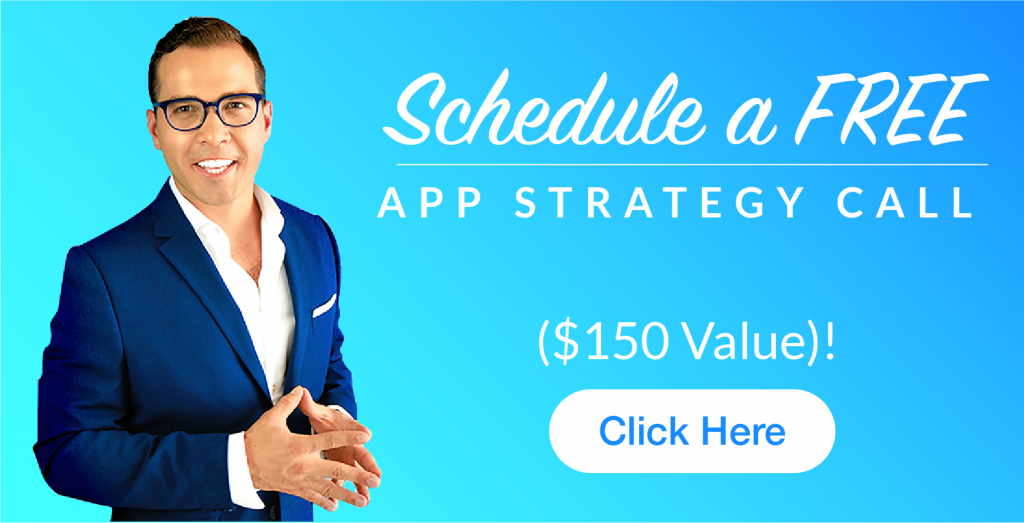 2. Videos are more engaging than words.
It's true that "pictures paint a thousand words", as the saying goes. But videos are better. According to Mr. James McQuivey of Forrester Research, the value of one minute of video is 1.8 million words—that is, the equivalent of 3,600 web pages. According to comScore, which measures online engagement, 64% of website visitors are more likely to buy a product if they've seen a video about it first.
3. High quality videos mean a high-quality app. 
To highlight your app's uniqueness, create a video that is visually stunning in its colors, characters, and HD quality. It's the first impression that will draw customers in. In the eyes of the consumer, a well-produced video likely means a quality app, which will draw more traffic to your app, your app's website, and will end up driving up your app's ranking on its respective charts. Most consumers in the app marketplace are always looking for quality, and eye-catching content. If you don't put in the extra effort to give your consumers some eye candy, then you app will suffer in terms of sales and it will probably end up being another product left in the abyss of the app store.
4. Videos can connect with individuals.
By combining music, visuals, voice overs, and an engaging script, you can appeal to the user's individuality, even while marketing your app to the masses. A video presents a way for the user to experience your app through their thoughts and senses. This makes your app more of a personal experience, and can drive sales by sharing your enthusiasm for the app, and why you think it could change the life of the potential user. It's a compelling pitch in the frame of a minute or two.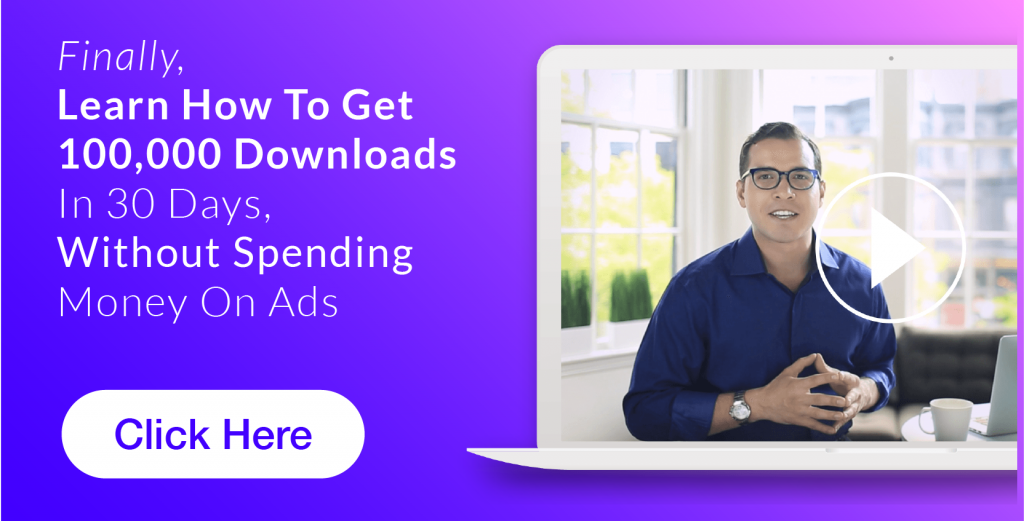 5. They're entertaining. 
The power of the demo video lies in being informative and entertaining. The movement and narrative arc of the video allows you room to capture all of your app's best qualities while engaging the user with music, animation, and special effects. Plants vs. Zombies is one of the most downloaded game apps of all time. Since it was released in 2009, the demo video has been watched over 16 million times on Youtube. It's short, sweet, , engaging, and colorful. The dynamo and excitement of this app video is part of the reason it has shot to success.
Conclusion:
Videos are a part of a successful marketing mix, which includes the use of social media like Facebook, Twitter, and Reddit. Blog posts will be even more informative with the use of a video. By adopting the viewer's perspective, you create a video that will help the user understand why they would want to download your app and what unique benefits your app could offer.