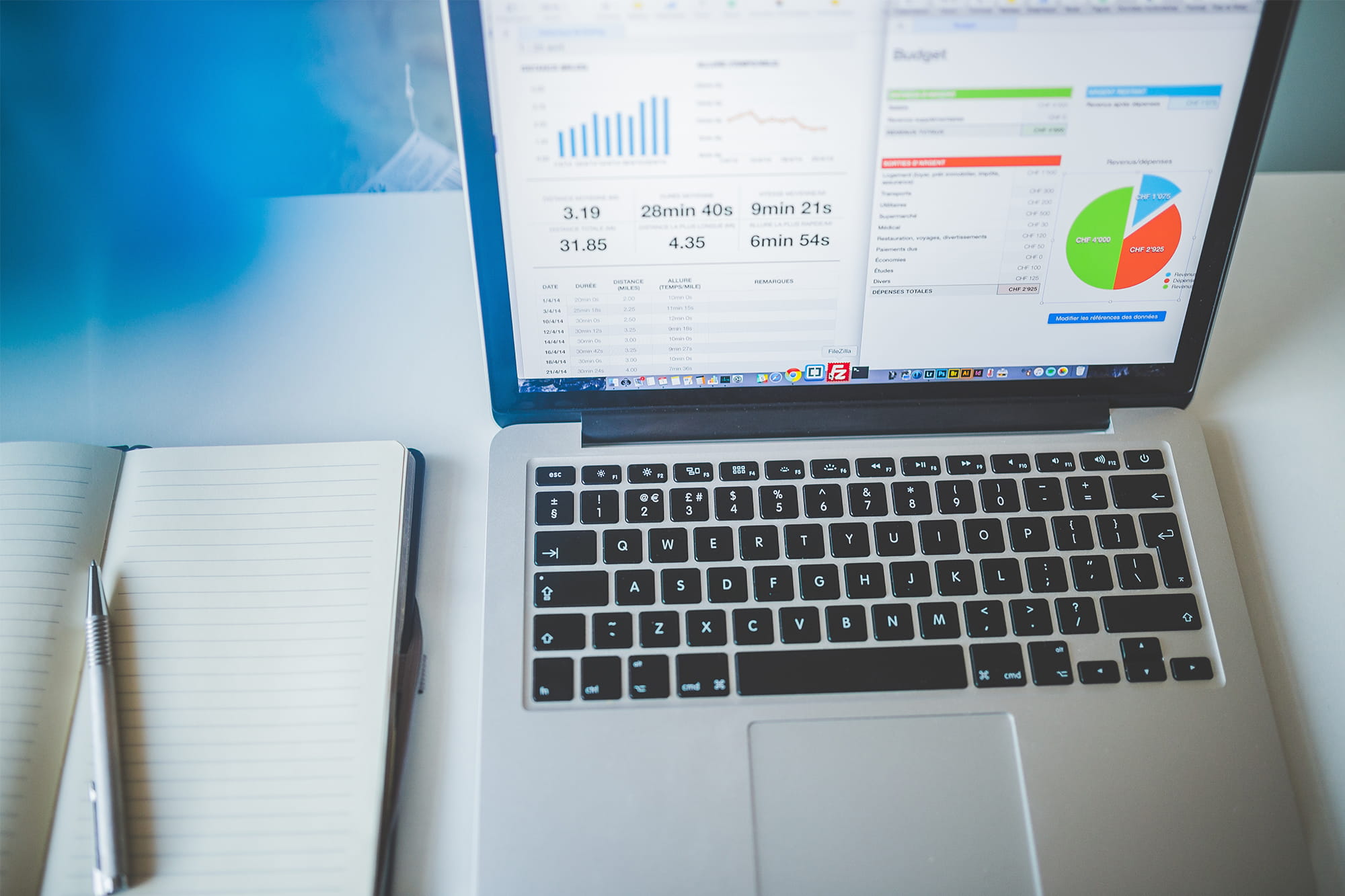 Curious if you should go ahead and leverage App Store Optimization tools in your mobile app marketing campaigns? Ok, I may not know the type...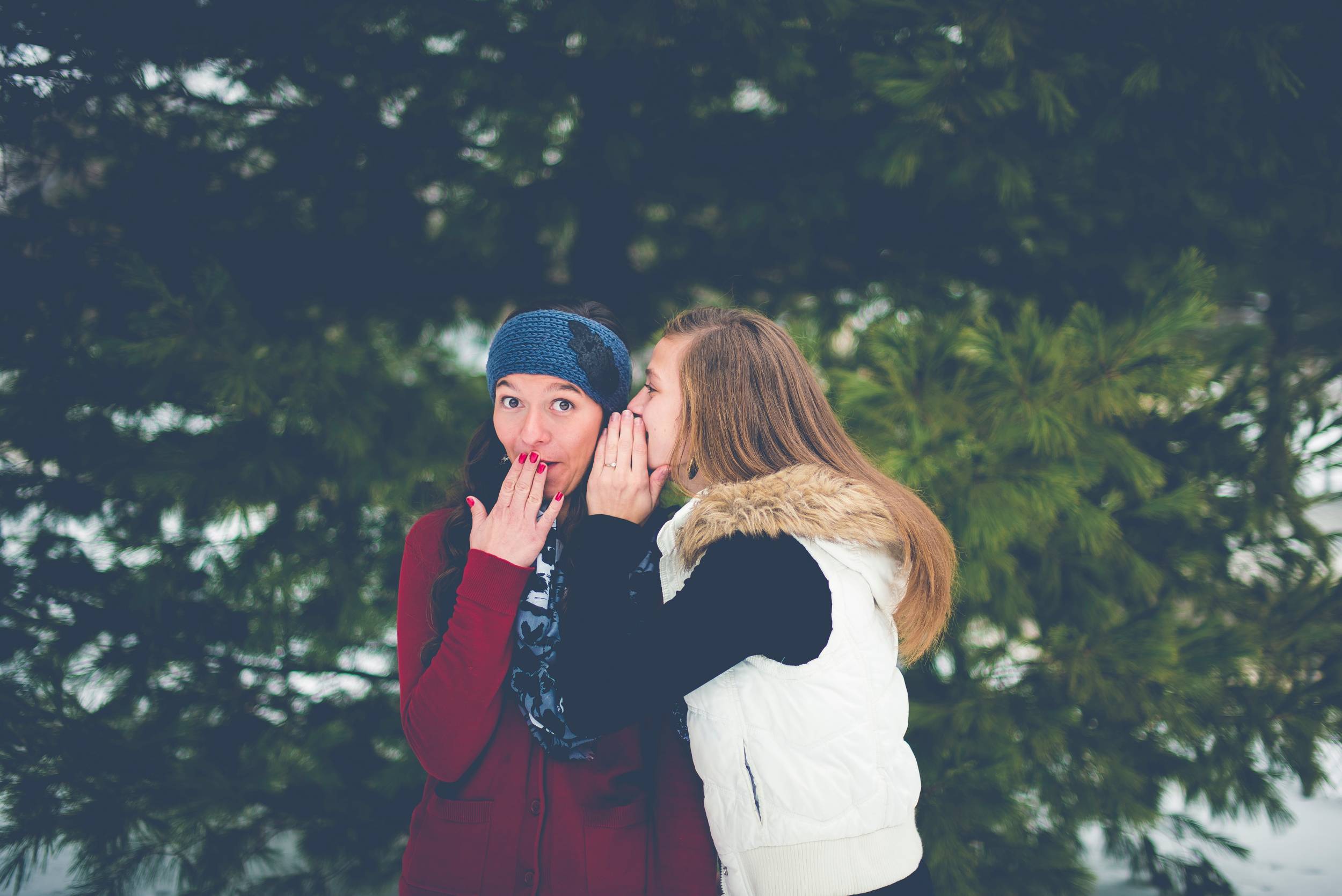 While most app publishers agree that App Store Optimization is indeed the king of mobile app marketing, there's still a lot of confusion surrounding ASO...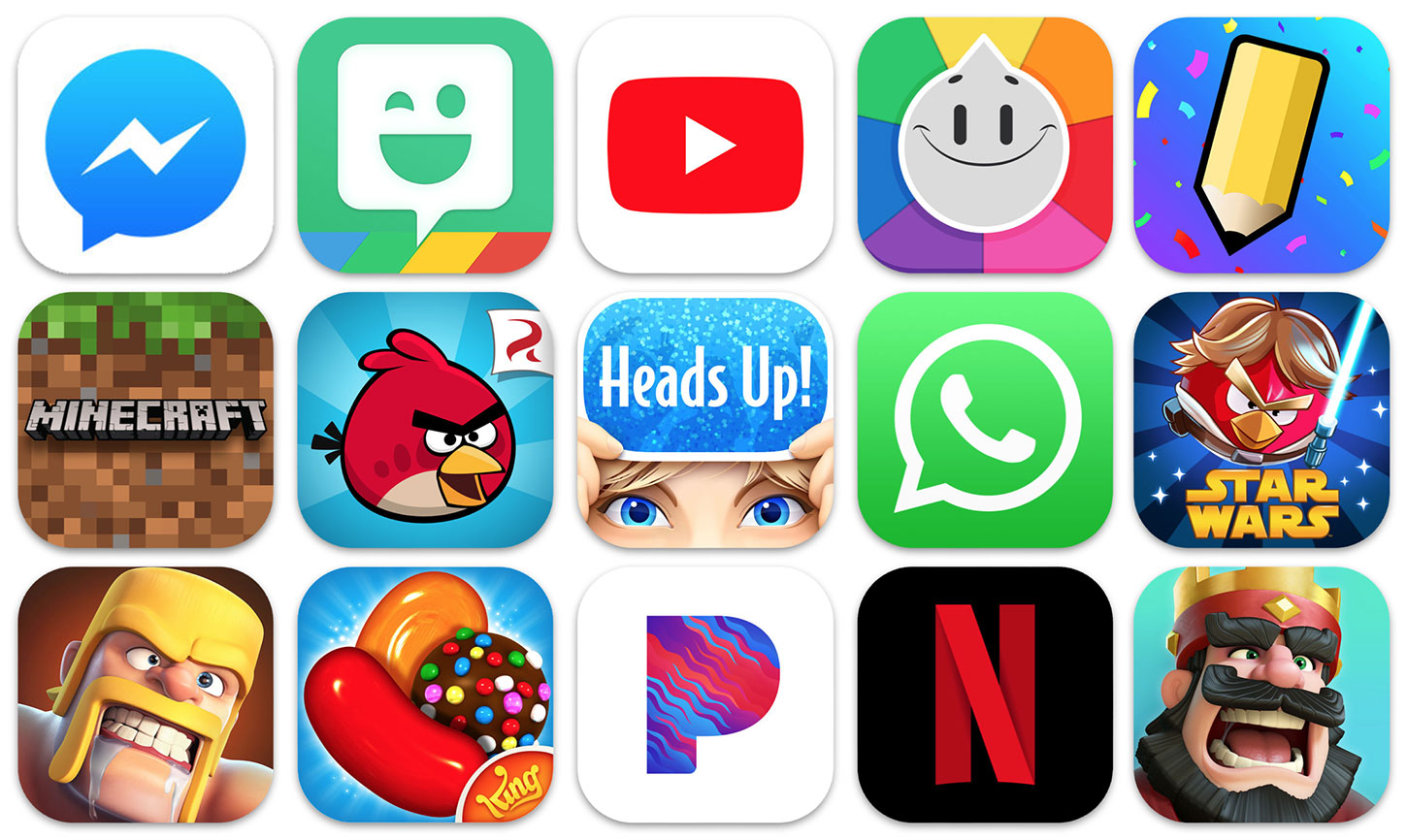 Table of Contents Mobile App Growth Hacking Through App Store Features Why The App Store Features Mobile Apps On The Editor's Choice Section 8 Strategies...