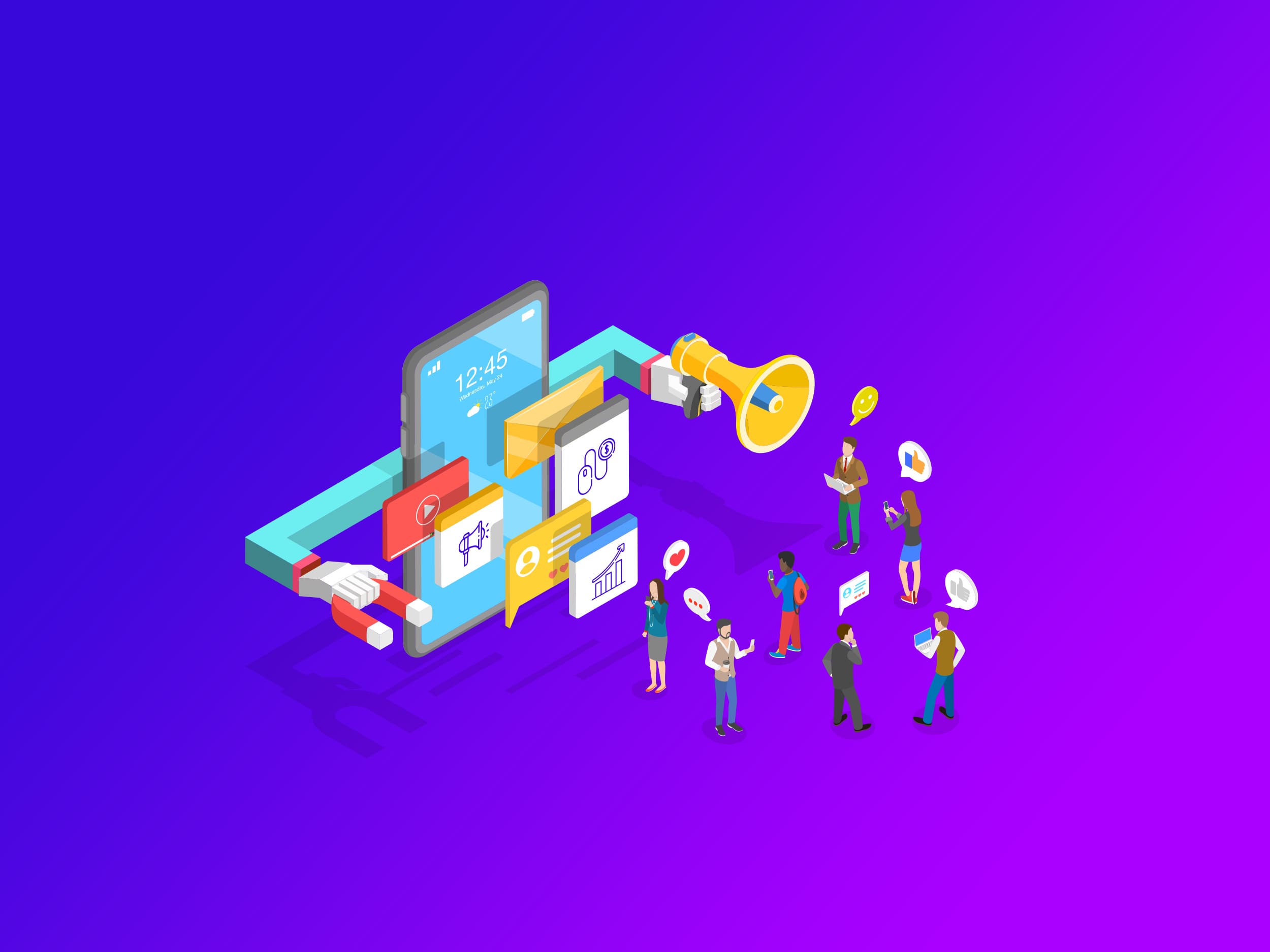 10 Must-Have Mobile App Marketing Strategies In 2021 Adopt A More Consumer-Centric App Marketing Mindset Market Your Mobile App First, Sell Second Know Your Competition...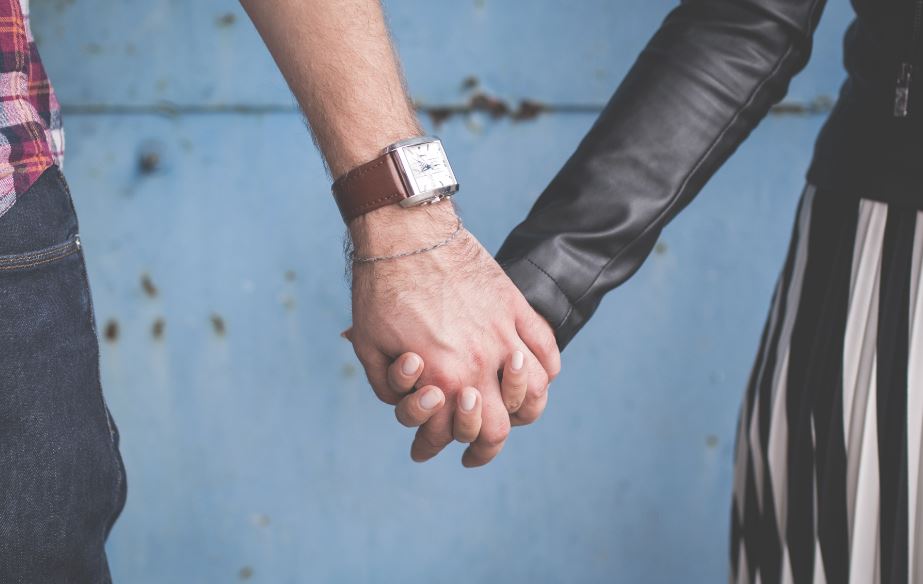 Before we even begin talking about the likes of Tinder and their dating app marketing strategy, allow me to jog your mind a little bit....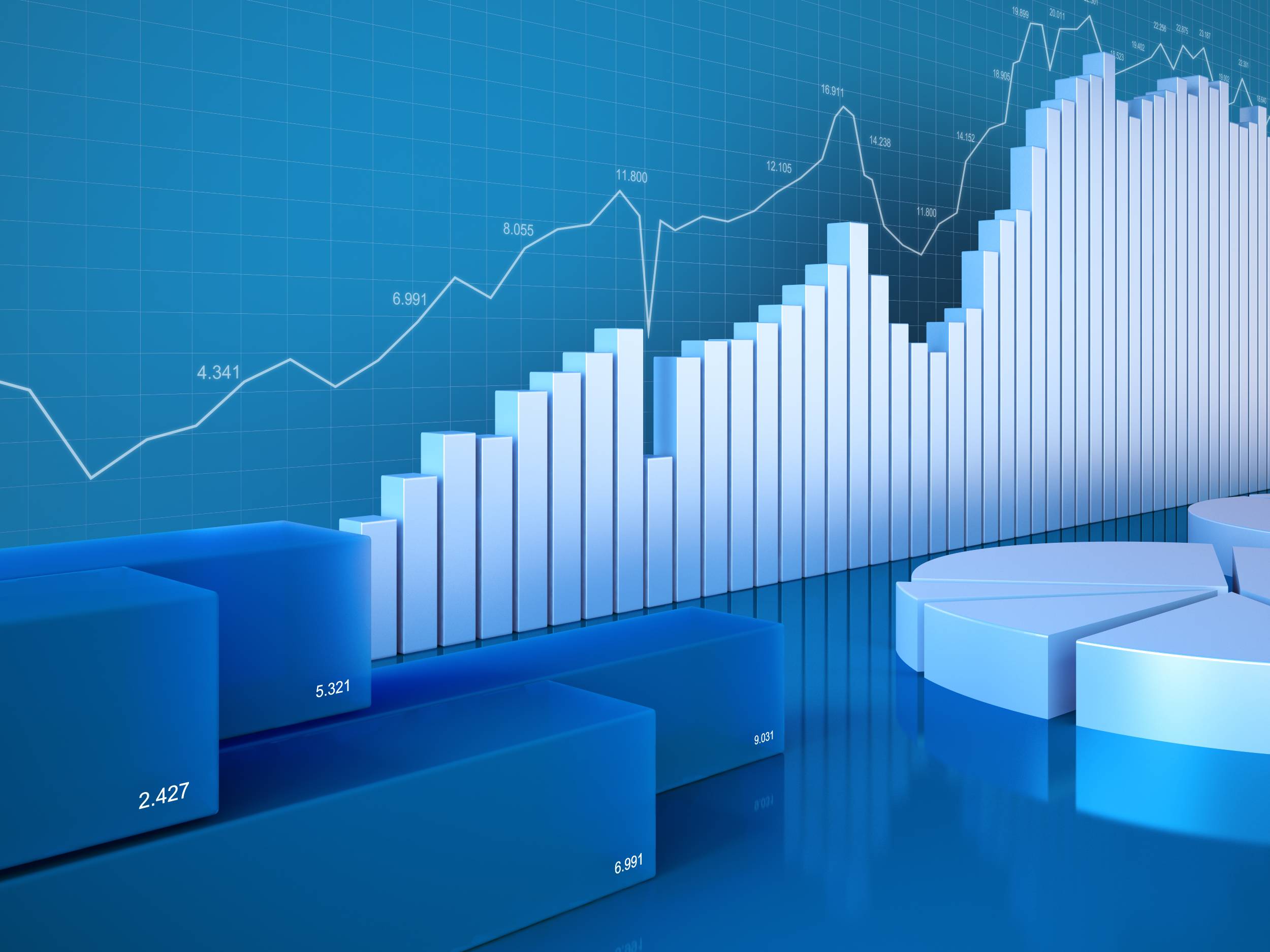 Table of Contents 1. The Link Between Mobile App Discoverability and App Store Optimization 2. What Is App Store Optimization? 3. Why Do You Need...