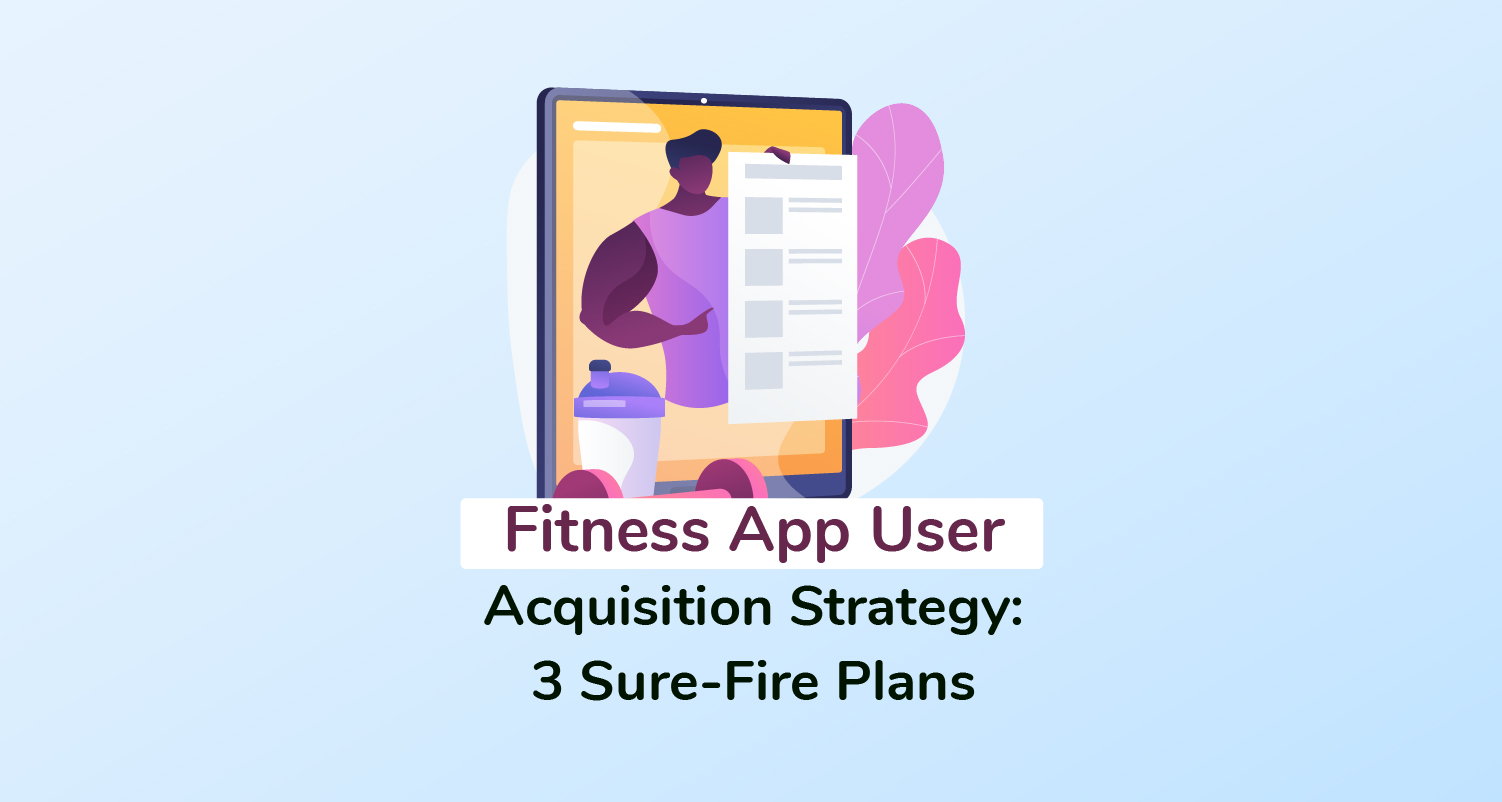 When you Google the term "Fitness App Marketing," hundreds of strategies, tactics, and temporary growth hacks pop up into your search results. It's almost like...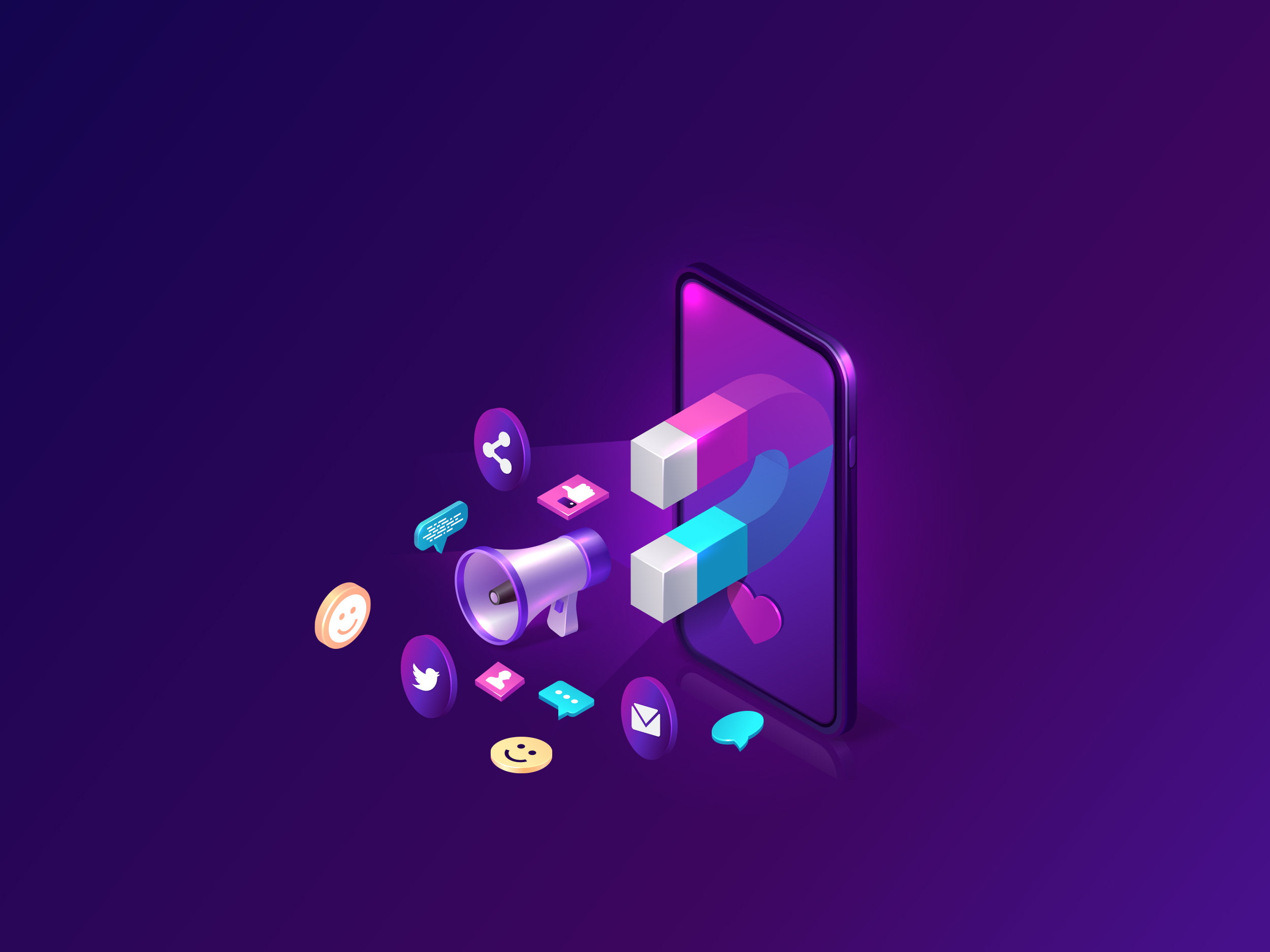 Table of Contents 1. The Connection Between Mobile App Marketing, User Acquisition, and User Retention 2. Organic App Marketing vs. Paid App Marketing 3. Mobile...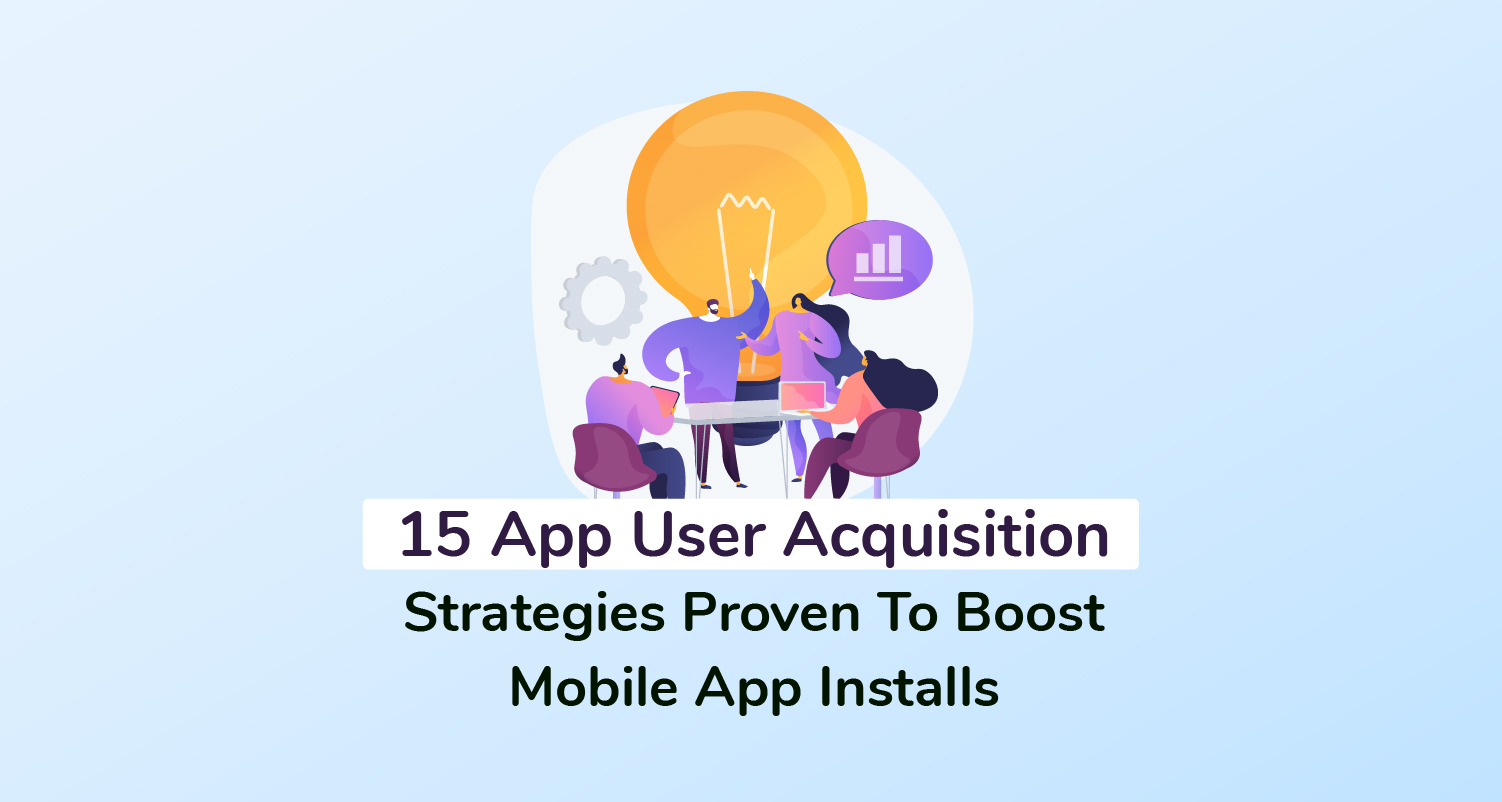 If you're here, then I guess you probably know that exciting feeling after developing a great mobile app. At first, you even believe that mobile...