App marketing is expensive. In recent years, user acquisition has become complicated –  and engagement is difficult to achieve. Retention is getting undeniably more challenging.
PreApps has marketed over 3,200 apps over the years, and we always keep tabs on industry developments.
Over the years, we've observed that most marketers are unable to boost their app store rankings because they fail to target the right types of users. They also face challenges differentiating between users and downloads – among other common issues.
With the global mobile app revenue now on the verge of hitting $580 billion, it goes without saying that the stakes are higher than they've ever been before.
So, how should you market your new app in 2020?
Marketing mobile apps today require a holistic multichannel approach combined with keen analysis. We've reviewed numerous strategies with proven results, and we want to share them with you.
Without further ado, here are the top 10 app marketing tactics that trigger stellar results.
1. Adopt A More Consumer-Centric App Marketing Mindset
Even the most elegant, responsive app will struggle to attract users if your marketing fails to reach the right prospects.
The fundamental requirement in all the best marketing strategies is to define a target market that craves the solution you're offering. This means researching and understanding your audience to the smallest detail.
In recent years, I've simplified this process into three principal guidelines. You can determine who needs your app the most based on:
Who Has Already Purchased Similar Apps
Typically, individuals who've acquired and paid for apps similar to yours are promising prospects. They've demonstrated they are willing to pay for an app that can solve their problem – and you might have the best solution.
Frequency of Similar Buys
The more times an individual has paid for a similar app, the deeper their hunger is for your solution. Reach out to buyers who seem to have tried several different apps without finding the perfect setup.
A Consumer's Current State of Mind
Timing is key. You need to appeal to your customers while they're in the midst of researching and buying. The sooner you reach out to them after they purchase a similar app, the better. Advertise your app to them while they're still hot in the buying phase.
2. Market First, Sell Second
Prelaunch app marketing is like building a snowman. You don't start with the whole snowman and finishing touches – you start with gaining momentum and rolling that snowy base.
When you begin marketing ahead of your app's launch, the results might be hardly noticeable at first. As you progressively supplement your efforts, the app's marketing framework will begin building momentum through your website, app review platforms, social media, and likes.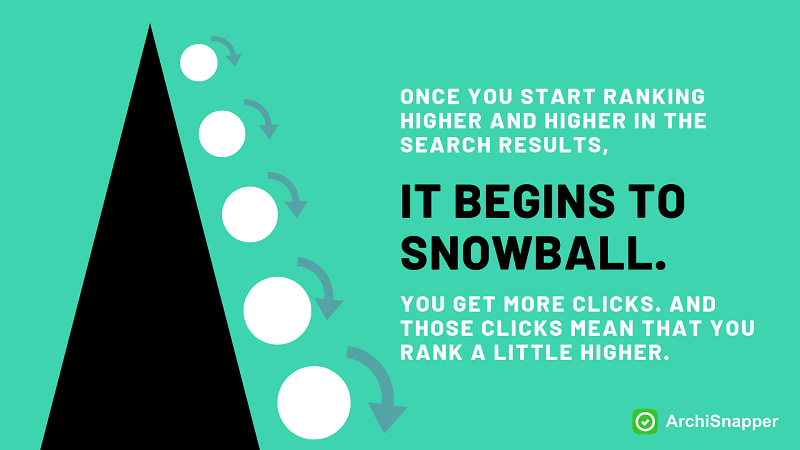 Ultimately, by the time Apple publishes your app on the App Store, your snowman already has a solid base – and that leads to more marketing success in your future.
Prelaunch mobile apps marketing is a reliable strategy for jumping the line. If you're not aware by now, the App Store usually publishes about 1,500 new apps every day. You need all the help you can get to start off strong.
You're probably wondering how to market an app before launch. The good news is it's not rocket science. For more information, check out our Complete Mobile App Prelaunch Marketing Guide.
3. Know Your Competition
Your target users are not seeking outdated, tired solutions. There are more than half a billion individuals who access the App Store in a week, and they search for the latest and greatest apps with innovative solutions.
Chances are, all the problems you try to solve already have numerous app solutions out there. The App Store is diverse, with over two million different apps that cover pretty much anything and everything.
However, that shouldn't stop you. Instead, you simply need to alter your perspective. Learn as much as you can about your competition. How are they marketing? What do their solutions look like? How are yours different – and better?
The best way to outsmart all of the other app producers in your industry is to leverage your research against them. Pay keen attention to your competitors' selling points, then use that as a launching pad for your (improved) app marketing plan.
4. Connect with The Press
If you've read our comprehensive app press release guide, you know how effective these press releases can be for app promotion. The large audience base in established media brands is one you cannot afford to leave out of your promotional framework.
Getting your app press release published isn't always simple, unfortunately. In today's fast-paced information environment, journalists don't have time to post every article they receive. Most media writers report receiving between 11 and 100 different pitches daily  – which means you need a better way into their direct line of sight.
Start by linking with an app marketing service that has solid press connections. This is your leg up into a more public vantage point. Hopefully, you'll be able to start marketing an app on a whole new platform.
5. Leverage Intel For App Store Optimization
We've repeatedly covered various techniques in our detailed guides about increasing App Store rankings. In a nutshell, App Store Optimization is all about tweaking your app's keywords, description, icon, title, screenshots, and app demo videos.
The whole point is to get the App Store search algorithm to rank your app favorably – and consequently boost organic downloads.
Even with our good marketing strategies, don't expect to climb the charts overnight. Getting to the top takes time, as well as continuous analysis and refinement.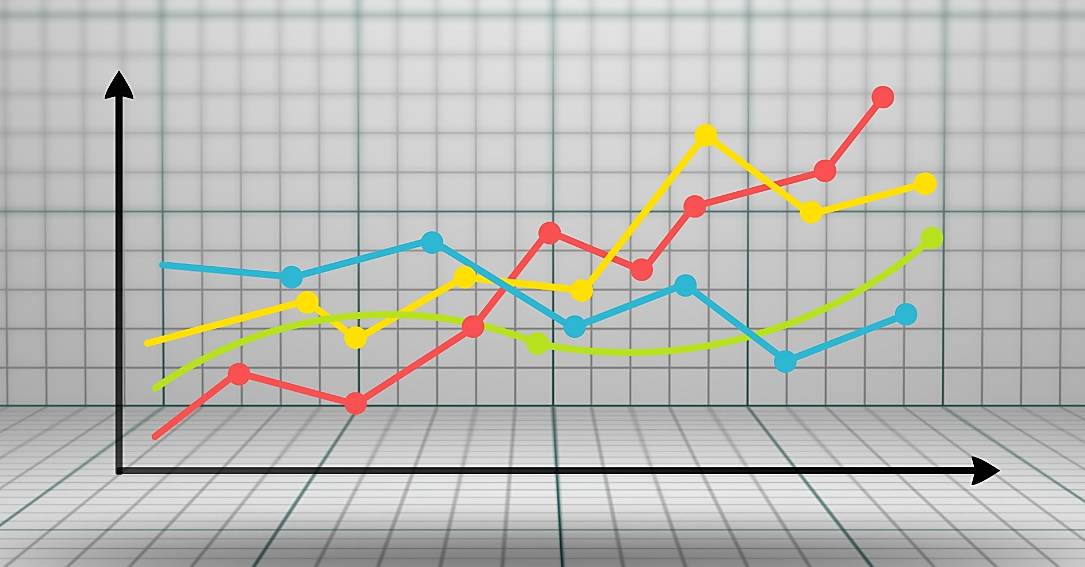 That's where high-level intel comes in. Keep tabs on your competitors' developments and user search trends to know exactly how you should adjust your keywords and media. Our tactics will help you boost your visibility, but only if you tweak and adapt as necessary.
6. Don't Stop At The First Promo Video
When it comes to product discovery, videos have been proven to be the most effective engagement medium. Roughly 68 percent of consumers admit they prefer learning about new products through videos, rather than presentations, blogs, and other media.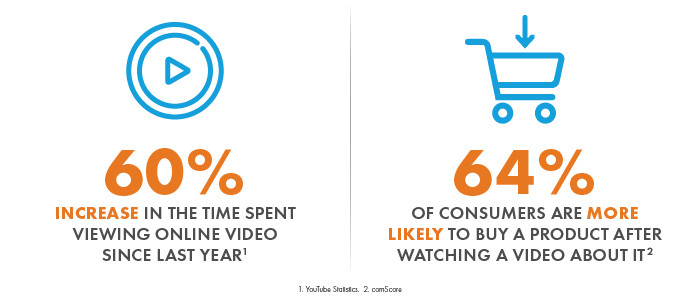 Creating a solid app demo video is a good start.
Most new apps have some sort of introductory video or commercial on their Apple listing. However, that's only reserved for App Store users who make it to your page – you need other videos that reach a bigger audience.
The goal is to set up a viral app marketing video. You'll notice that most of the top apps in Apple's store all have advertorial videos that are shared across social media, their website, and other platforms.
You need to design and distribute your video accordingly using various levels of social media influencers. Even if you don't go viral – which is difficult to do – you'll stand a fair chance of optimizing your user engagement and spreading the word more effectively.
Keep in mind, a high-quality video is not easy to produce. This is an area where you really need to turn to the experts.
7. Promote The User Experience Above All Else
Any website, program, software, interface, etc. is only as good as the user experience. If you're trying to figure out how to promote your app, the UX is where you need to focus the bulk of your efforts.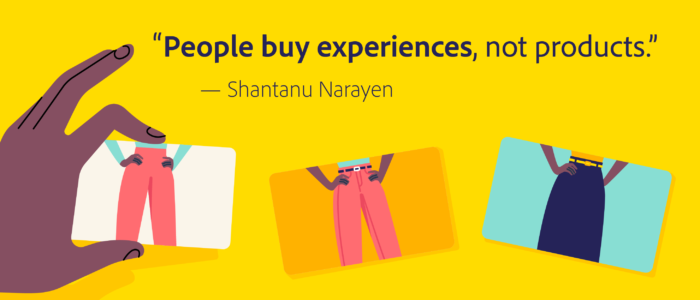 Your app marketing should fundamentally focus on the product's usability. How will it fit into users' lives? List the ways it will optimize their schedule, health, happiness, or productivity.
Don't just tell people about the experience your app gives – show them.
Screenshots, interactive videos, and customer testimonies will drive far more downloads than simply presenting your app's features in the store description.
8. Ask Users To Market On Your Behalf
As your app gains users, you earn the opportunity to tap into more advertising potential. Each of those users can serve as a marketer for your app – if you play your cards right.
But how do you get customers to market your app?
There are many ways to do this. While simply having an amazing user experience will always be the foundation of getting more users, you are wise to provide some incentive. You've seen this in apps before. "Refer five friends and unlock this upgrade." But how do you put this in motion?
For example, you could design your app's interface with an integrated viral loop system. A viral loop is essentially a framework that directs new users through the app and ultimately encourages them to invite other users. Referrals are an excellent way to market your app over time.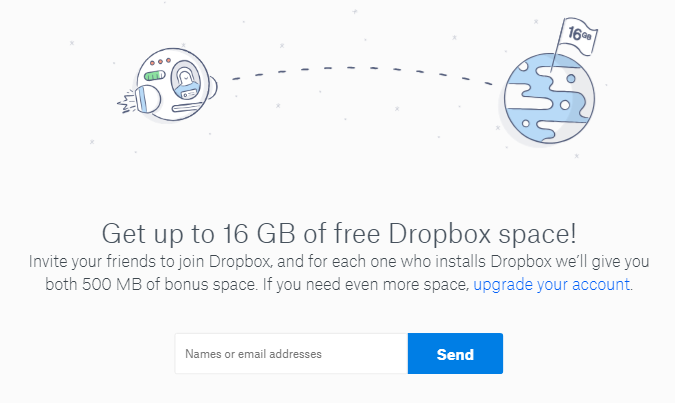 You can also provide referral codes, easy opportunities to leave reviews, and chances to share their results on social media. The more users engage with your marketing tactics, the better chances you have to turn them into advocates.
9. Supplement Organic Strategies with Paid Marketing
Organic marketing helps maintain a steady flow of downloads once you gain traction. However, it's not the only kind of marketing you should rely on, especially when you're first growing your app.
Paid app marketing is simple.
Essentially, you pay Google and social media platforms to do the hunting for you. When pieced together with strong organic ad strategies, you'll find that paid marketing gives you the extra boost you need to see impressive results.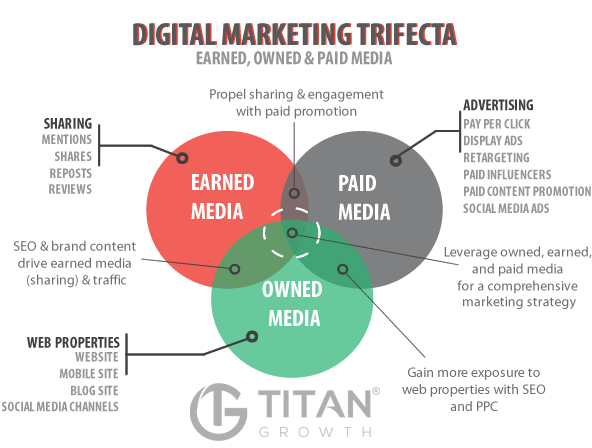 Need to learn more about supplementing your current strategies with paid marketing?
Here's a detailed guide to help you merge both paid and organic marketing strategies.
10. Measure The Results And Adjust
Who is downloading your app?
Why have they picked yours over competitor apps?
How long are users engaging with your app?
How many users are uninstalling your app?
These are some of the queries that play an essential role in monitoring app marketing success. The only way to improve is to understand where your weaknesses – and strengths – lie.
The App Store does provide figures for analysis, but they are pretty basic – and oftentimes insufficient. We recommend setting up your own comprehensive analytics system. It should measure and track all critical parameters to generate valuable insights.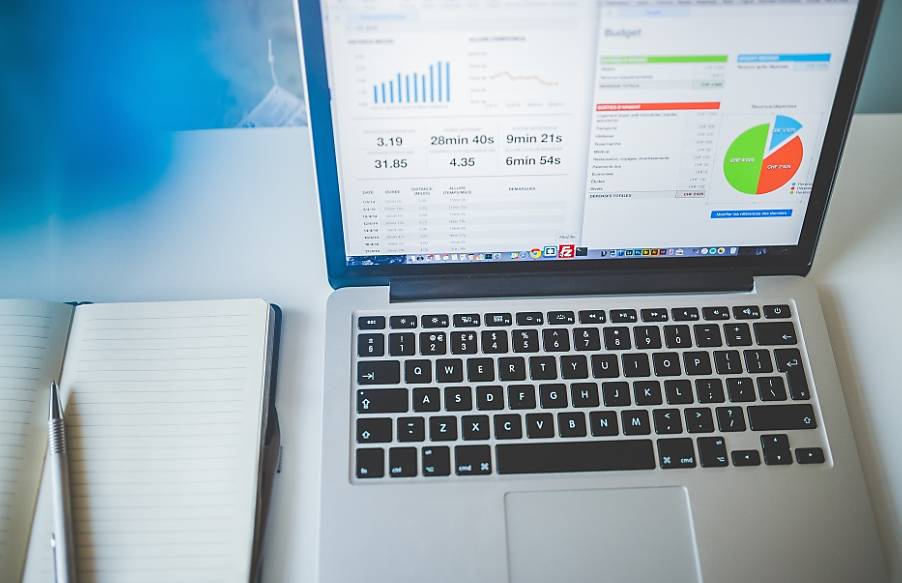 The two primary sets of figures are mobile app marketing analytics and in-app analytics. While the former measures your distinct marketing channels, the latter provides insights about user interaction within the app itself.
You can learn about all the corresponding variables you should be tracking by reading our detailed app marketing analytics guide.
Key Takeaways
You can determine who needs your app the most based on buyer personas, purchase frequency, and timeliness parameters.
Pre Launch mobile app marketing is a reliable strategy for jumping the line.
The best way to outsmart a competitor is to first analyze them, then leverage your findings to come up with a better solution.
Keep tabs on your competitors' developments and user search trends to know exactly how you should adjust your ASO keywords and media.
Video marketing is a key way to reach app buyers on a bigger scale.
Users care about experiences – not just the interface of the app itself.
Turn your current customers into marketers on your behalf through referral programs and careful testimonies.
The most effective app marketing frameworks incorporate both organic and paid methods.

Conclusion
Hopefully, this article has given you some direction when it comes to marketing your newest app. All of these tactics have been tried, tested, and proven effective.
Want to dive deeper to explore the best possible strategies for marketing your mobile app? Feel free to get in touch.
We'll help you set up an ideal app marketing plan with strategies that actually work.