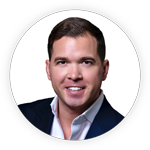 I hope you enjoy reading this blog post.
If you want my team to just do your marketing for you, click here.
5 Simple Steps For Perfect App Store Screenshots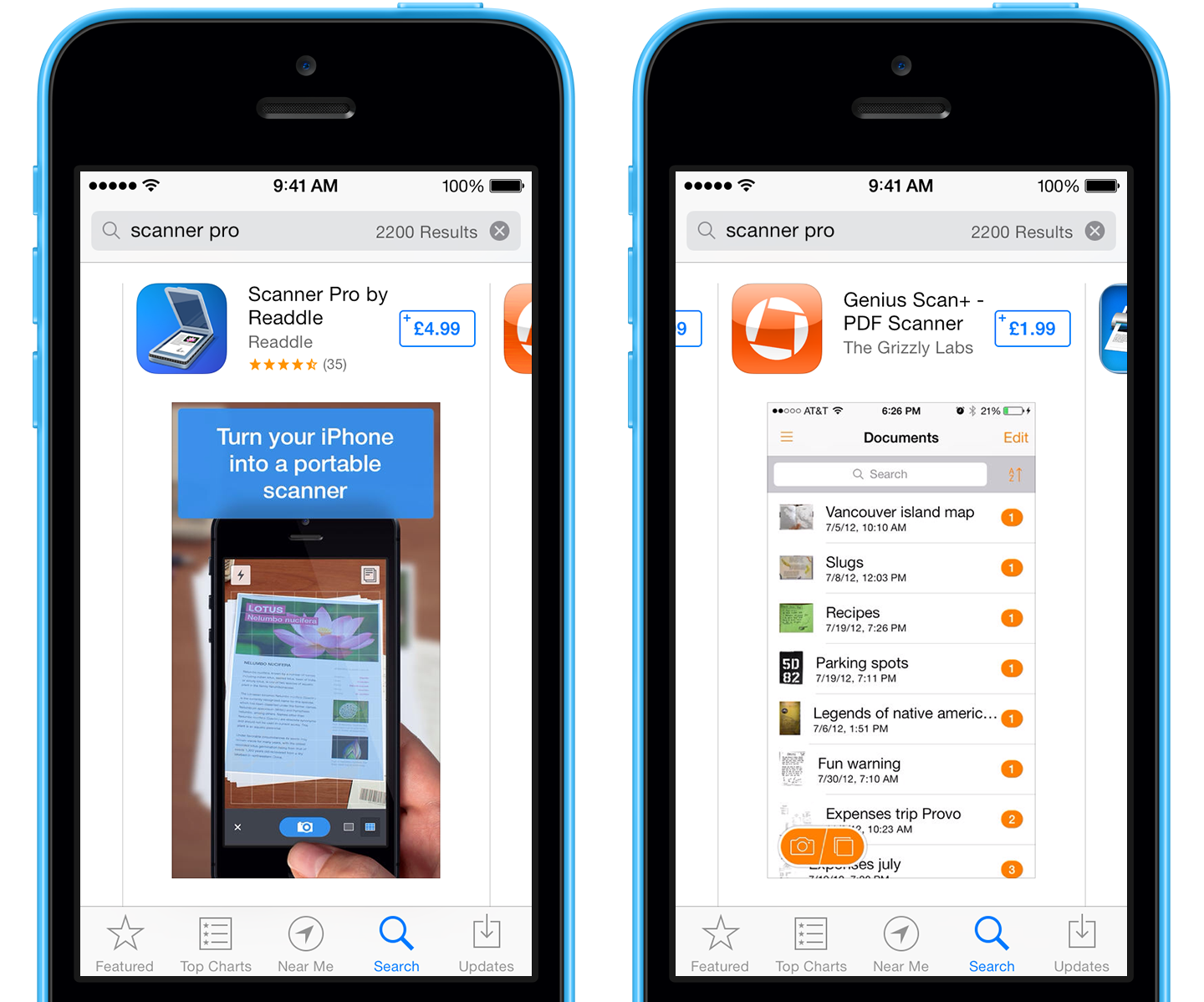 Pull users in with screenshots optimized for your favorite app store.
As of March 2015, there are 1.2 million apps available in the iOS App Store and 1.3 million for Androids, making it almost impossible for your app to stand out.
The average user's attention span is 8 seconds, so consumers will lose interest immediately at the sight of bad screenshots.

With these five practical tips, you can optimize your app store screenshots to increase downloads and traffic to your app.
1. Brainstorm Your App's Strengths
The key is to do this clearly, carefully, and meticulously. Sit down and write it out.
Answer these questions:
why do you think people will enjoy your app? What are its strengths? What makes it unique? What is it's most effective feature?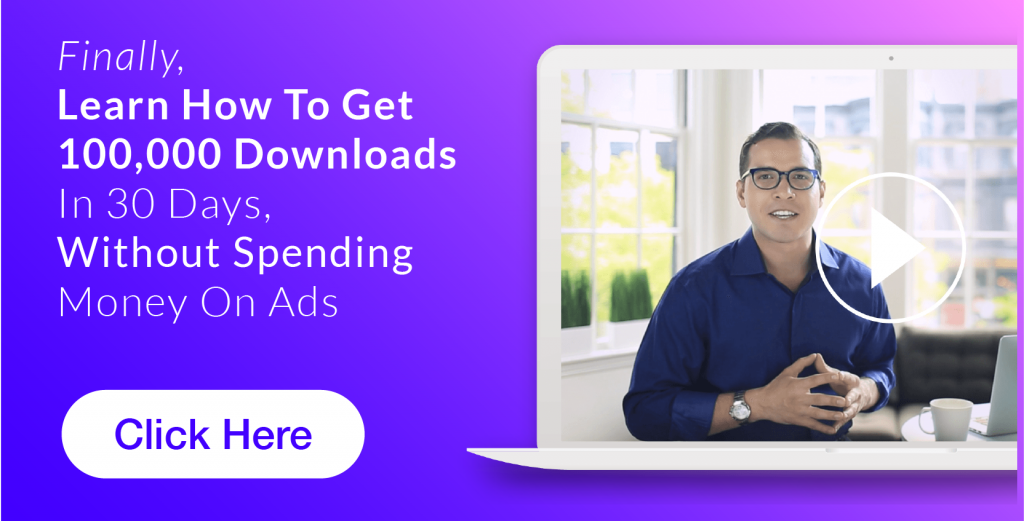 Write down the five biggest strengths of your app so you can focus on these instead of adding needless functions that will only confuse the user.
Keep it as simple as possible. If you are creating a game or story-based app, these strengths will also give you the basis for a text-driven narrative.
Onboarding, which serves as a mini-walkthrough for the app, is integral to hook the first-time app user. By explaining your app's user interface, you enable the user to solve their problems more effectively—bringing them "onboard" to keep using your app.
2. Abide By App Store Requirements
Each screenshot has to fit the Apple Store's size requirements, so abide by technical rules so your app can get a spot in the store. But when it comes to creating rules, don't stifle yourself.
Harness your creative energy rather than following Apple's recommendations within the "Use the App Store to Your Advantage" section. Many other developers are doing this and losing their uniqueness in the process.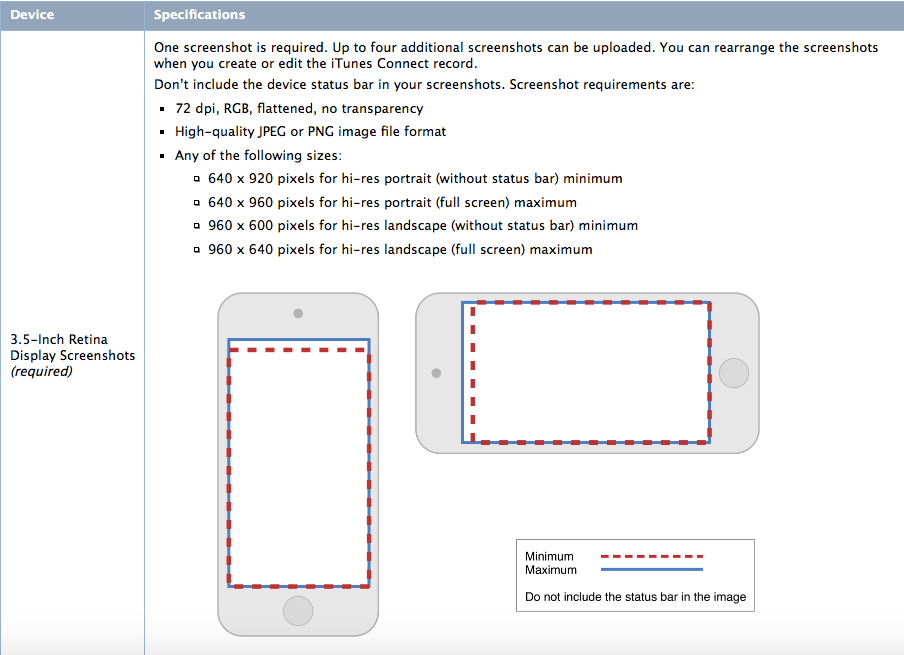 3. Dive Into The Highlights
The perfect app store screenshots should contain one-liners that emphasize focal points of your app's interface and functionality.
Make the text concise but appealing. Find an attitude to your approach, whether it is an emotive, synesthetic, funny, scary, or professional message, and then stick to the functions you are trying to convey.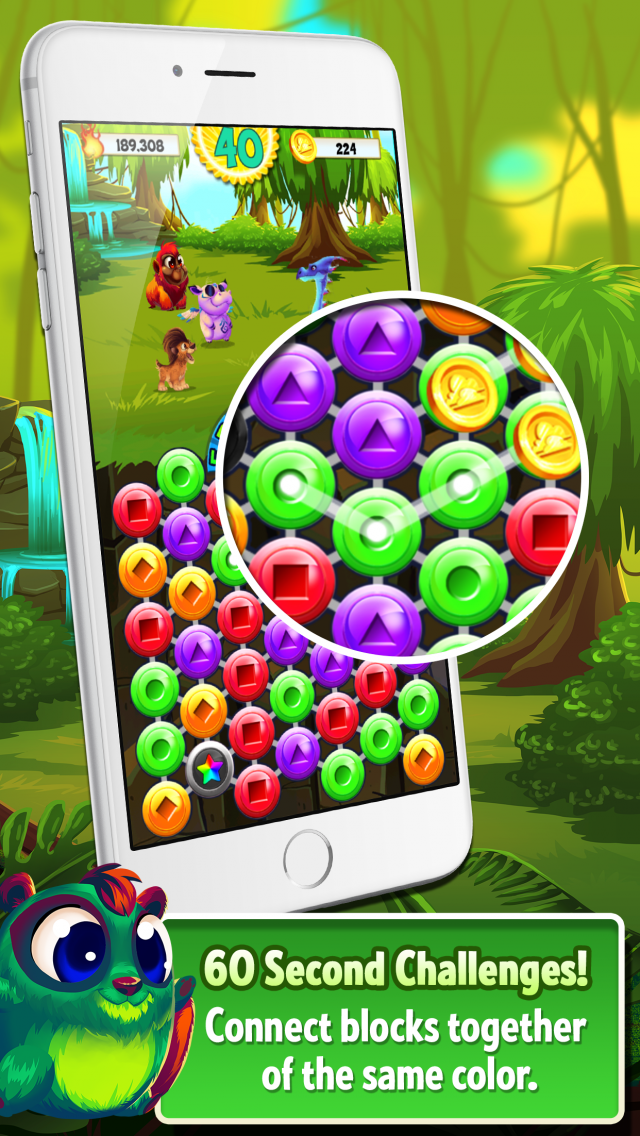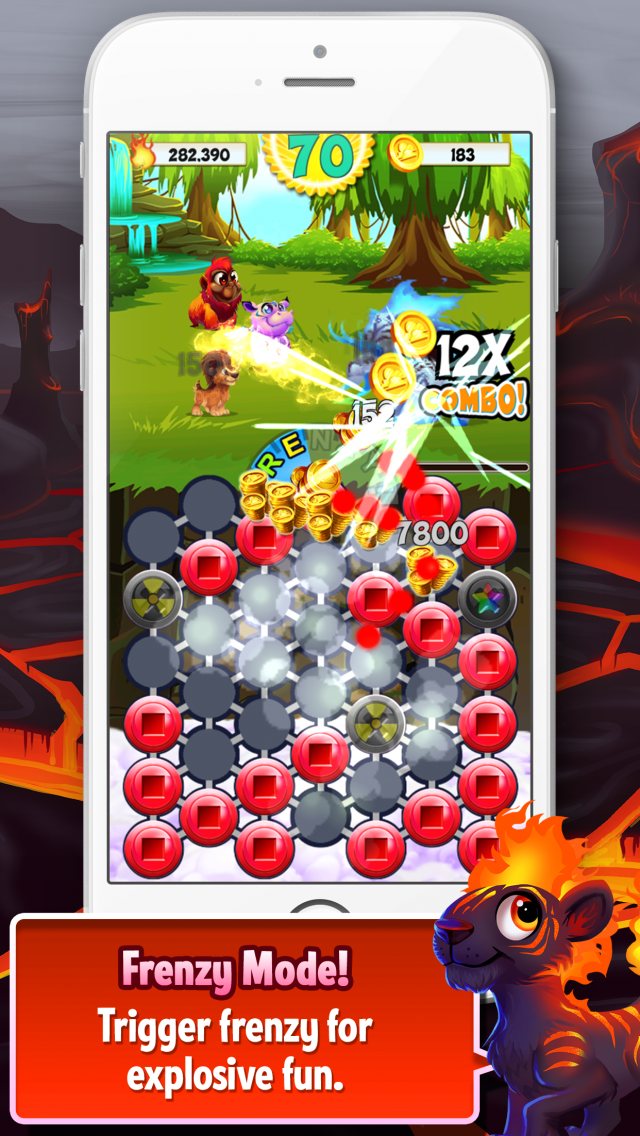 For example, Vine's first screenshot shows its central function right away. "See & share beautiful looping videos" captures the user's interest, and the design is minimalist and pleasant to look at.
The rest of Vine's screenshots are playful, as well as informative. They only give essential information that communicates the purpose and value of the app.


4. Create High-Quality Visuals
If you want the app to be character-driven, then make the first screenshot about a character that is visually arresting or interesting. Be genuine about your enthusiasm to promote your app and make sure the first screenshot pulls the viewer in. The goal is to have them pull away and think, "Cool. I want to find out more."
Spice them up with art overlays or background images. There are plenty of tools you can use to turn your screenshots into something a little more polished, like Screenshot Maker Pro, PlaceIt, and Promotee, which can save you hours of working in Photoshop.
A good move would be to place the screenshots in the order that users would see your app's features in real-time.
For example, make the first screenshot of the introduction page. Then follow it up with the app's other features, which allows you to showcase its content in a way that's both cohesive and rational.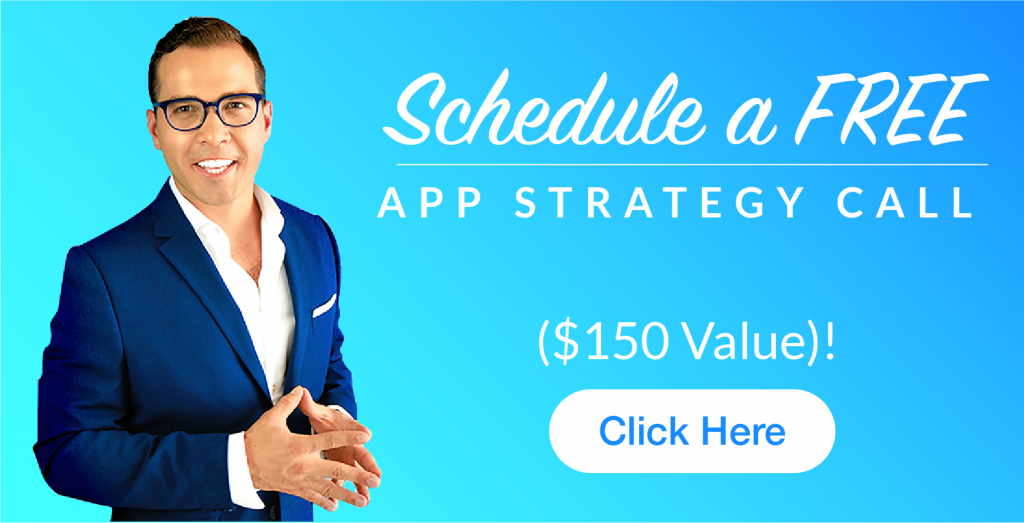 5. Use visual tricks to spice up the image:
– Blur the background image to give depth to the image, as well as show it being used in a "real" setting
Depict fingers adjusting features of the interface; dragging an item, zooming in, typing, etc.
Avoid using too many screens in one screenshot
Avoid obvious stock photography
Avoid covering up the app's interface with the functionality descriptions; they should have space for themselves and co-exist peacefully on the same page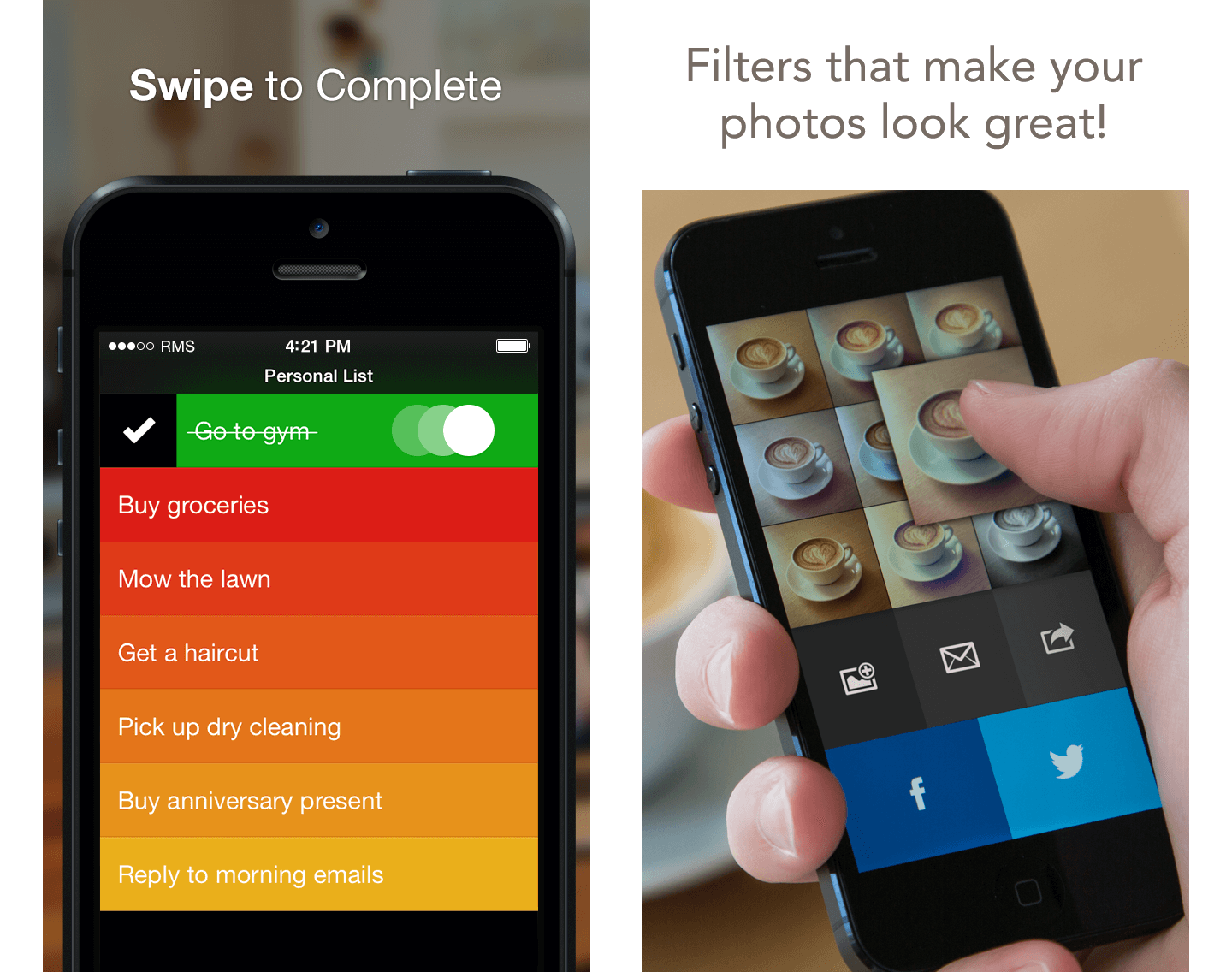 Conclusion:
Whatever looks the best, sells the best. We are driven by instinct to seek out the beautiful, so if you present a viewer with screenshots that are visually arresting and informative, then your app will be met with more traffic, more downloads, and greater success in the app store.