Bingo can be quite addicting, and it is also great way to kill time. It doesn't matter if you are 4 years old or 80 years old, Bingo is a game for everyone. It's no wonder that there are so many Bingo sites such as cheersbingo.com and apps out there with thousands of visitors everyday. Online Bingo is quite different from real Bingo since you don't have to play with other people, but there is that option if you wish to. These new game apps let you play Bingo on-the-go. Choosing one among the large collection of them is tough, but here is a list of the best ones out there.
1. Bingo Heaven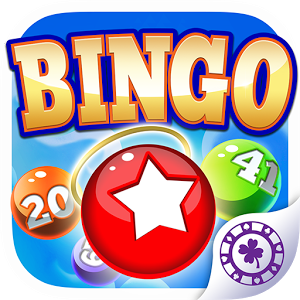 Bingo Heaven is one of the most popular Bingo games available on both Apple and Android devices. There also many other games within the app and new ones are added every month. Try out the Bingo game with its new jackpot and tournament rooms, and participate in its special events!

2. Bingo Run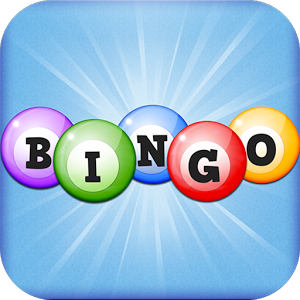 Bingo Run lets you connect on Facebook and play with real-time Multiplayer friends from around the globe. There are free slot machine games and over hundreds of collectibles with awesome casino rewards.


3. Bingo Fever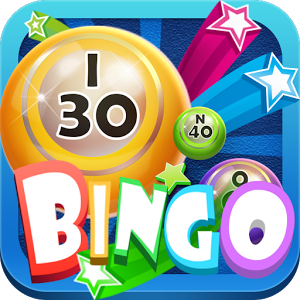 Bingo Fever gives you a free 2000+ coins and 50+ cards when you first start out now. It also has a daily lottery. There are also 12 collectable items within the game, and a big prize will be waiting for you when you collect them all.


4. Bingo Pop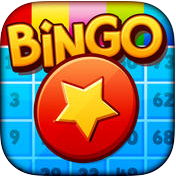 Bingo Pop allows you to earn power-ups and play your way through hundreds of levels. You can also use game-changing power-ups, such as Instant Bingo and Double Daub, and you can even increase your chances of winning by daubing 4 cards at once. There are also many limited-time special events that let you win rare prizes.

5. BINGO Blitz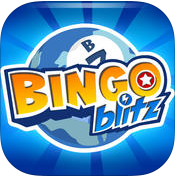 Bingo Blitz lets you chat with other players in between or during rounds, and lets you send and receive gifts from friends! Connect to Facebook and sync your profile, Credits, Power-Ups, and Coins across all your mobile devices! Compete for prizes in Free Daily Tournaments! Send and receive gifts from friends!

These are the top 5 Bingo apps for playing on-the-go. You should choose yours depending on the different power-ups and credits/bonuses you are looking for. The visuals can also be a deciding factor. The social aspect of the game is also a big seller if you want to play with friends. Choose the one that is right for you, and let us know which one you chose and why in the comments!