mobile app prelaunch marketing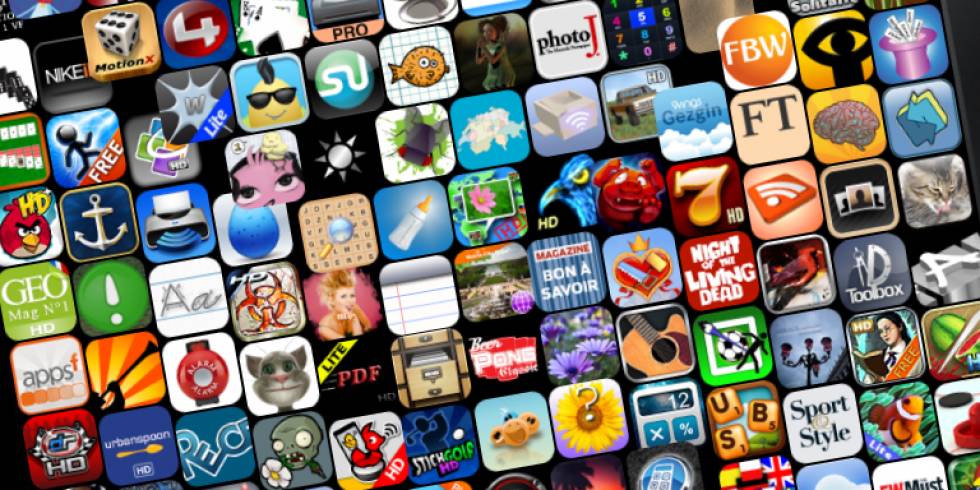 If you're reading this, you've probably gone through the tedious process of building a mobile game app. The large amount of resources you've consumed so...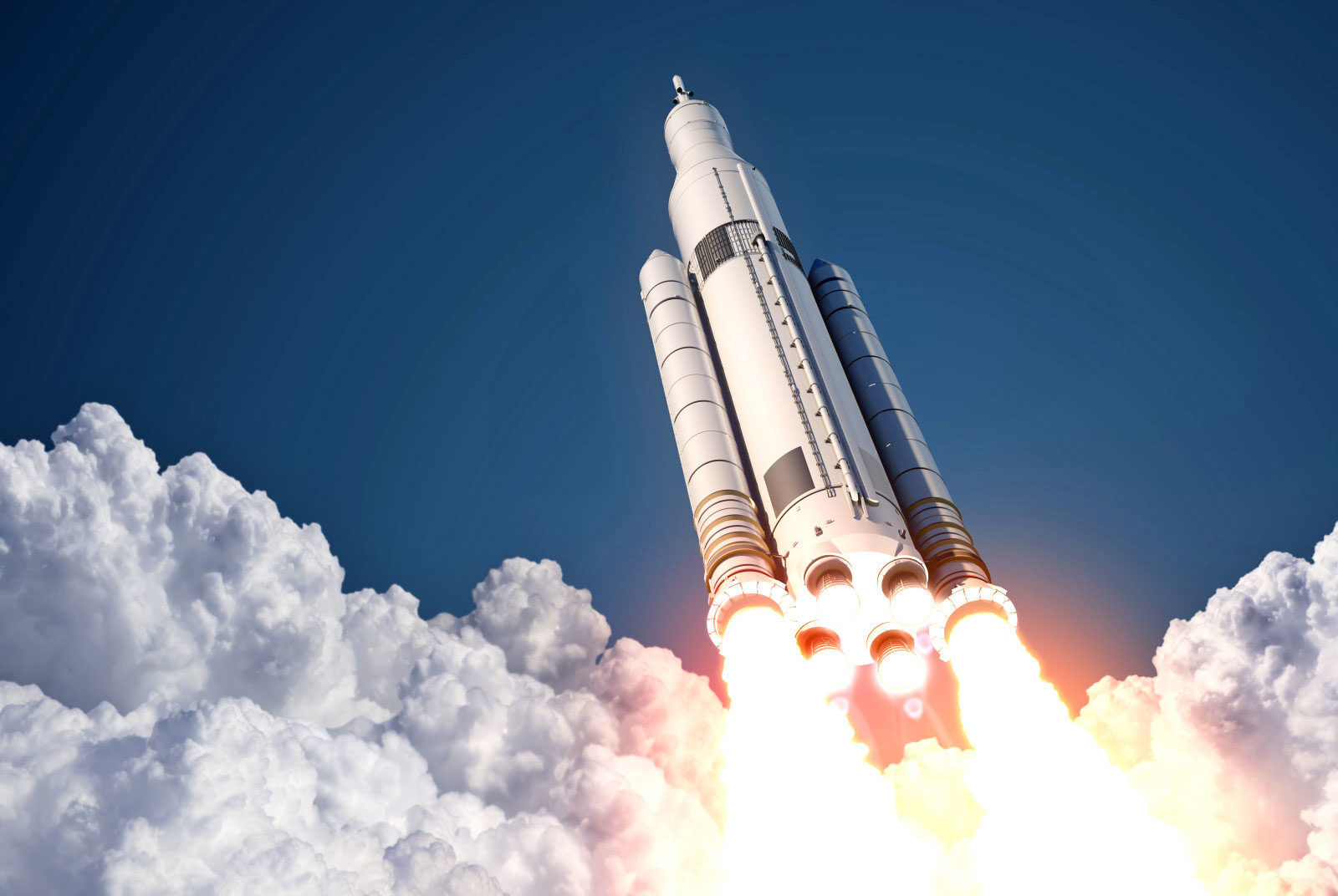 Ever wondered why apps featured on ABC's Shark Tank usually hit the ground running? We don't dispute the fact that the sharks know a thing...