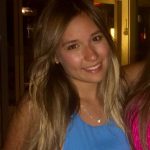 Paula Gonzalez
All blog posts from Paula Gonzalez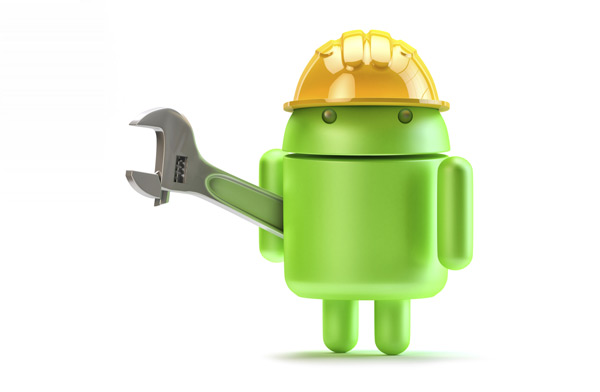 With 1.5 million apps in Google Play store and 1.4 million in Apple's App Store as of May 2015, you would think that creating an...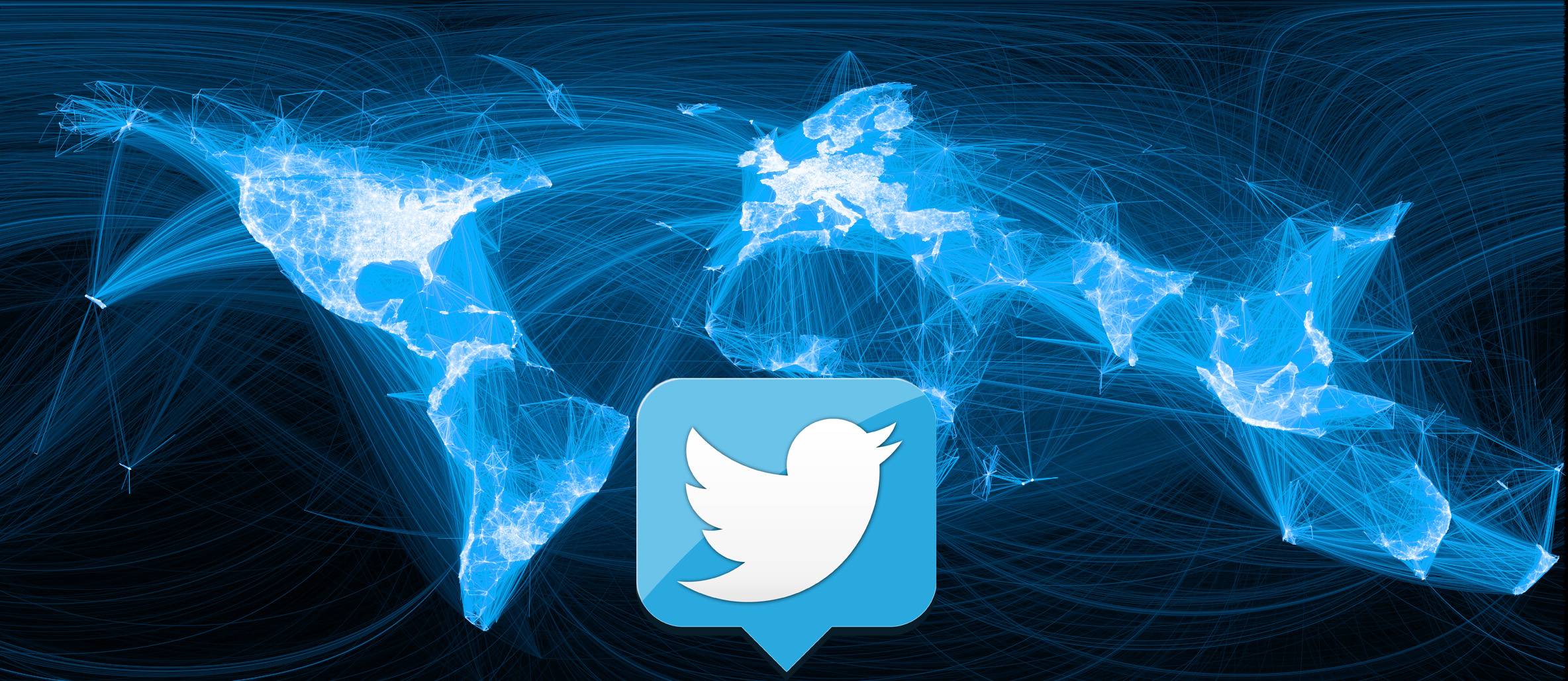 Table of Contents The Best Social Media Platforms For Your Mobile App Promotions Facebook Twitter Instagram The Ultimate Social Media App Promotion Guide – 8...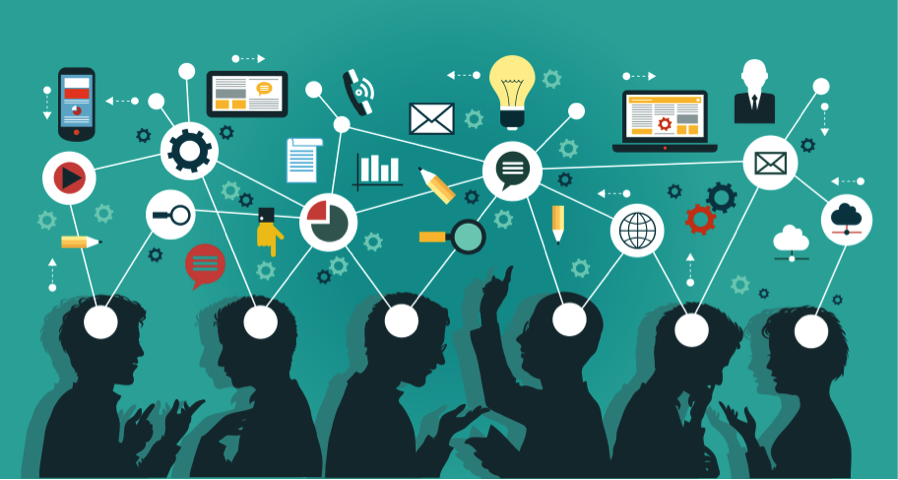 What's in a name? Everything. The name of your app is your first impression. It's your 5-second window to explain to the consumer what your...