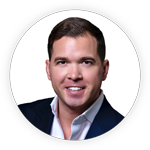 I hope you enjoy reading this blog post.
If you want my team to just do your marketing for you, click here.
How To Develop A Mobile App 101 (INFOGRAPHIC)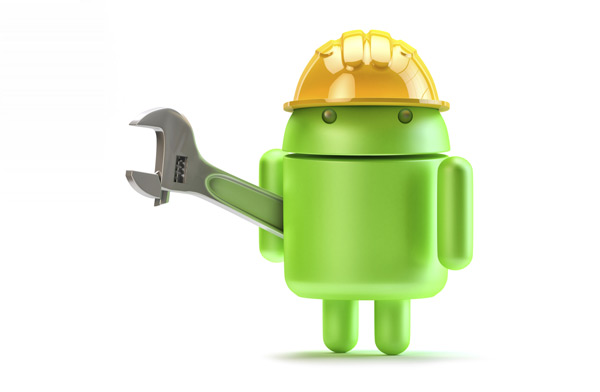 With 1.5 million apps in Google Play store and 1.4 million in Apple's App Store as of May 2015, you would think that creating an app was as easy as baking a cake. Unfortunately, that is not the case. Developing a mobile app is lots of all-nighters, hundreds of caffeine, and LOTS of hard work. Nonetheless don't give up. Your app could be next CandyCrush! Because we are experts at optimizing apps, here are some basic tips our PreApps team thought all app developers should know.

Getting familiar with the basics for developing apps is your first step. Now take your second step, grab your computer and get started on creating your app today. Follow the above basic guidelines and if you need any help our mobile app marketing services are always here for you! What other app developing basics do you guys think are important?