Have a website for your new app? Don't know if your social media posts are hitting their mark? It can be daunting to keep track of whether social media campaigns for your new app are a flop or not. By adding these free analytics tools to your marketing toolbox, you can save time and money on marketing your app for increased exposure. With access to meaningful stats on your social media tactics, you can build a great marketing strategy to drive downloads and gain publicity for your app.
1. TweetReach

TweetReach monitors how far your tweets travel. Reach is the size of the potential audience for a message. To calculate this metric, TweetReach uses a robust statistical model based on years of data about real Twitter campaigns.
Through snapshot reports, this metrics provider measures the impact of recently posted tweets through the analysis of key metrics like exposure and followers. By searching for a certain hashtag, URL, phrase, or username, you can find out in-depth metrics for tweets that include that query. TweetReach also displays your most influential followers, which can help you target the right people when you share and promote online content.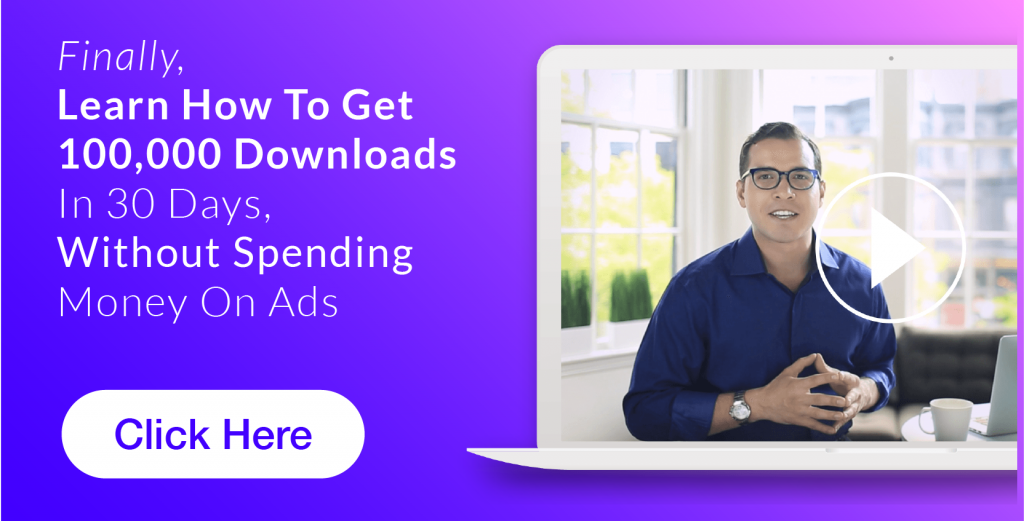 2. Google Analytics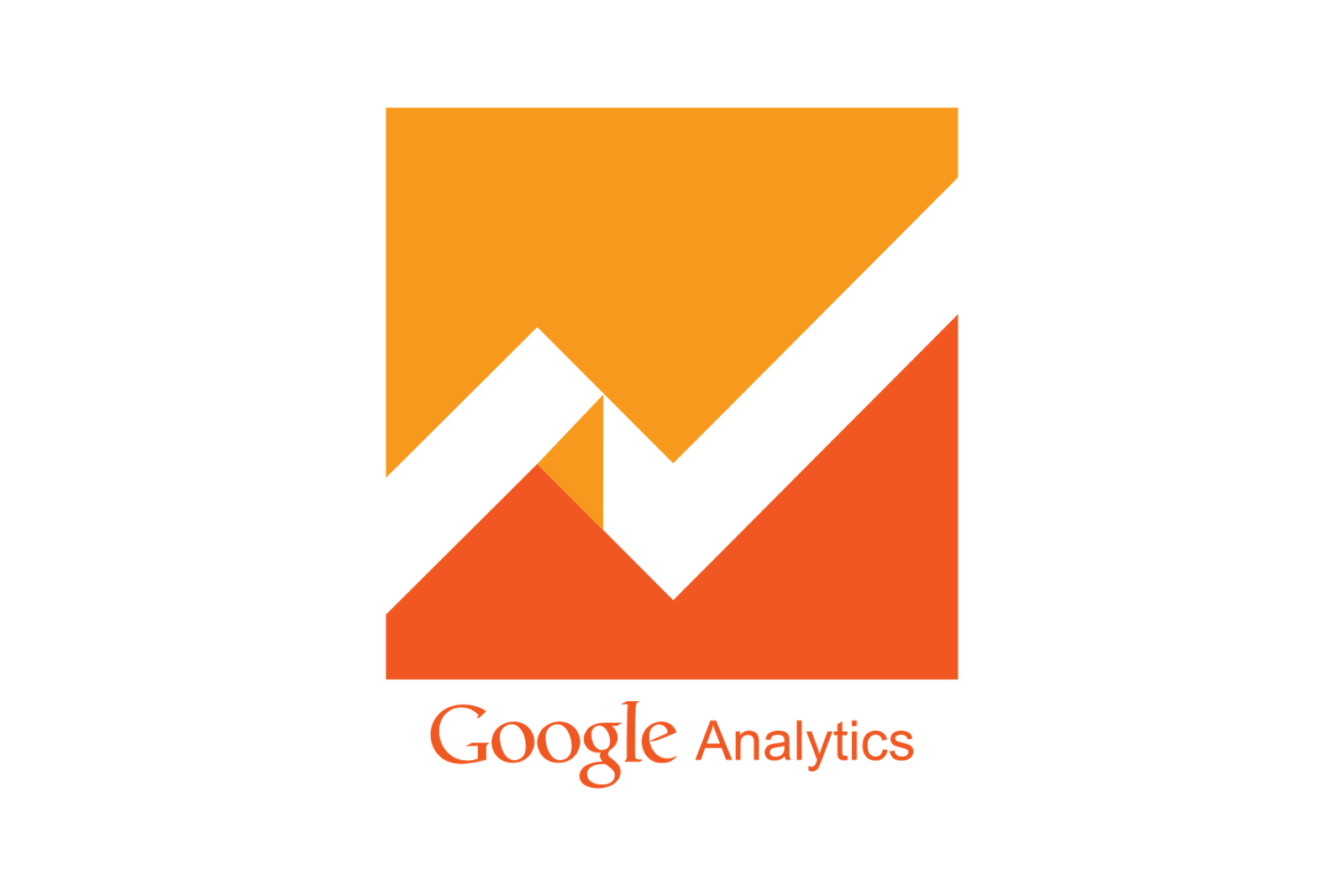 Google Analytics analyzes web traffic to paint a picture of your target demographic and consumer preferences. It allows you to see where your visitors come from and if they engage with your content or leave immediately. Tools like Traffic Sources and Visitor Flow provide valuable information on the routes taken to reach your site and the devices they use to get there. You can set custom goals for destination (how many times people click the links you share), duration (the amount of time people spend on your site), pages viewed per visit, and user interactions.
3. SumAll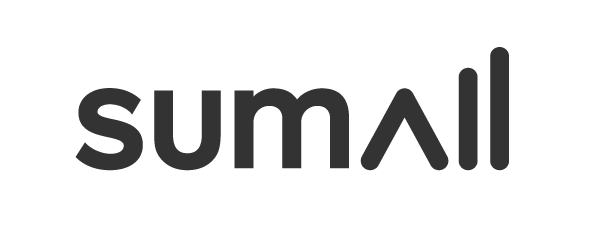 SumAll is the "Sum" of "All" your social networks, or at least the major ones. It combines the user's Twitter, Facebook, and Google + sites into one dashboard, which gives overall impressions of how users are reacting to certain posts. Reports are delivered to the user's email inbox every morning, which include how many retweets, likes, and shares your tweets got within a designated period. While the features are free, SumAll's premium version offers more intensive analytics and individual reporting consultation.
4. Facebook Insights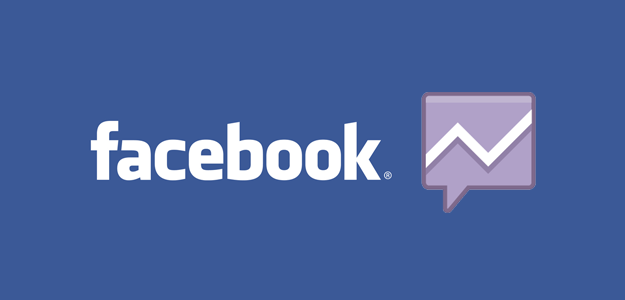 Facebook Insights is a built-in data source for Facebook business pages. It provides you with full stats behind posts, fans, and reach. This analytics tool allows you to build a list of Pages to Watch, which gives you information on the performance of other relevant Facebook pages. It combines and analyzes data about the users that like your page, how many people saw each individual post, and how many clicked on it. You can also determine what types of posts your customers enjoy the most, based on reach and engagement levels for the more successful posts you've done in the past.
5. Twitter Analytics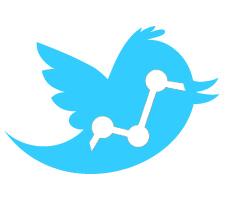 Twitter Analytics provides a 28-day overview of how many impressions an account received to allow users to see when activity peaked. Each individual tweet comes with a complete breakdown of its elements of engagement, including clicks on URLs, clicks on images, how many users clicked to expand details, and a graphical representation for engagement over the first and past 24 hours.
If you were to take it a step further, you could pay for promoted tweets. This service also tracks the impressions and engagement rate for each promoted post. This drives traffic to a blog or website, while allowing you to to see whether your ad dollars are worth the cost.
6. Pinterest Analytics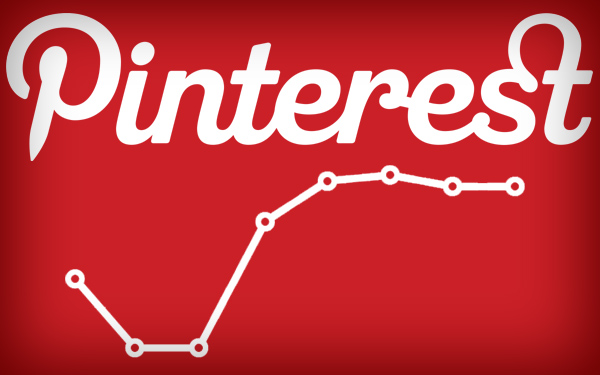 Pinterest Analytics helps you get more out of your pins via a dashboard that shows the growth of your Pinterest account through followers, audience stats, and website engagement. You can also see how people interact with your pins from whatever device they're using, so you can get a better idea of how to optimize your board to perform well across different platforms. Your highest-performing pins are displayed for further insights as to what has worked in the past and what hasn't.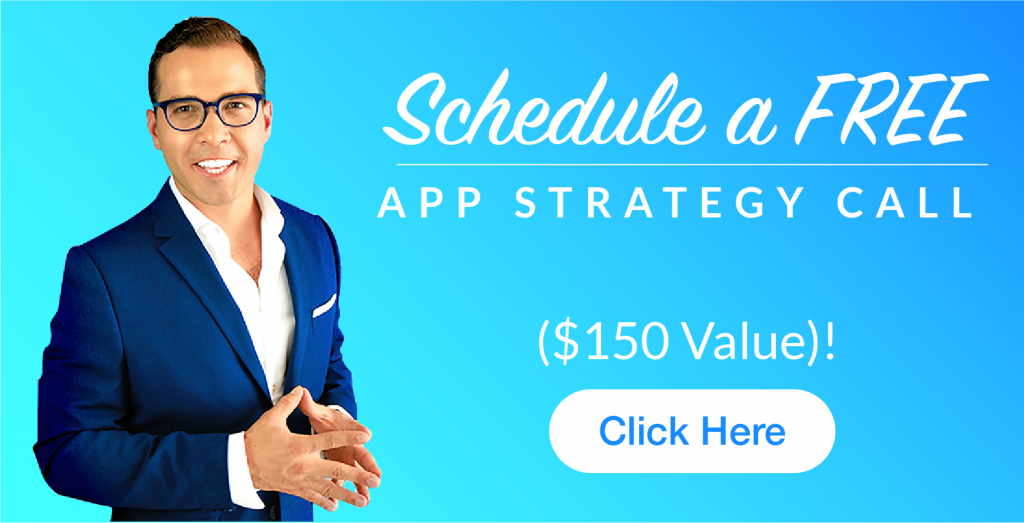 7. Iconosquare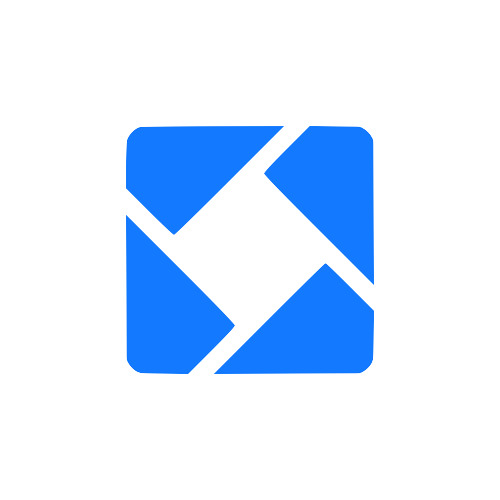 This Instagram management tool has a user-friendly analytics section that shows a big-picture view of posts, likes, comments, and followers. It also gives breakdowns for the last week or month, plus scores for the amount of likes on your photos, comments, and how many likes come from outside your circle of followers.
Conclusion:
By using these tools and tracking the relevant metrics for your app, you can figure out what works. Make it a habit to stay on top of whether you're really listening to your audience, or just blindly posting and wasting your time on social media. There's nothing to lose by trying these free analytics tools. It's up to you to make your mark.