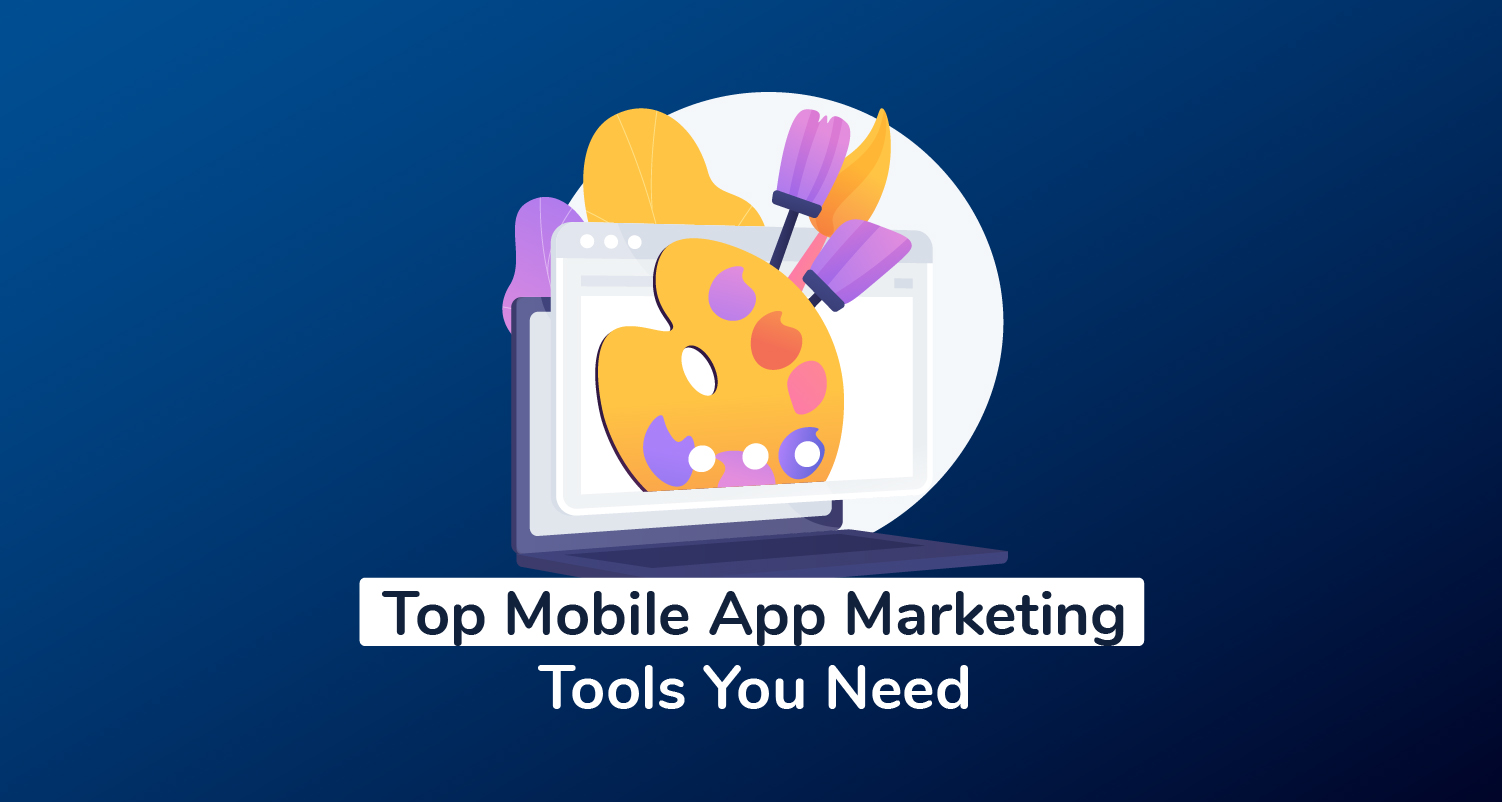 The journey has been long, tiring and intense, but here you are. You began with problem definition, then you moved onto app development and it's now you are...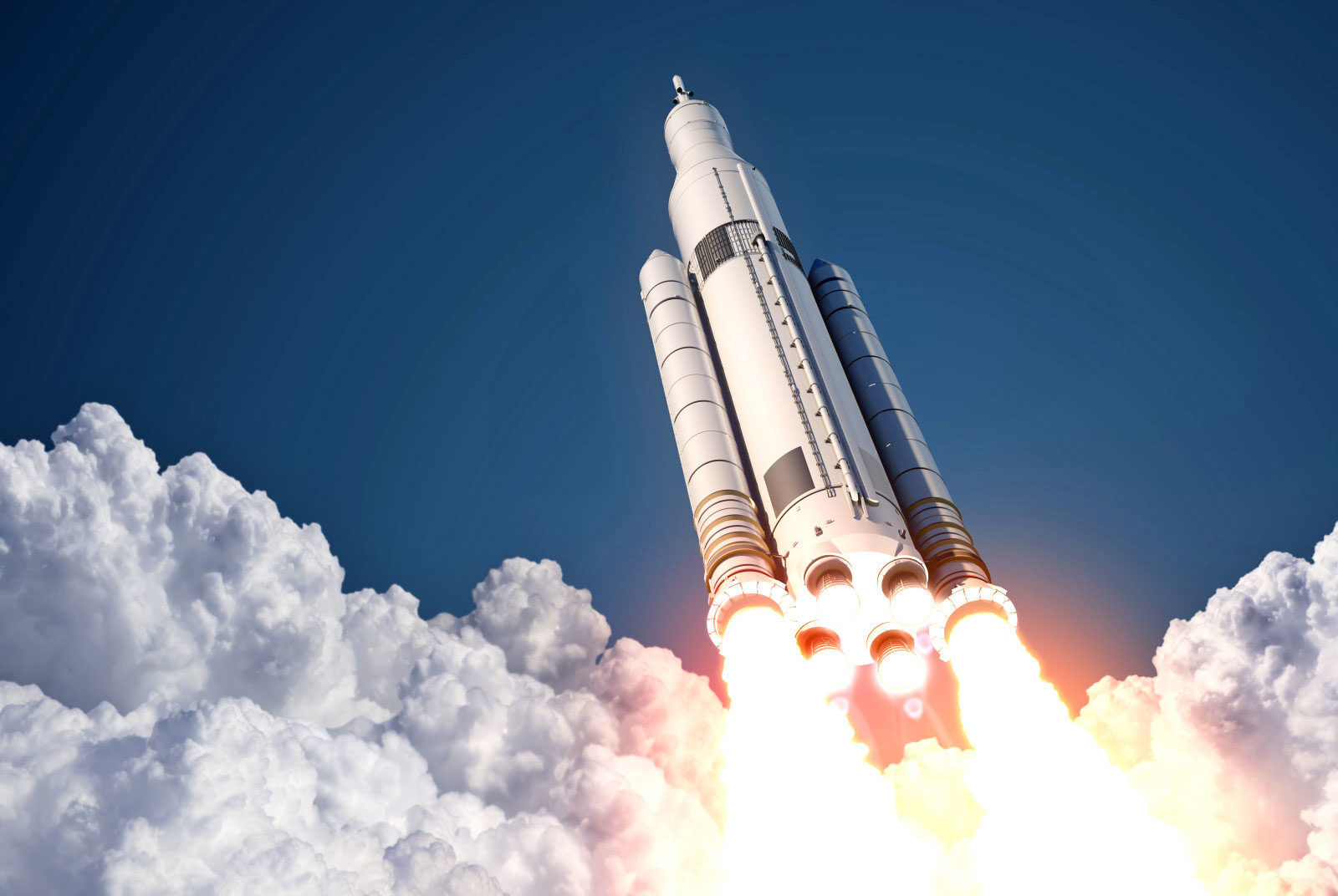 Ever wondered why apps featured on ABC's Shark Tank usually hit the ground running? We don't dispute the fact that the sharks know a thing...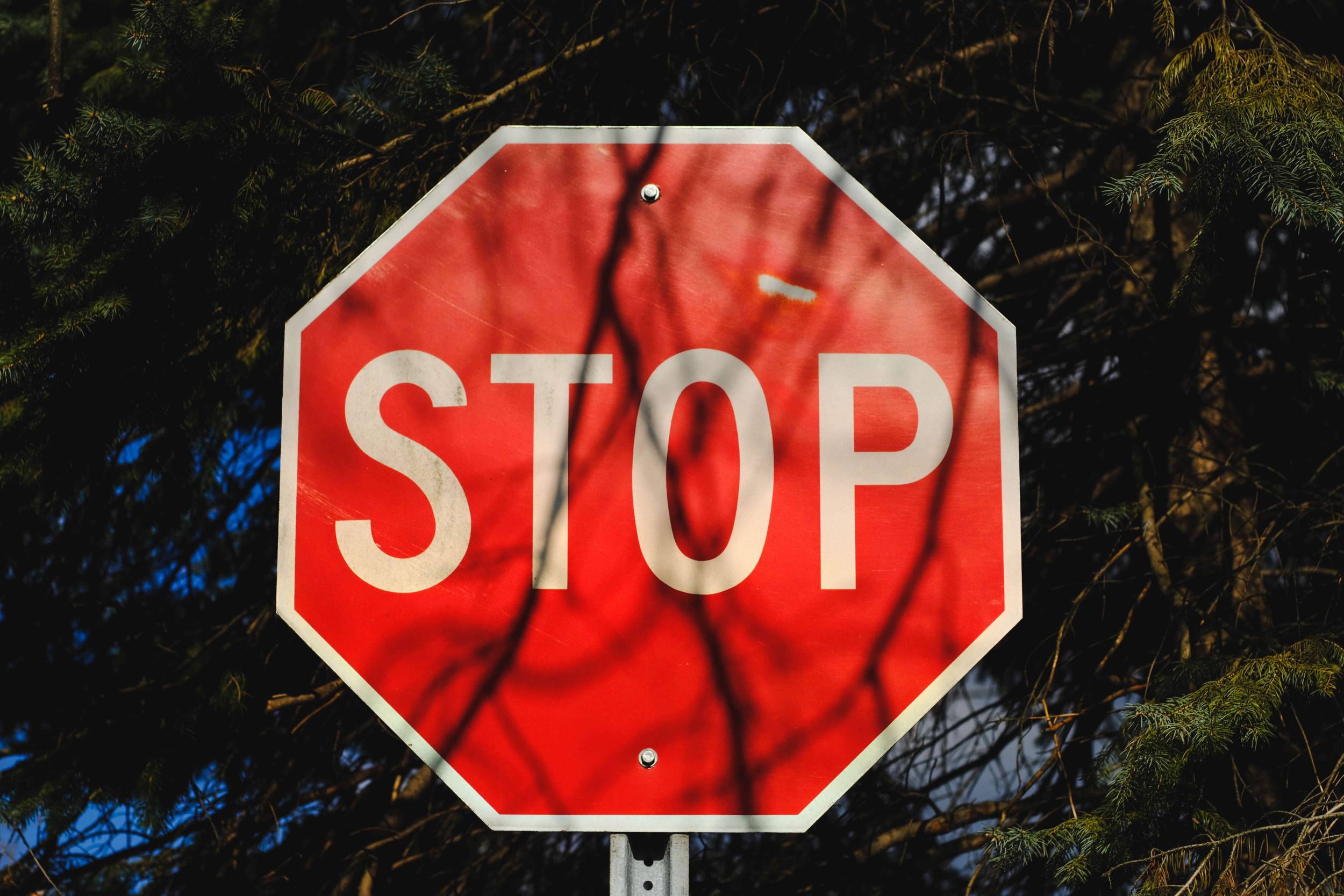 Wondering what app marketing mistakes you could be making right now?  Read on... To understand why it's important to define the mobile app marketing mistakes that...