mobile app marketing firm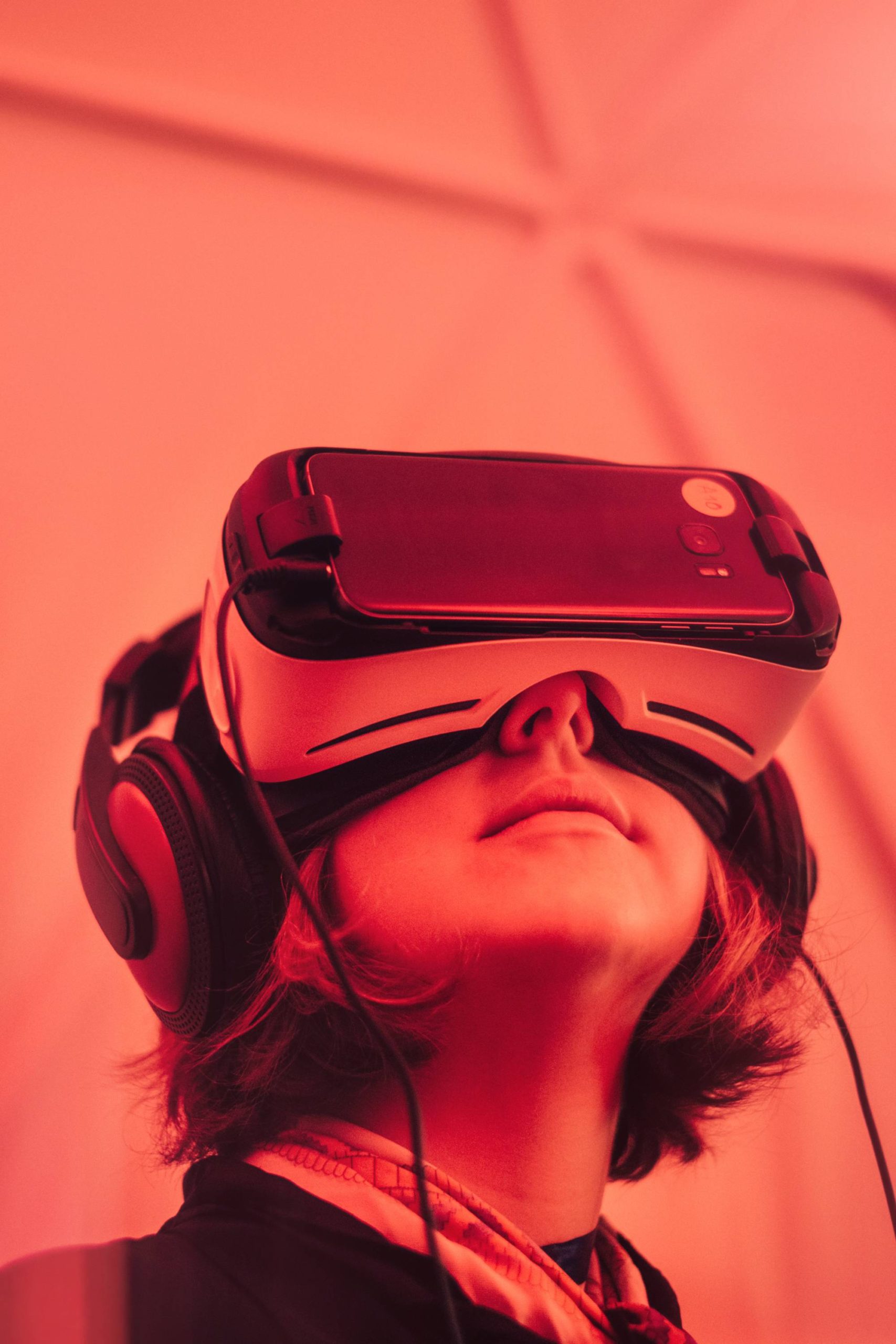 Ten years ago, at the beginning of the smartphone revolution, app building and subsequent distribution were entirely managed by developers. Then came the mobile...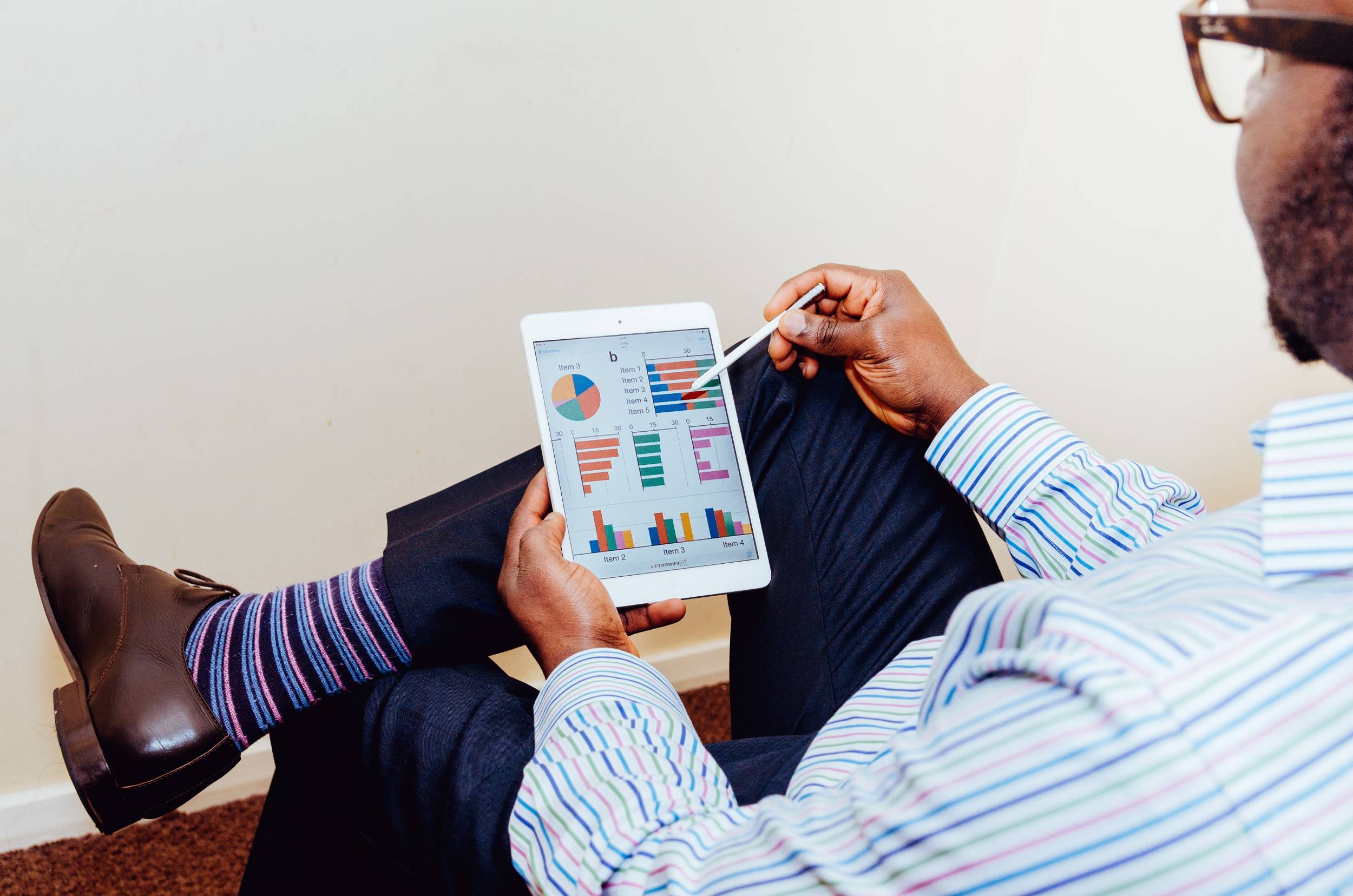 You had a great idea, started implementing, and now you've built a superb app. You're confident users are going to love it. But there's one...