Sending regular text messages is a thing of the past. Kotak is the new app that changes the game for messaging your friends by being...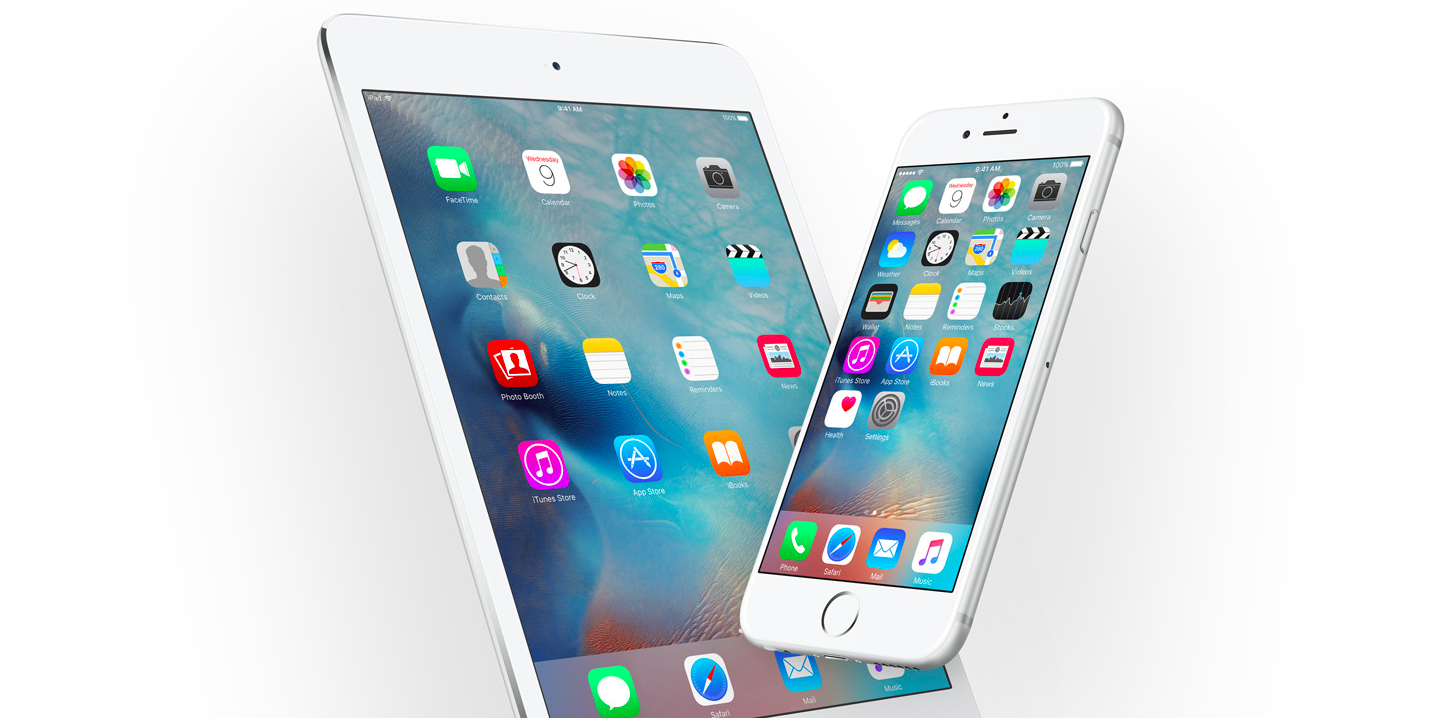 Here it is! The new iOS 9 is now available for download on your Apple handheld devices. This time around, Apple invested more of its...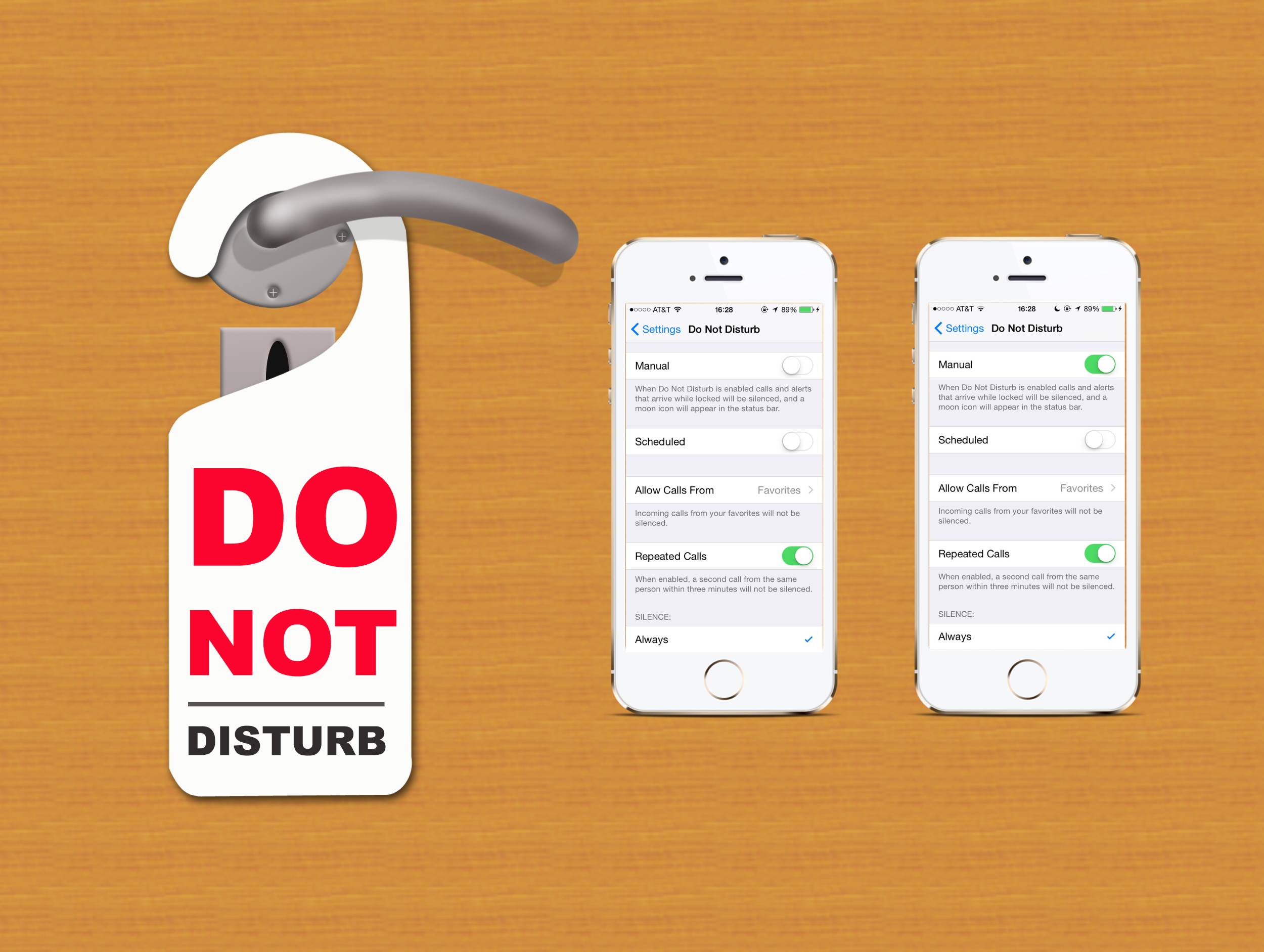 What I like best about my iDevices is that they are all connected. But this can also be an annoying problem. When you get a...