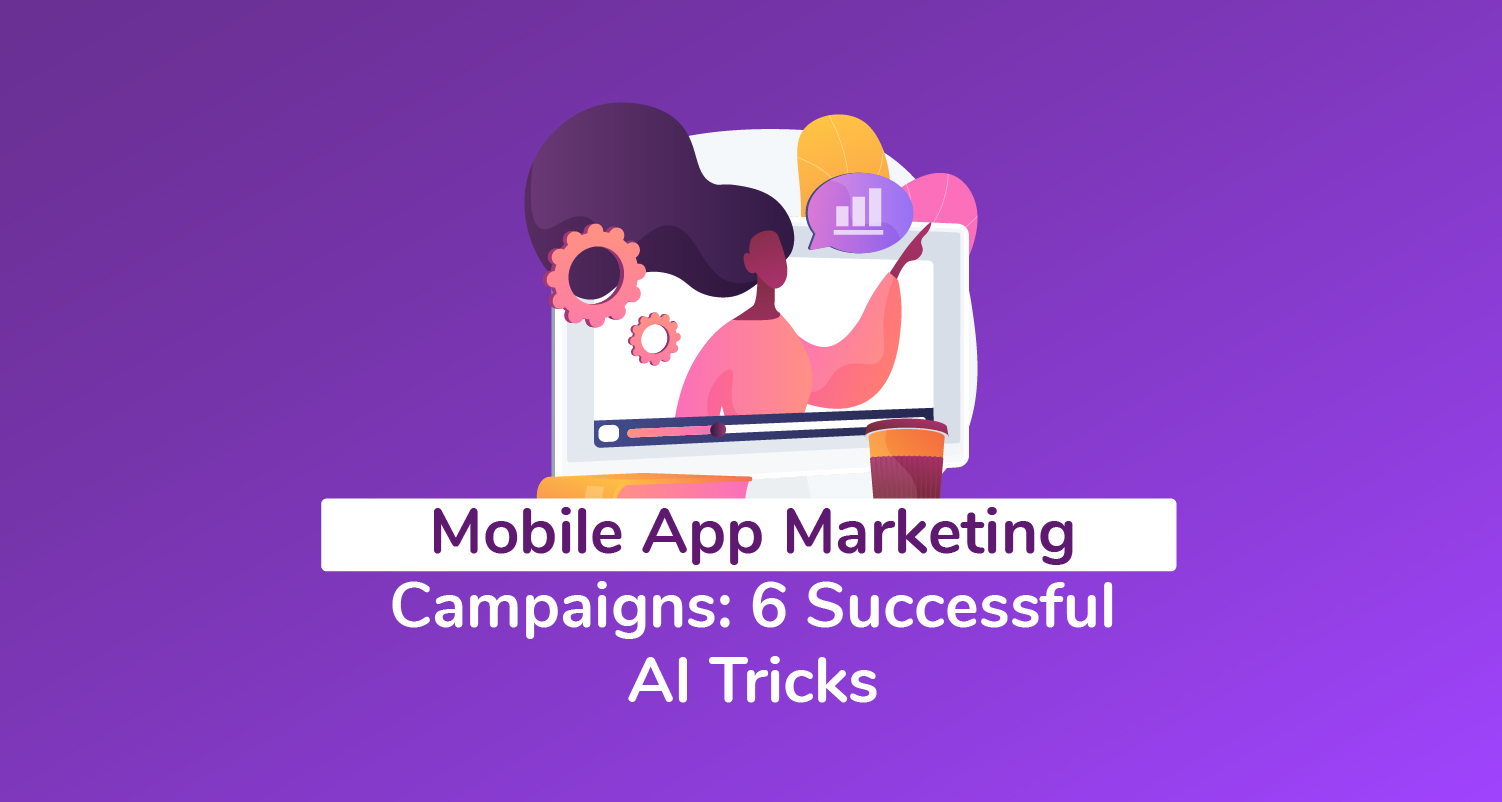 Table of Contents What Artificial Intelligence Entails? Role of Artificial Intelligence In Mobile App Marketing Delivering Personalized Content Providing In-Depth Insights Achieving Automated Reasoning Intelligent...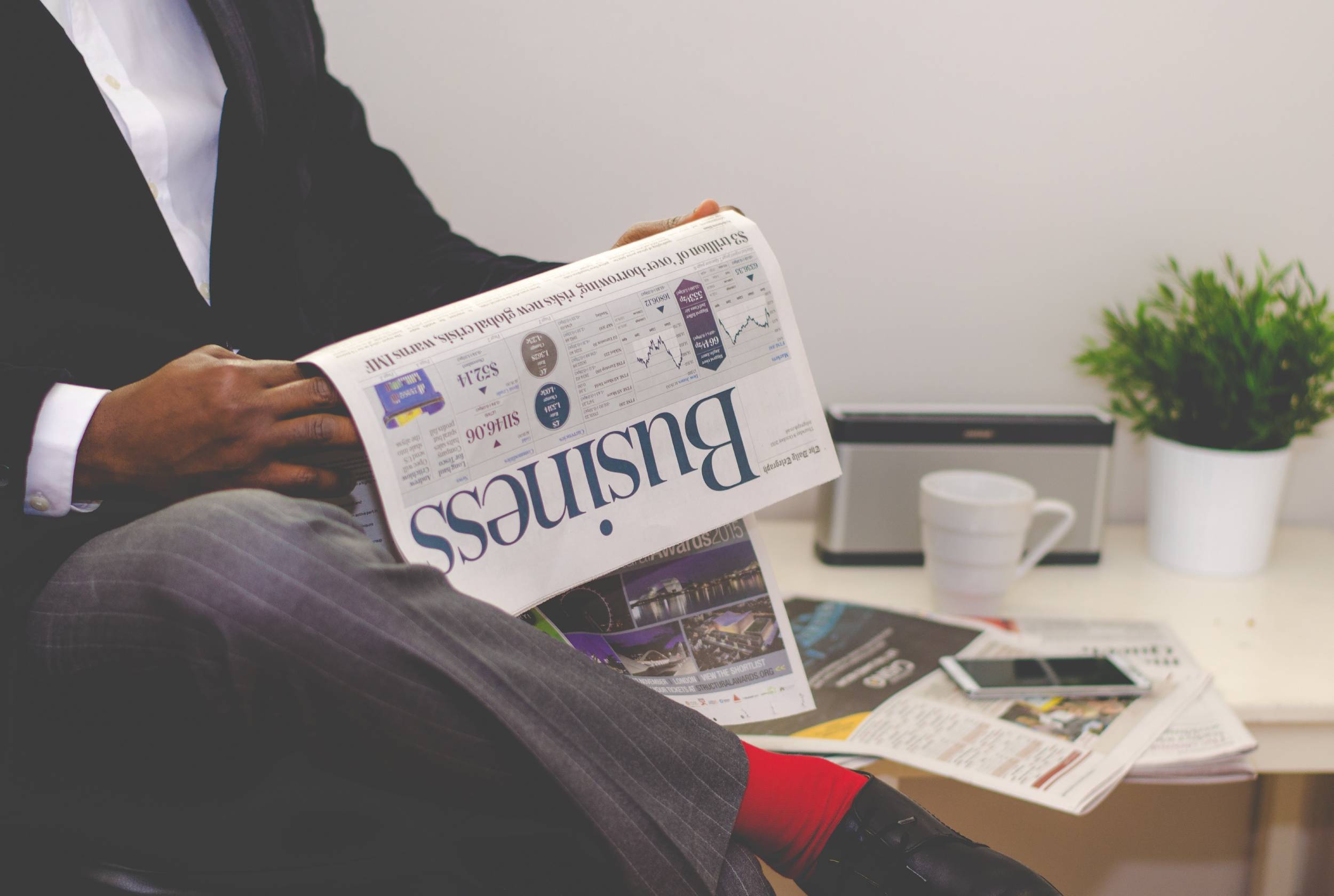 If you're still not sure about an app press release, consider this- Even the most established big-wigs in the industry don't assume that bloggers will...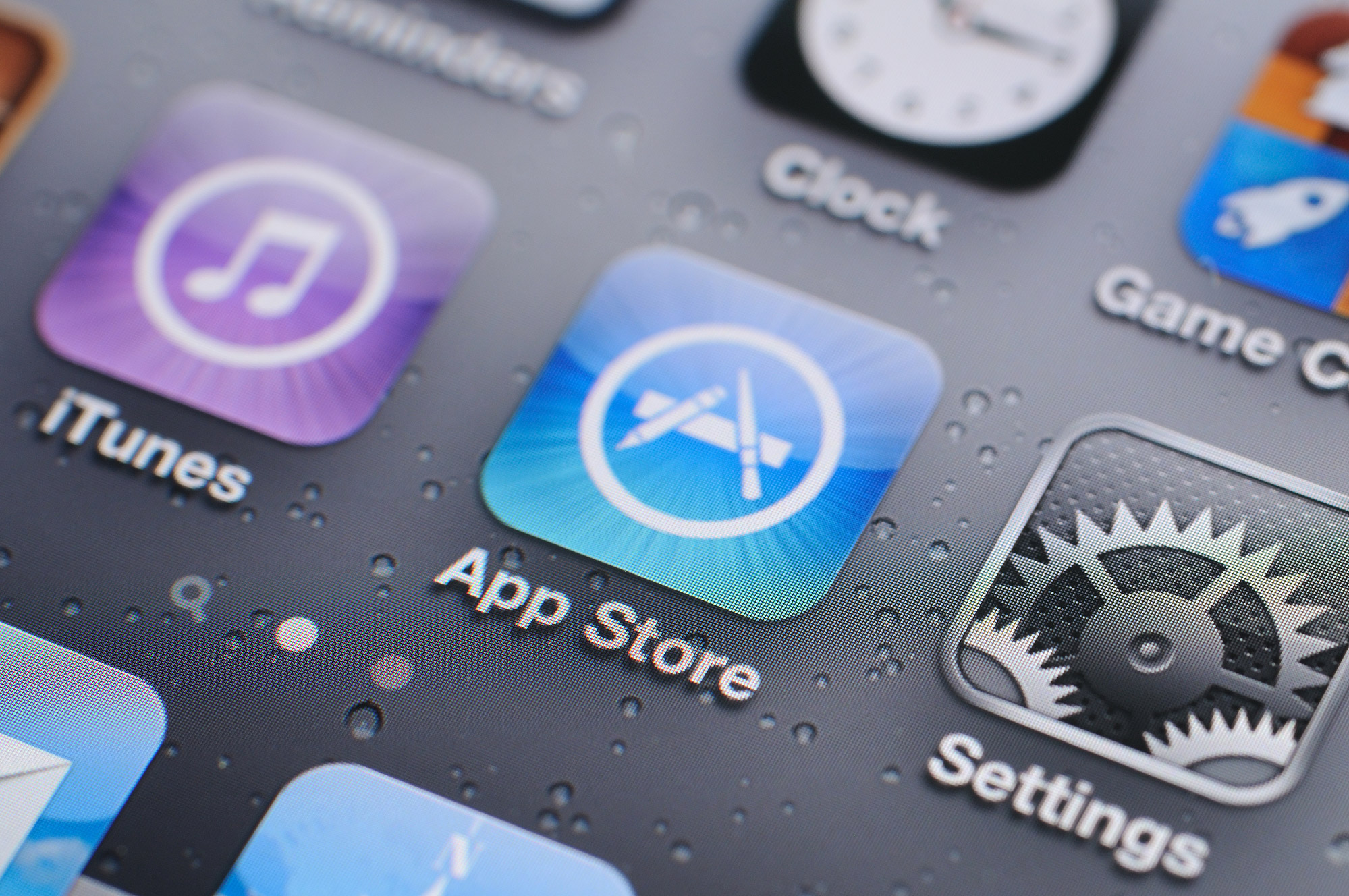 Twitter, Facebook, Instagram, WhatsApp, Tik Tok, Zoom - you name it. While all these popular mobile apps are undeniably remarkable, their rise to the top...