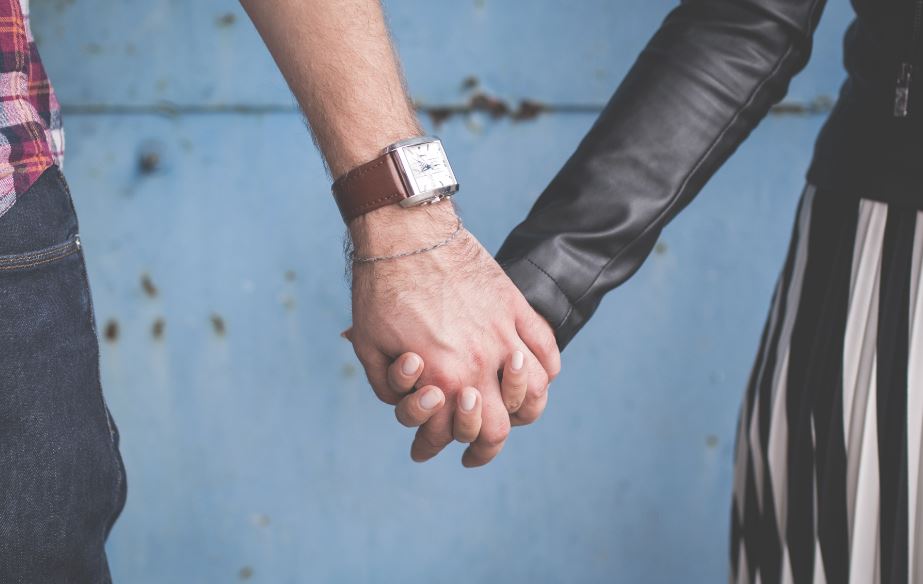 More than a decade ago, before the whole hullaballoo on how to market a dating app, it was common belief that online dating was for...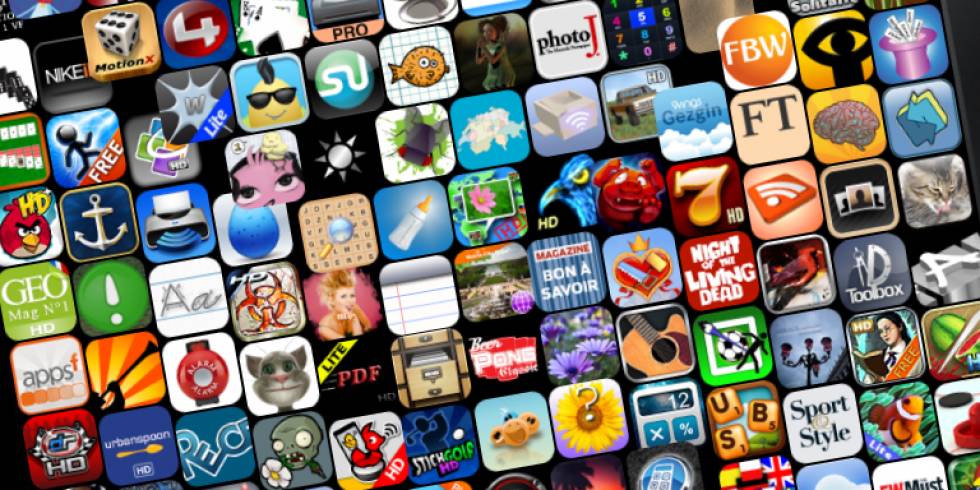 If you're reading this, you've probably gone through the tedious process of building a mobile game app. The large amount of resources you've consumed so...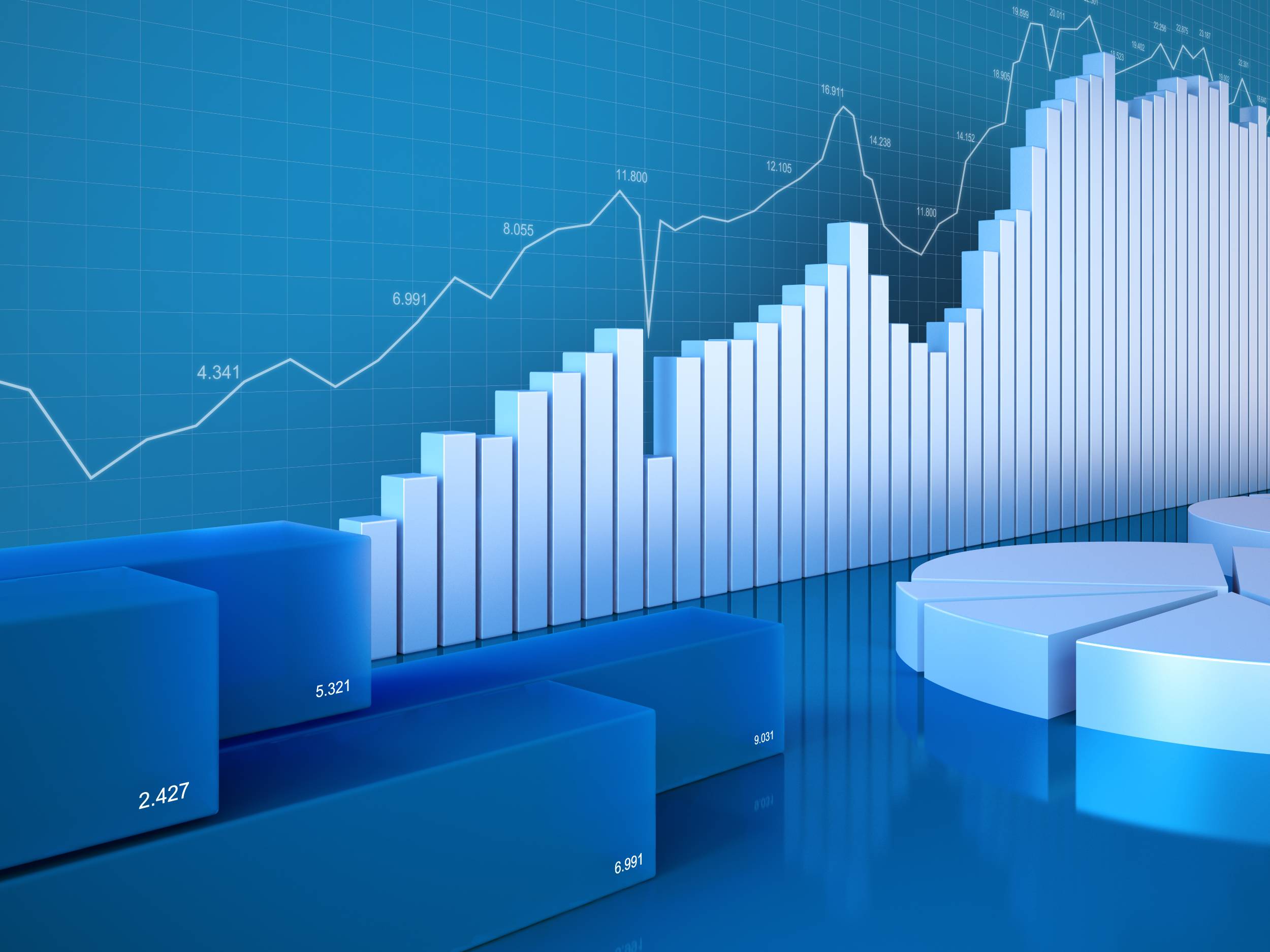 There are over 2 million apps in the major app stores, as shown in the graph below. This explains why app store rankings is one...