They say the best things in life are free: a breath of fresh air, uncontrollable laughter, and downloading free apps (obviously). As the market for Apps continues to grow there is an overwhelming trend in the increase in free as opposed to paid apps.

A study conducted by Flurry Analytics in 2013 shows that 90% of iOS apps are free. While the "content wants to be free" movement may be beneficial towards consumers, how are companies and developers supposed to make ends meet? What monetization strategies can companies use to maximize profit?
Here are some tips to make sure your app is profitable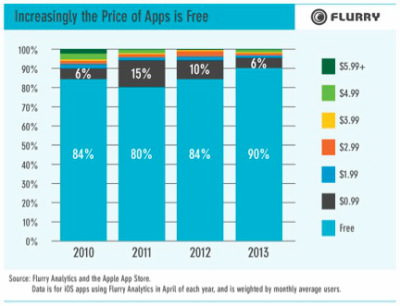 1. What Are You Going For?
Deciding how to best sell your app can be difficult. There are so many options including paid apps vs free apps, freemium models, in-app advertisements, and in-app purchases. Finding the model that suits your app best really comes down to the purpose and audience of your app.
For instance, a gaming app will have an audience that won't necessarily mind in-app advertisements. Mobile gamers will simply ignore the advertising or click through onto other games and apps.
In contrast, a business app will have a more professional audience that is likely to find in-app advertisements annoying and distracting to their experience.
Before anything else, determine the purpose of your app and its audience, and then explore the following monetization strategies to see which one is best for your app.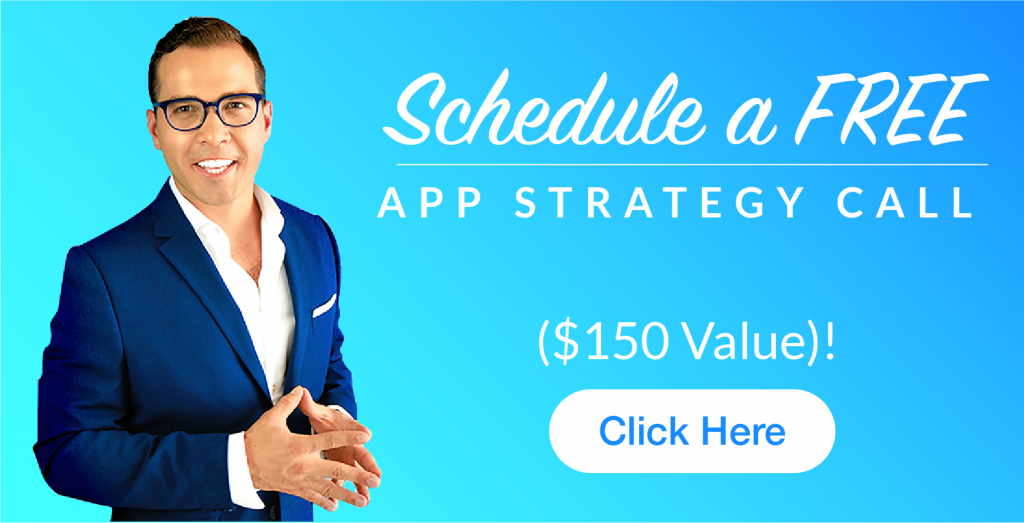 2. Sell It
The first monetization strategy is the most obvious. Create an amazing app, charge consumers for your amazing app and you're done. Selling your app directly to consumers at a low cost of $0.99 seems like the safest most assured way to make a profit. Right? Wrong.
As of 2015, a study at Cambridge University showed that just 20% of paid apps are downloaded more than 100 times and only 0.2% of paid apps are downloaded more than 10,000 times. So even if you are assured to receive that $1.99 from every download, having your customers pay for your app directly will not necessarily bring in the biggest profits. Explore other monetization options.

3. Who Is Willing To Pay More?
In the free vs paid apps debate, it is important to keep in mind who pays for what. While paid apps are directly paid for by hesitant consumers, free apps are most commonly paid for by companies in the form of advertisements.
Unlike app users, companies are eager to spend on app advertisements. In fact, as users are increasingly choosing to download free apps, ad spending on apps is growing immensely.
According to TechCrunch, mobile advertising revenue increased 1.5X in 2011 to top out 1.6 billion in 2015. With such a big pocket for ad spending, it's no wonder most apps use in-app advertisements as their main business model.
According to the computer scientists at Cambridge University, of the 73% of apps in the Android marketplace that were free, 80% use in-app advertisements.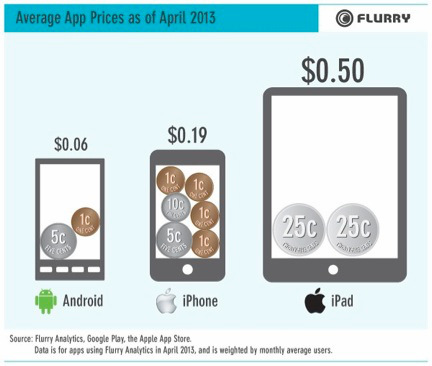 4. Freebee Please
Another great monetization strategy to explore is known as the Freemium Model. Under this model (which dates back to 1994 according to Forbes magazine) companies and developers offer a free and a paid version of their app to consumers.
This model works because it allows users to test out the app and decide for their own how great an app is. If they like what they see they will be more likely to buy the better, paid version of the app. Executive producer at developer XMG Studio, Ross Dixon, explains in USA today how
"People are willing to invest their time — rather than money — to try out a new app." He says, "if [users] like it, some will pay for additional content.
Essentially, the Freemium Model is great at increasing downloads and generating reviews for your app- definitely worth giving it a shot.
5. In-App Purchases
According to Flurry Analytics, as of 2013, the most popular business model among apps is free combined with in-app purchases. In-app purchases (IAP) allow users to test out an app as they wish and choose to buy certain upgrades and features that appeal to them. IAP are great for games, where users can choose to buy new characters or themes to games they trust.
According to Frank Gibeau, Executive Vice President of EA Mobile,
"Offering mobile games for free allows us to reach the largest audience possible and give players the chance to try out games risk-free."
This large audience Gibeau refers to will all be likely to buy in-app purchases. Keep in mind, however, that using in-app purchases is not a guaranteed money-maker.
If done poorly, in-app purchases can lead to frustrated users and customer service nightmares. Before you consider adding in-app purchases to your app consider the drawbacks.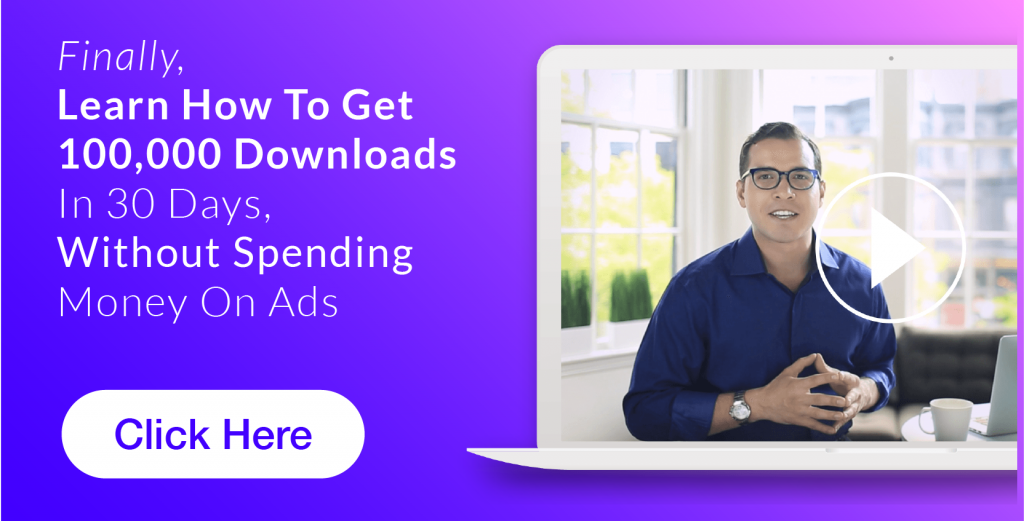 Developing an app is hard work, and making money from the app is not much easier. Free apps do not blindly bring in greater profits than paid apps do, there is no definite right or wrong monetization strategy to make sure all apps make a profit.
The trick lies in choosing the right model for your industry and the kind of app you're offering. Some savvy entrepreneurs even design their apps after choosing a monetization strategy.
Using the right monetization model will ensure your app gets noticed and that the revenue starts rolling in. What monetization strategies do you guys think to bring in the biggest profits?