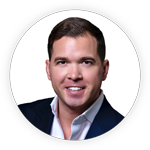 I hope you enjoy reading this blog post.
If you want my team to just do your marketing for you, click here.
How To Get Downloads Without Spending Any Money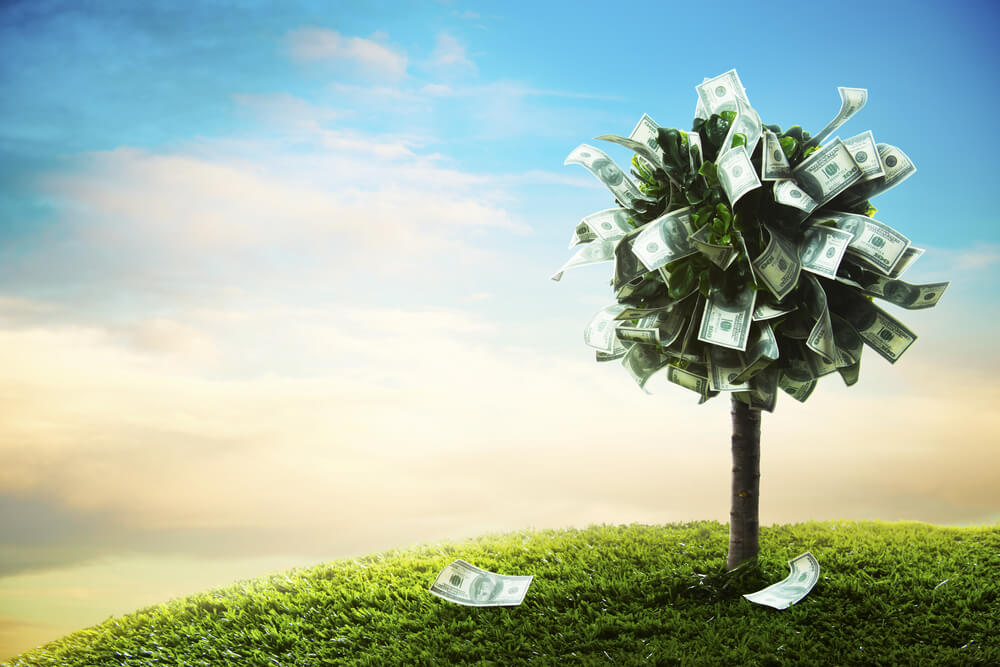 You don't have to spend money on external marketing services to promote your app. With the right combination of social media, content marketing, and search engine optimization, you can get thousands of app downloads without spending any money.

These tips and tricks will cost you nothing while increasing your downloads exponentially.
1. Offer A Solution To A Problem
Your app should be a solution to a problem, whether big or small. People should already be actively looking for a solution to this problem. When they find your app, consumers should need less of a push —or none at all—to download it.
To effectively pitch your app, go to online forums and offer it as an answer to problems that you think the app can actually solve.
Quora is a popular Q&A service that attracts a vast array of people looking for answers. Go to a topic that relates to your app, find an un-answered question with many followers, and write your app as a solution. Don't make it a sales pitch; earnestly suggest your app because you believe it can solve the user's specified problem.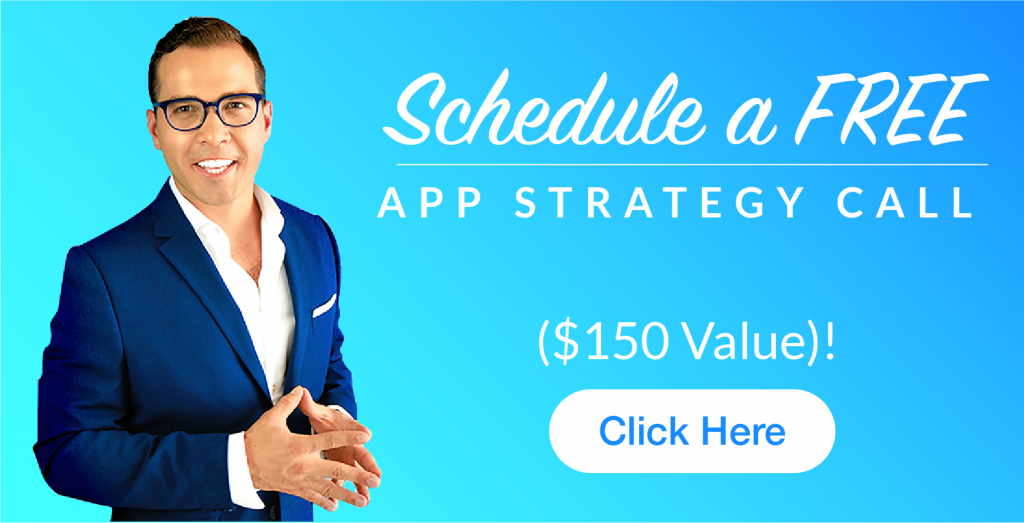 You can also sell your app in person by going to local meet-up groups and industry events, where you can show your enthusiasm and receive instant feedback, as well as establish friendly rapport as the basis for lasting partnerships.
2. Make Social Media Work For You
Reach out to your immediate social circle before starting a social media campaign. Asking your friends and family to spread the word about your app provides for a small but meaningful wave of exposure, as they will earnestly sell the idea of your app and are incentivized to do so by their relationships with you.
This will also give you the opportunity to "test-drive" the story behind your app—the people you care about can give you constructive criticism before consumers and bloggers do.
3. Reward Often
Falling in line with basic psychological principles, reward begets happiness, and happiness begets reinforcement of positive behavior. The positive behavior you want? Consumers sharing your app.
Reinforce consumers when they share your app with friends. The process of connecting with others should be a daily recurrence in your app's functionality.
David Tenner, founder of Swombat, suggests that the number of friends your active user invites determines whether or not your app will go viral.
Experiment with a way to reward users for inviting other users. For example, POP's prototyping app rewards users for signing up early and telling friends, with an "Early Bird Projects Giveaway" worth up to 20 free projects. Don't forget to reward friends who use referrals, so everyone wins.
Rewards can be anything from free themes, a gift card, discounts, samples, unlocked characters, and more. If you were willing to spend a little cash, you could follow the footsteps of Shopkick, GymPact, and Viggle—apps that embed real cash rewards within the app's functionality.
Vigil's slogan is "Watch TV. Get Rewards." Users can earn points by "checking in" to a show, after which more points can be earned by answering trivia questions. More points means bigger prizes, from gift cards to Macbook Airs.
You can also offer free products and services in exchange for app reviews. Provide free quality content on blogs, and this will give you exposure in a way that benefits both you and the user. The key is to WORK FOR FREE: write about what you know on exchange for app reviews and promotion.

4. Market Across All Social Media Platforms
Social media is a low-investment strategy that provides all developers with the chance to build an audience from scratch. Valuable networks to tap into include Youtube, Tumblr, Twitter, Facebook, StumbleUpon, and Reddit.
Because Reddit is considered "The Front Page of the Internet," it becomes a particularly powerful source for exposure. If your app tends to be progressive, unique, or eye-candy, it should be a hit.
Post a direct link on Reddit in r/iPhone, r/entrepreneur, or other subreddits that would accommodate your app, like /r/shutupandtakemymoney.
According to Reddit, the site gets hits from over 112 million unique visitors and 7,000 active communities, which makes it a powerful marketing environment for tapping relevant audiences and niches.
Retain users by providing daily streams of relevant content. Remember, you are a human, not a robot! Use your passion for the app to connect with your audience.
Avoid sounding too spammy and cater to what the consumers need, as well as the features of your app that could help them. It helps to be creative and spontaneous, with sneak peeks, co-created content, and provocative questions.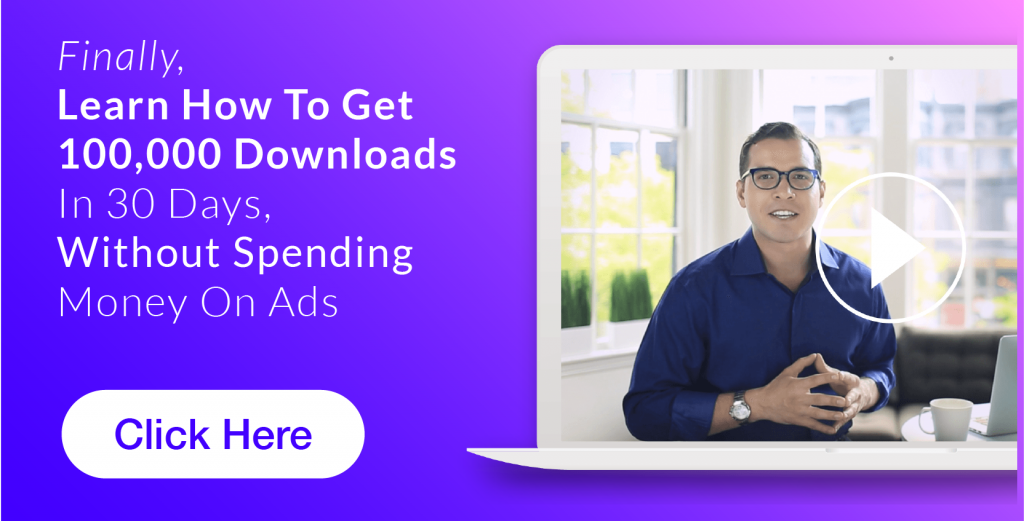 5. Ask For Feedback
Update your app at least monthly and reply to any emails that users send to your support email account. Listen to your users and ask questions like "Do you like it? Leave us a review!" or alternatively, "Not satisfied? Tell us how we could be better."
Solve bugs so more people will promote your app for its quality and ease of use, which will allow it to hit more downloads as more people become satisfied with it.
Consider the price, too. Stuart Hall, the developer behind the popular 7-Minute Workout app, decided to make his app free. The result? An average of 72,000 downloads per day, as compared to an average of 28 downloads a day for a paid app. It became the #1 fitness iPad app in 68 countries.
If it's free, more people will download it. The higher the price, the less downloads it will likely get. You don't want to lose customers to competitors just because their prices are lower than yours.
Conclusion:
It doesn't make sense to spend advertising dollars if the cost of customer acquisition is higher than the revenue per user, especially if your app is free.
It's essential that your app has a fundamental value to provide to the consumers, so your product will be compelling enough to get people to care.