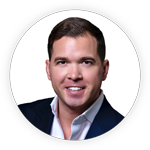 I hope you enjoy reading this blog post.
If you want my team to just do your marketing for you, click here.
The Ultimate Guide To Making Money From Your App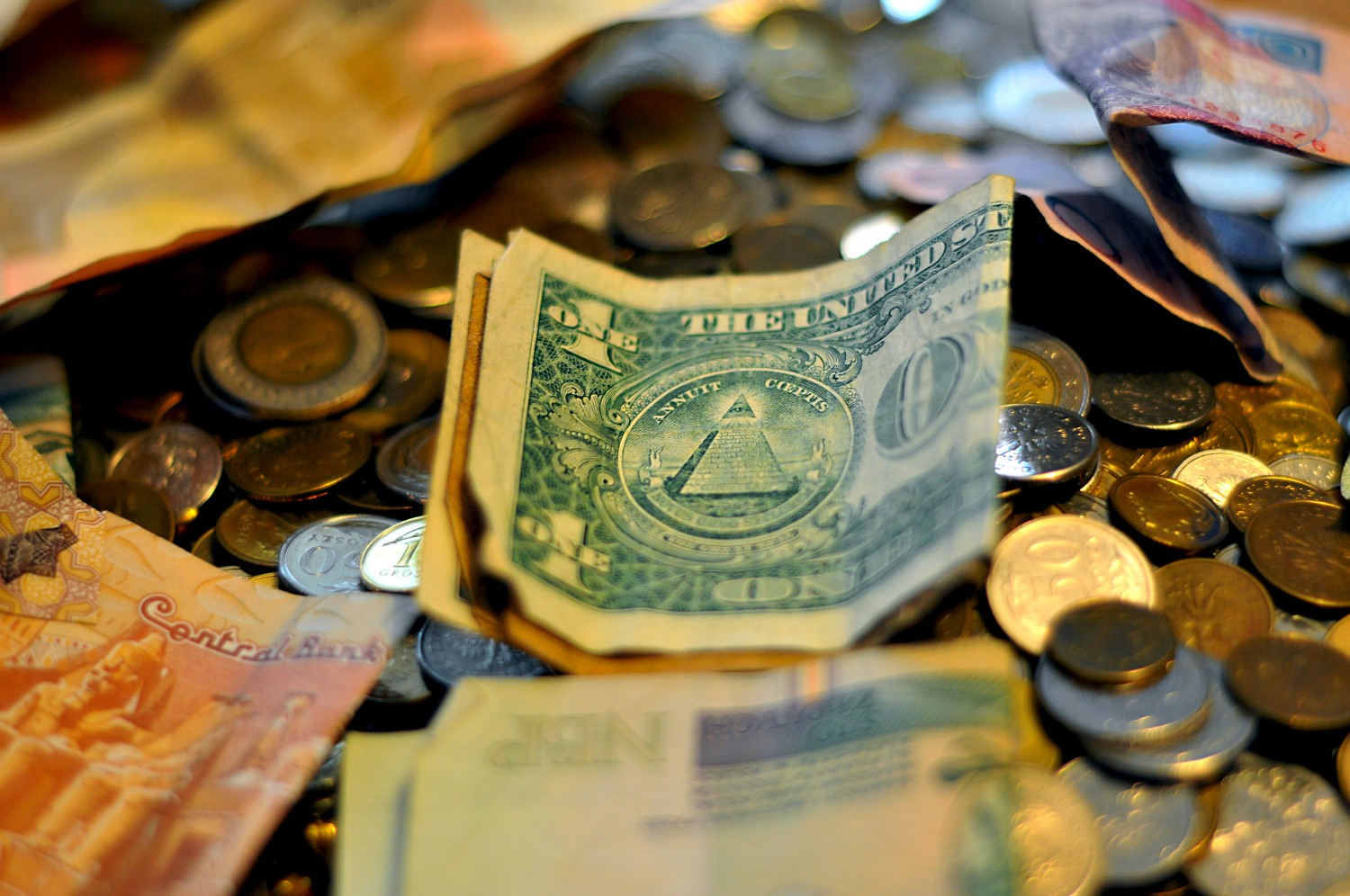 In the 1980s, everyone was an investment banker.  In the 1990s, everyone was wrapped up in the dot.com bubble.  In the 2000s, everyone was a social media guru.
And in 2015, everyone is an app developer.


What do all of these eras have in common? Those that distinguished themselves from the fodder and leveraged the societal trends in their favor went on to have extremely lucrative and successful careers.
Those who just dipped their toes in the water and simply attempted to ride out the bandwagon quickly found their time and efforts were wasted, along with any financial investment they had sunk into the venture.
With modern technology driving the market further and further into mobile applications, many would be entrepreneurs (yourself possibly included) are seeking to make their fortune in mobile apps, and with good reason.
According to Go-Globe.com, over half of our time spent on digital media is through the use of mobile apps. And according to the same infographic and a study compiled by SmartinsIghts.com, smartphone owners spend an incredible 90% of their mobile media time utilizing mobile apps.
The revenue generated by mobile apps has jumped from 35 billion to 45 billion dollars in just the last year alone, and is estimated to nearly double in the next two years.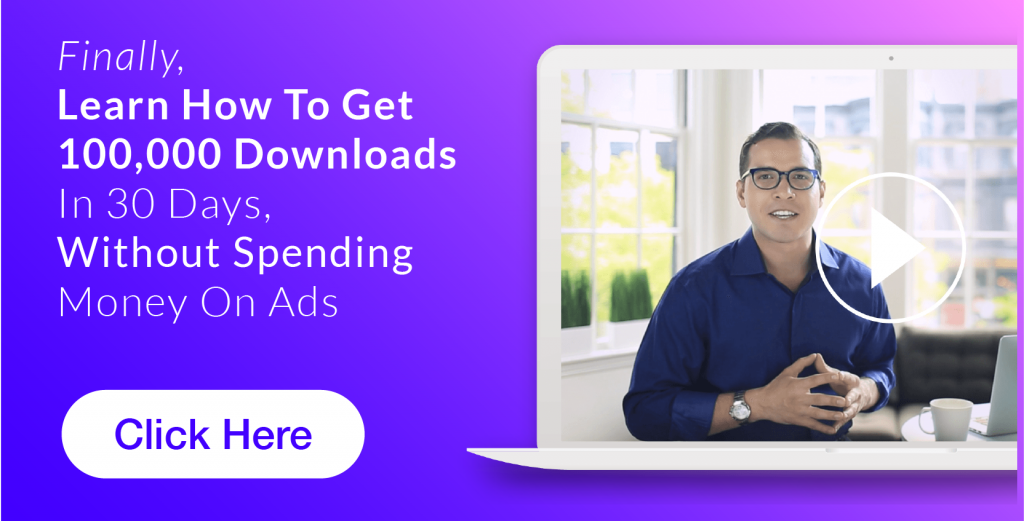 Why wouldn't you want a piece of that?
Unfortunately, you're not alone.  With everyone and their brother seeming to consider themselves a mobile app developer, it is more important than ever to leverage your app and maximize your exposure to your target audience.  The competition is many, but there are things that you can do to increase your chances of success and build financial security to last you through whatever trends may follow.
Understand your WHY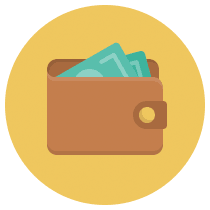 Sure, you might have an app that you feel would help better the lives of others. Alright, you might have an app that you think will serve a greater purpose.
Yes, you might have an app that you think will bring joy to others. But, please admit to yourself one of the driving reasons you have created this app:
You want to make money.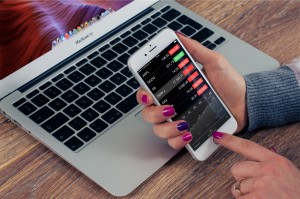 It's okay to admit it.  You're sinking your time, effort, and finances into this app and therefore it is not unreasonable to expect to be paid for your efforts.  Once you accept and make peace with your "why", you can move on to the execution.
Understand The Basics
First and foremost, you must understand the six basic business models for mobile apps.  Think of it like learning to crawl before you walk.  You might have the most ingenious mobile app of all time, but without proper knowledge of how to monetize and distribute it, your brilliant creation will remain your own personal secret.
The six basic business models for mobile apps are as follows:
Paid Apps
In-App Advertising
Freemium
In-App Purchases
Paywalls/Subscriptions
Now, there are pros and cons to all of these methods, but the end goal of all of these methods is to monetize your work.  Take the time to research, understand, and analyze which of these methods is best suited for your app, knowing that you can change or blend these methods throughout the lifetime of the app.  Choosing the right business model will increase your exposure, increase your downloads, and ultimately get you paid.
Resolve To Get PAID
This is where the majority of app developers fall apart.  Repeat after me: The money is not made on the installation.  You create your app imagining that half a million people might download it at $1.99 each.  You figure this will cover your costs of development and carve out a nice income for you – and it would – but then what?
After the download, then what?
Some of the most financially successful apps on the market are free apps that have in-app purchase options.  Extra coins.  Extra downloads.  Extra minutes.
If the same half a million people download your app for free but purchase $5 a month in extras, your residual income will soar and the personal emotional investment of your user will all but guarantee a constant stream of revenue.
Mobile app developers that focus on the installation income and ignore the residual income not only allow their app to become stale, but also limit themselves financially.

Freemium is Premium
Every user wants the premium experience, whether it is on a mobile app, a five-star restaurant, or a nail salon.  In the past, the concept of what was "premium" was luxury, convenience, and high priced products or experiences.
Consumers looking to make the most of their experience would seek out what they perceived as a higher delivery of service.
The inception of web and mobile apps gave birth to a relatively new term in the modern-day lexicon: Freemium.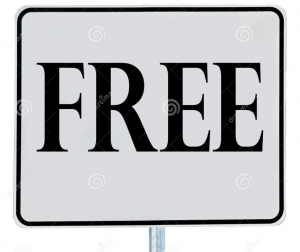 With so many apps and services fighting for the attention of a potentially limited target market, Freemium became the new premium user experience.
Freemium is an audition, and the user is the talent scout:  If you fail the audition and the user finds no value in your product, they have no problem yelling 'NEXT' and seeking out better options.
If you nail the audition, you've got a role in their life and they will invest in your success heavily. Give away some of your best stuff for free and wow your audience, build customer loyalty, and then watch the residual income roll in.
However, proceed with caution, as with every business model out there, Freemium is not without risk.
Don't Discredit Mobile Ads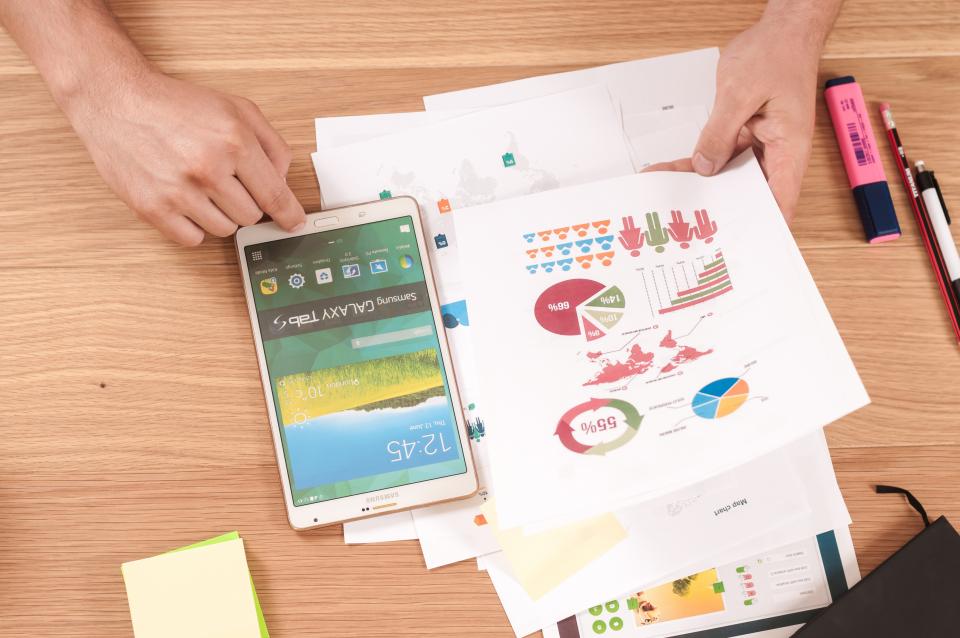 There is another way. Yes, if done haphazardly and without any customization, mobile ads can be a massive inconvenience and deterrent.  However, as the insight material becomes more dialed in and the general acceptance of mobile ads becomes more prevalent, mobile ads can be a true win-win situation for yourself and your users: Increased revenue for you and a more relevant experience for your users.
Everyday You're Hustlin'
Are you interested in creating mobile apps to simply get a quick burst of cash and then walk away?  Probably not.  Are you looking to develop an app in order to retire early, reduce financial burden, and live comfortably?  More than likely, yes.
Well, then there is good news and bad news:
It is absolutely and unequivocally possible to create a secure, stable, and financially rich existence through the creation and monetization of mobile apps now and in the foreseeable future.
It is not going to be a rotisserie chicken "set it and forget it" road to financial freedom.
As mentioned earlier, the Freemium model of monetization is quickly becoming more and more prominent.  In a recent survey conducted by VisionMobile.com, by the year 2017, in-app purchases will make up the largest portion of the Apple App Store revenue.  That means in order to continue to make money on your app, you need to continue to offer products, services, or perks to your users that will encourage them to make in-app purchases.  No rest for the weary, but fear not:  There is plenty of financial inspiration on the horizon for your efforts.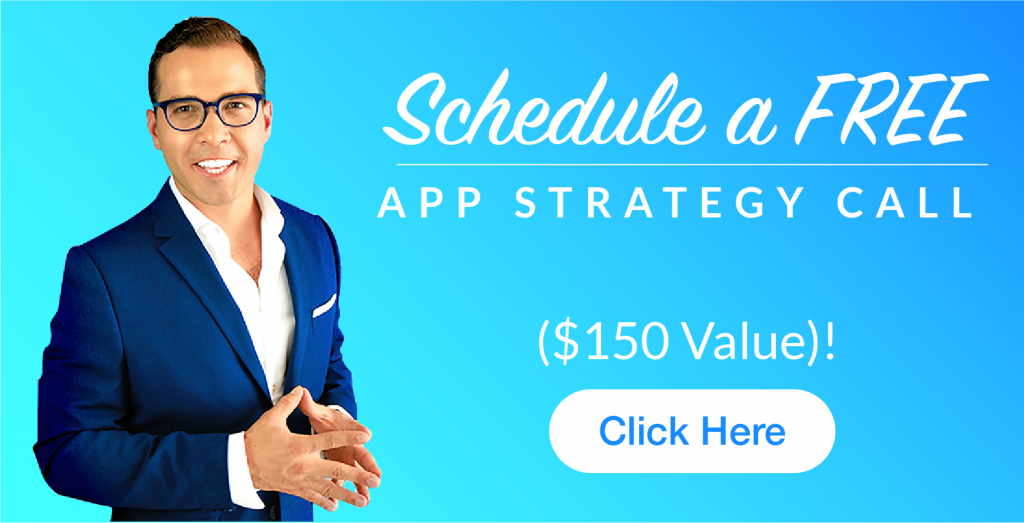 You're Just Getting Started
The harsh reality is this:  The mobile app market is super saturated.  With an estimated 4,200 new apps being released each week in the Apple App Store alone, the competition is heavy.
The light at the end of the tunnel is this:  Financial decision making adults are now spending between 100+ hours each month on mobile apps, and that number is set to increase dramatically as the current generation of teenagers grow into adulthood.
With 320,480,000 potential users in the United States alone, this means that there is plenty of room for mobile app developers with understanding and drive to etch out their financial freedom through intentional and focused mobile app creation and marketing.
Much like the 80's investment bankers and the 90's dot.com creators, the mobile app revolution will be looked upon by the history books as the masses that sputtered into obscurity and the savvy few who navigated into financial success.
Are you ready to be one of the success stories?