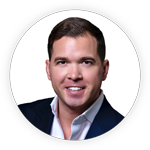 I hope you enjoy reading this blog post.
If you want my team to just do your marketing for you, click here.
iOs vs. Android: Battle of the Platforms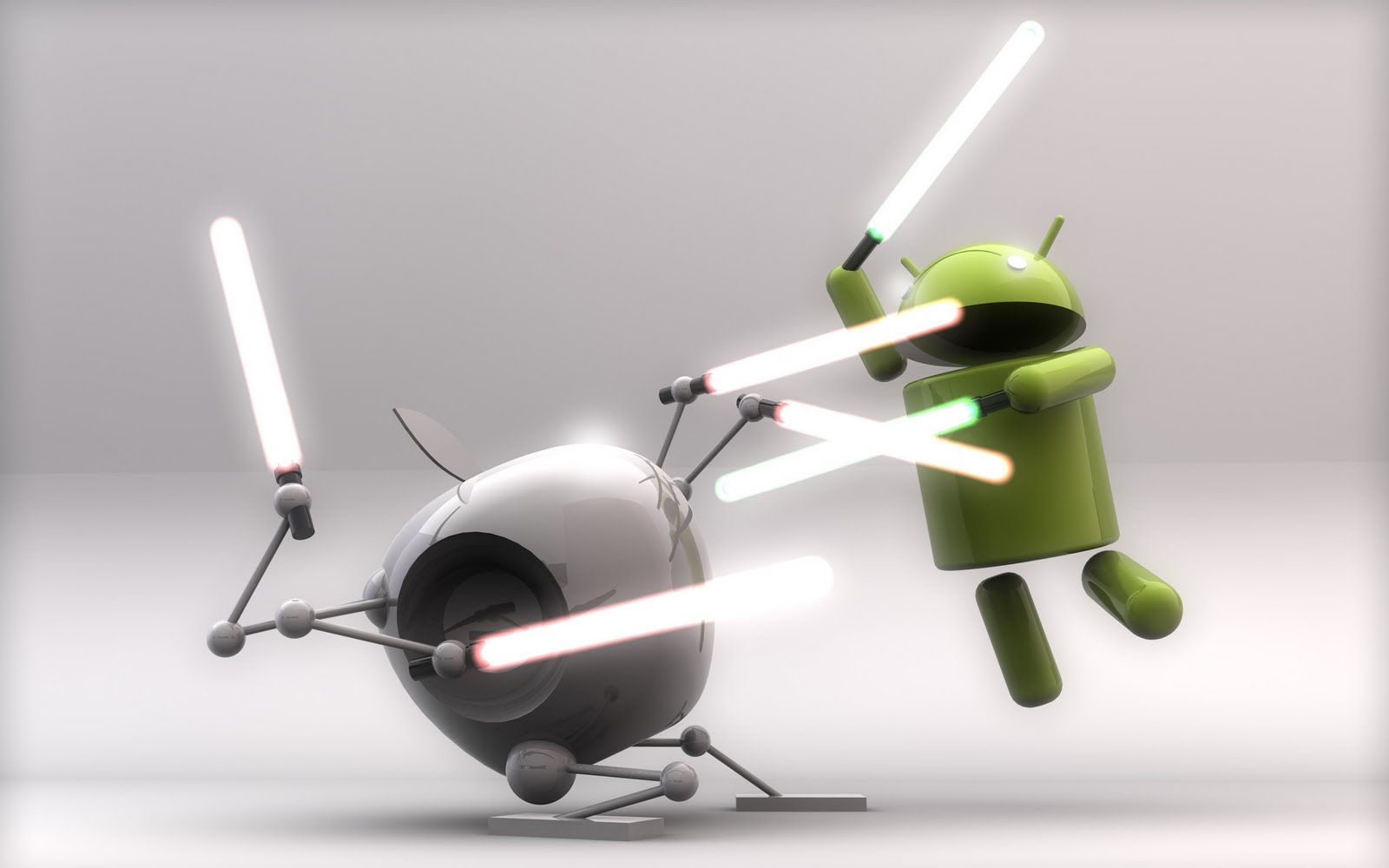 Apple may be the most prominent app store in the mobile marketing game, but Android is quickly closing the monetization gap. Both platforms have their appeals, as well as their downfalls—while Apple has an impressive roster of high-quality apps, the level of competition is extremely high. Apple exceeded Android's revenue by 60%, but Google Play's worldwide downloads were 60% higher than iOS App Store downloads, which doesn't take into account the other Android stores that exist.
Deciding which platform you choose to develop for requires a bit of research on your end. Which demographic is a better fit for your app? Which platform will drive more downloads? Which will make me more revenue? For your convenience, app developer, we've outlined important points to consider in a neat infographic.
(Click to enlarge: iOS vs. Android)

More users are on the horizon for Android, which has an incredible growth trajectory. It's the better option for independent developers cutting back on costs. Apple is valuable for its effective monetization. The homogeneity of the iOS platform makes it simpler to develop apps that will work the same for everyone, and the app store offers developers a chance to make more money.
Those are the facts. Which platform will you side with?