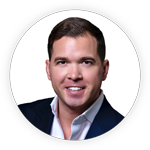 I hope you enjoy reading this blog post.
If you want my team to just do your marketing for you, click here.
How To Pick The Best App Keywords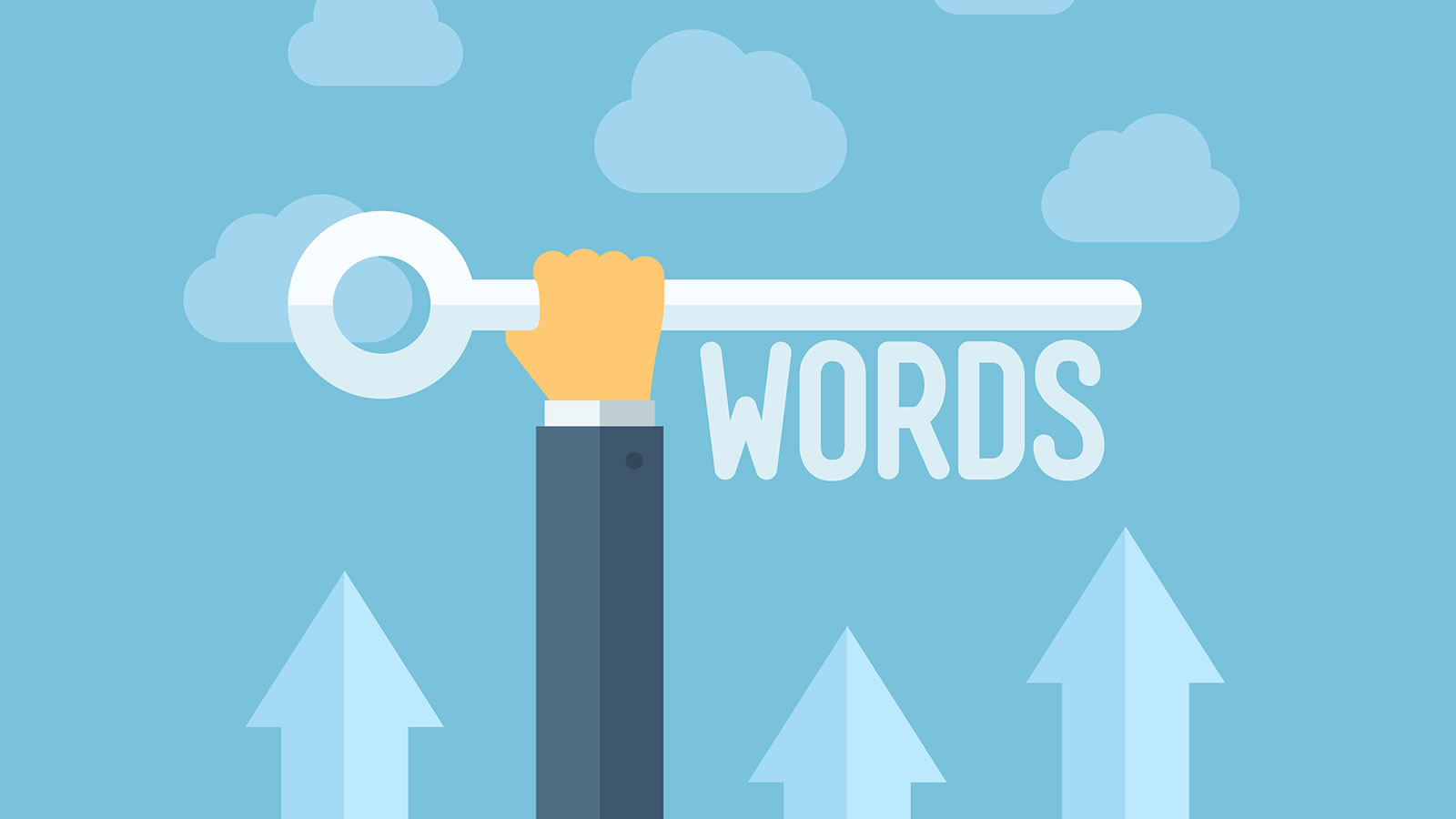 Nowadays, in the exploding mobile app market, app marketers are more and more likely to need to understand App Store Optimization (or ASO) because that's the major way users and customers will find your apps.
According to Apptentive, 63% of iOS users and 80% of Android users discover new apps by searching in an app store.

ASO has several aspects: the app icon and screenshots, demo videos, number of reviews, the rating of your app, and more. As far as your ASO is concerned, the app name and keywords count the most.
"One of the most important moments of your app marketing plan is choosing your app's keywords." — Evaldo Rossi, an ASO expert.
This is how important keywords are: you can increase your downloads by as much as 300% just from keyword optimization, according to Moz.
If you are looking to improve the search rank of your app in iOS App Store and Google Play, then this post is for you.
We're already given you A Complete Guide To Screenshots, we've taken a look at 5 Quirks You Should Know About App Demo Videos and we've provided 7 Tips For Picking The Perfect App Name. Now, we'll show you how to find the best app keywords.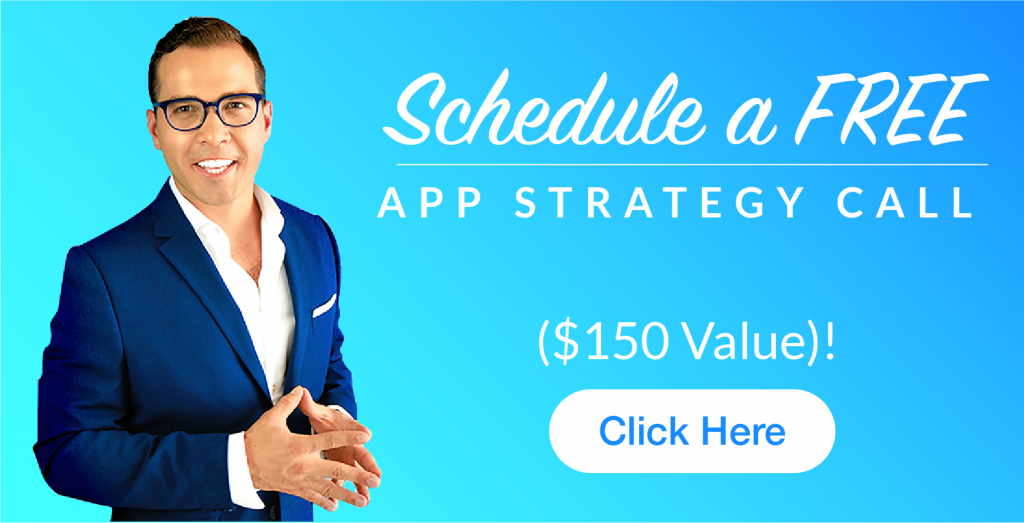 Where to pick up the right keywords
So how can you come up with the right keywords? There are four good starting places to look for keywords that are actually being used by people who are searching for apps.
Brainstorm:
Obviously, nobody knows the app better than you, the developer or creator of the app. You can take a seat, breath deeply, and literally write down whatever comes to mind when thinking about your app.
Think about one additional question: What would you use to search if you're looking for an app in the same category? Then you can build a spreadsheet of keywords to keep track of all your future efforts.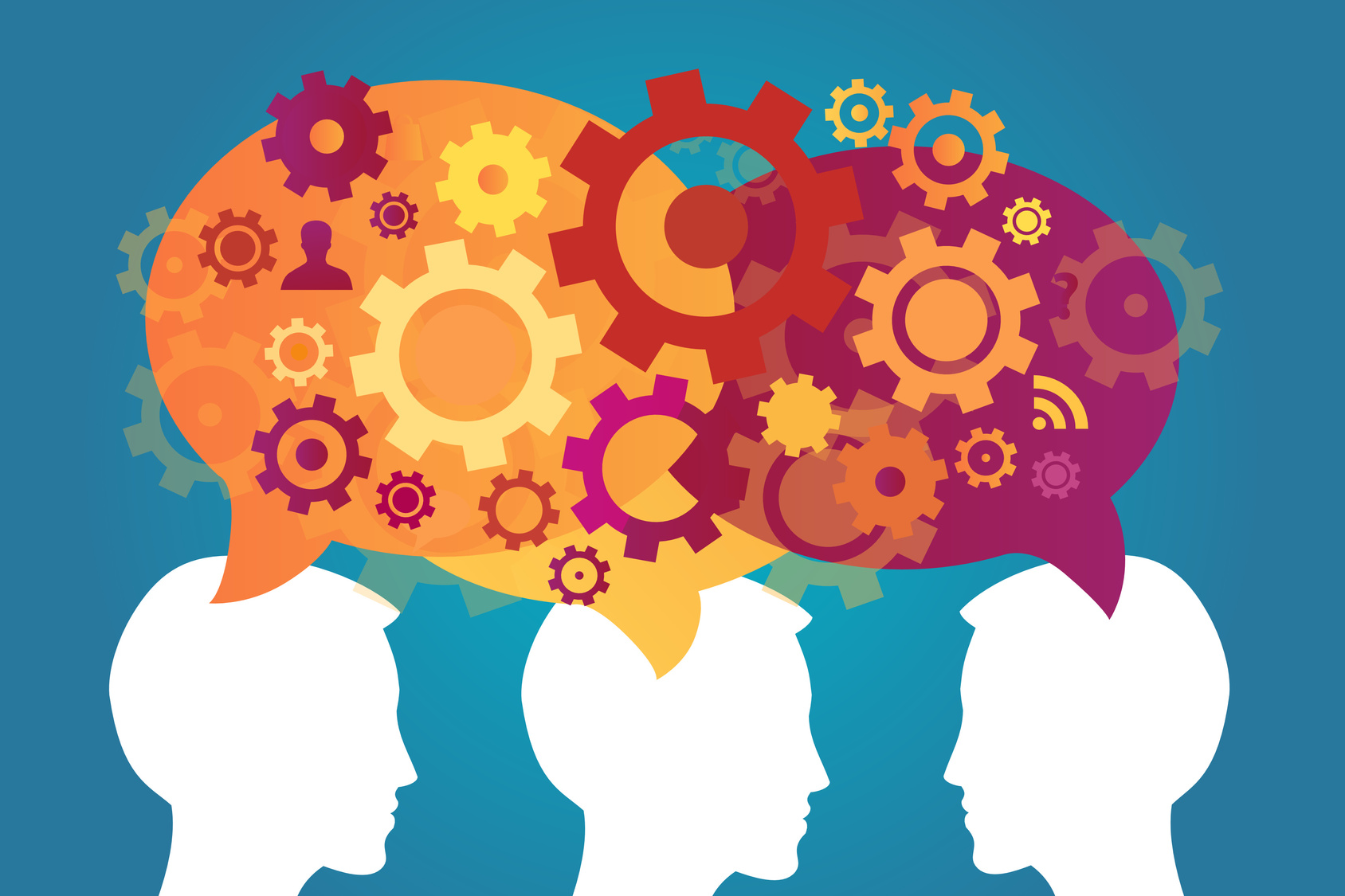 Keyword Spying:
After brainstorm keywords by yourself or with your team, you can look at what other apps in your niche are doing. This means spying on the keywords of your competitors, especially those successful ones.
You can probably find some words that work effectively. Keep this in mind: not all of the keywords you find from your competitors can be applicable to your app, since no two apps are exactly the same as each other.
Keyword Tools and Suggestion Sites:
There are a lot of keyword suggestion tools that can help you make a better list of keywords. Based on the keywords on your list, these cool tools will yield some suggestions and other candidates. The most commonly used ones are Google Keyword Planner and Google Trends.
You don't need to pay anything or set up a Google Adwords campaign for that. It's the best choice if you're launching your app in Google Play.
If you're looking for some tools focus more on iOS App Store, you can always ask for advice from MobileDevHQ (Called Tunes now), Sensor Tower, SearchMan and App Store Rankings. Wordpot and Wordstream can also be your resources.
Review Mining:
Reviews are a good place to get some fresh ideas. You can start searching in the reviews of your app. This will need a large number of reviews. If you don't have enough reviews, you can turn to your competitors. To dig out those positive keywords people use to look for apps like yours, you should start with the 5-star reviews.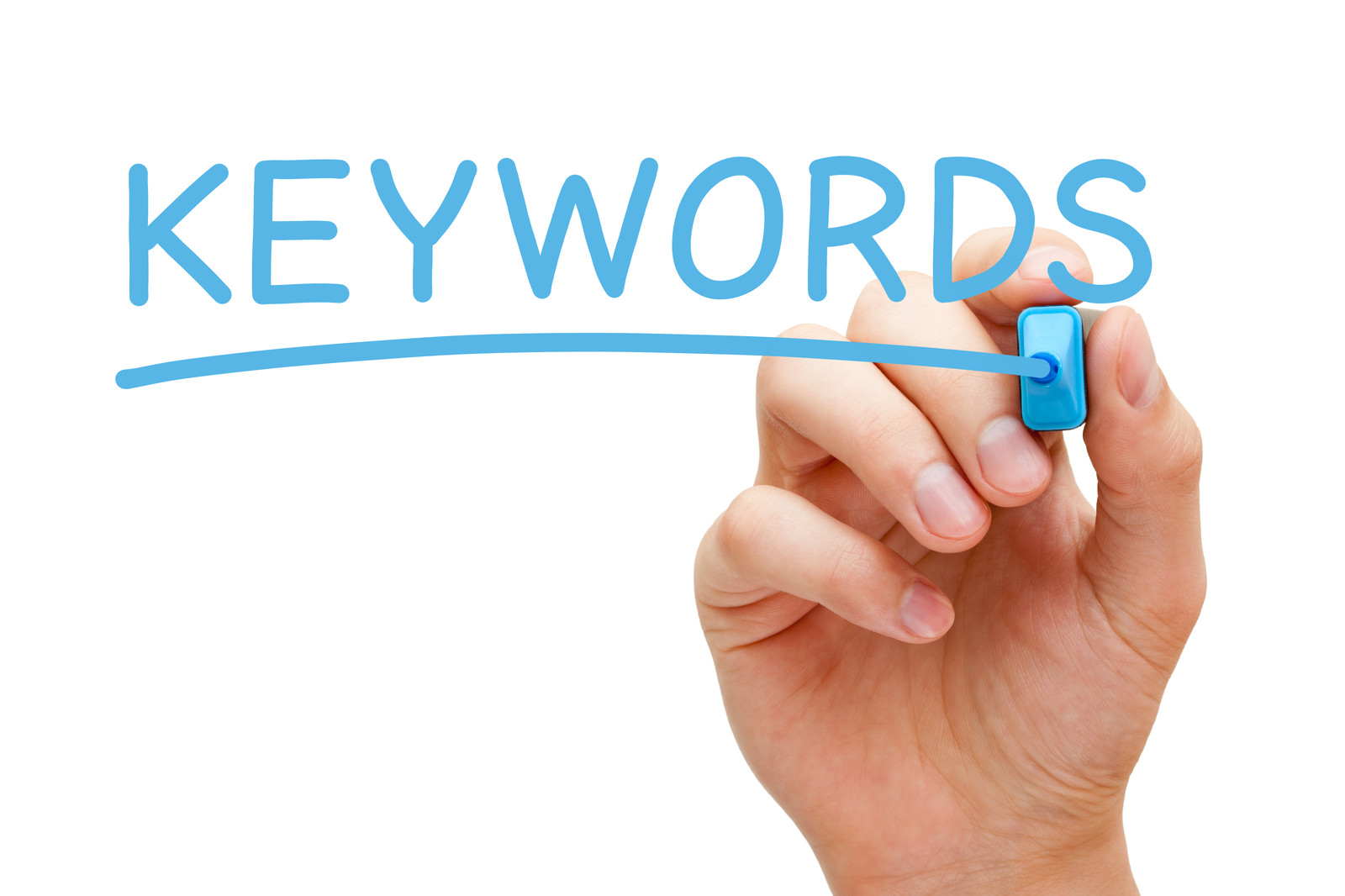 Of course, nobody will go through thousands of reviews manually. Although it is absolutely free on the iOS App Store or Google Play. It'll be really time-consuming if you scroll down and try to pick up helpful keyword ideas.
A better choice is using review analysis tools that can help you filter through reviews and put the best ones on top. They'll scan the reviews and find those keywords, which appear more often than others and are worth further investigation.
Also, they can provide you with the rate of the reviews, thus you can get a better segmentation.
You can do the same thing on social media. Scanning tweets and Facebook posts that come up in an app related search can also give you some good keyword ideas.
Rules To Follow
After you make your optimized keywords, it's time you apply them to the App Stores! You need to check your keywords to see if you are following some basic ASO rules in App Stores. The App Store and Google Play Store have slightly different algorithms. Take a look at the following: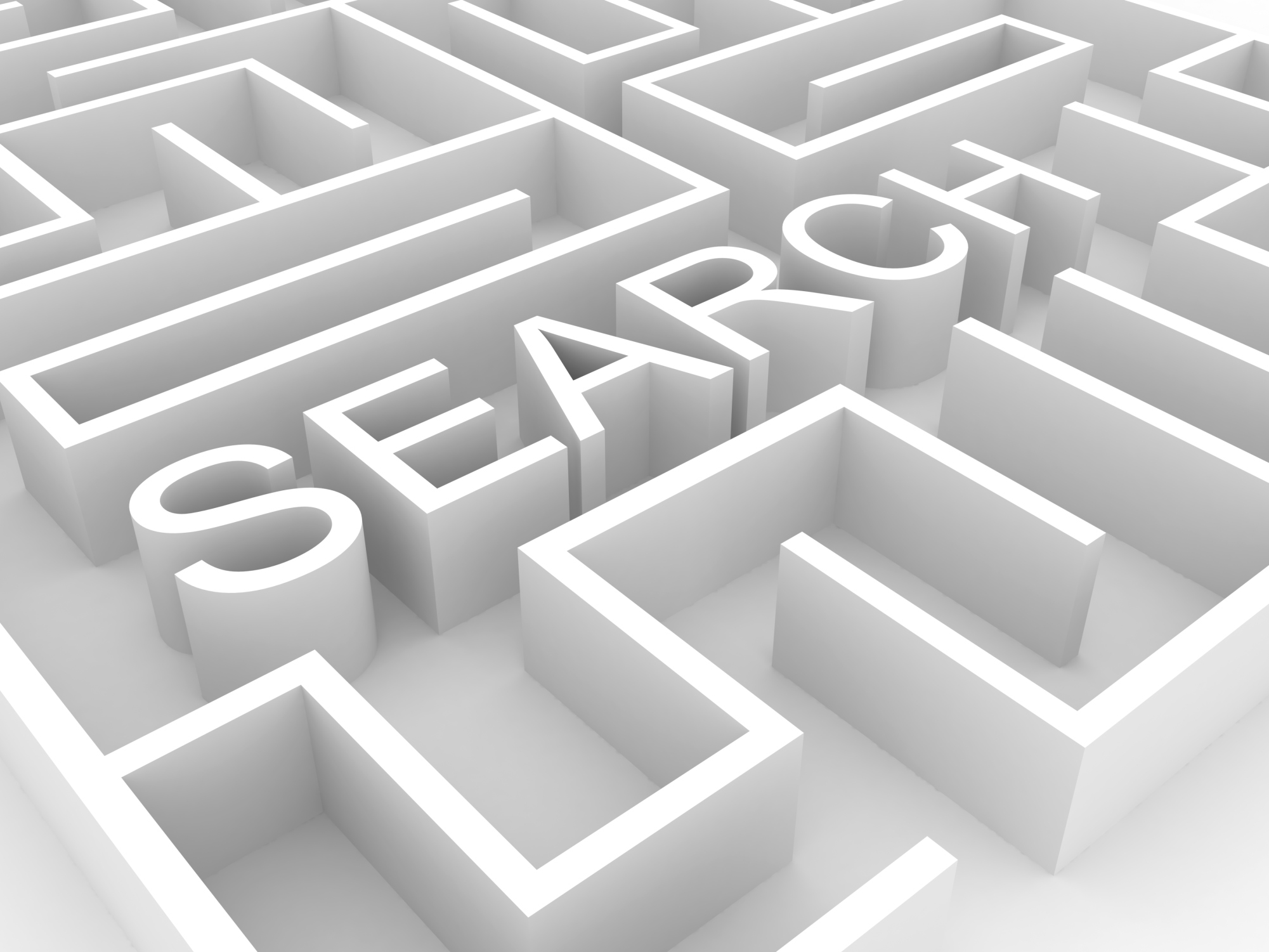 To improve your search rankings, you need to know which keywords are relevant and used most often by your target audience.
Avoid overly used ones: searchable, but also have low competition。
Relevant keywords are essential.
Try long-tail keywords such as phrases people may search for.
Separate words by commas instead of by spaces.
Cut connector and stop words: Avoid stop words like a, the, of, and, for and to.
Use shorter keywords so you get more key phrase combinations: A 9-character keyword could be replaced by two 4-character keywords.
For iOS apps: Apple gives you 100 characters to define your keywords, so try making the best out of it.
If your app is available in several languages, make sure to submit keywords covering these languages.

Useful Tools
Keywords' performance is measurable. Here are some major tools to track your search rankings, analyze your keywords, choose better keywords, and get updates about your competitors.
MobileDevHQ: All-in-one app store ASO tool, covering keywords suggestions.
AppTweak: Offers ASO and detailed analytics.
AppCodes: Track competitors & check out popular keywords
Sensor Tower: Offers detailed keyword analysis.
AppFigures: App tracking platform with powerful analytics.
SearchMan: Keywords tool for iOS Apps
Look at what's happening on the web, using tools like
Google Adwords Keywords Planner

Conclusion
All the efforts in ASO require patience and attention to detail, especially keyword optimization. The moment you submit your keywords to App Stores is never the end of your ASO campaign. You need to always keep good track of the performance of your keywords.
What's your keyword optimization experience? If you have some tricks that have worked, leave a comment and let us know!
What about you? What other keyword optimization tricks have worked for you in the past?