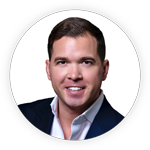 I hope you enjoy reading this blog post.
If you want my team to just do your marketing for you, click here.
A Complete Guide to Screenshots (INFOGRAPHIC)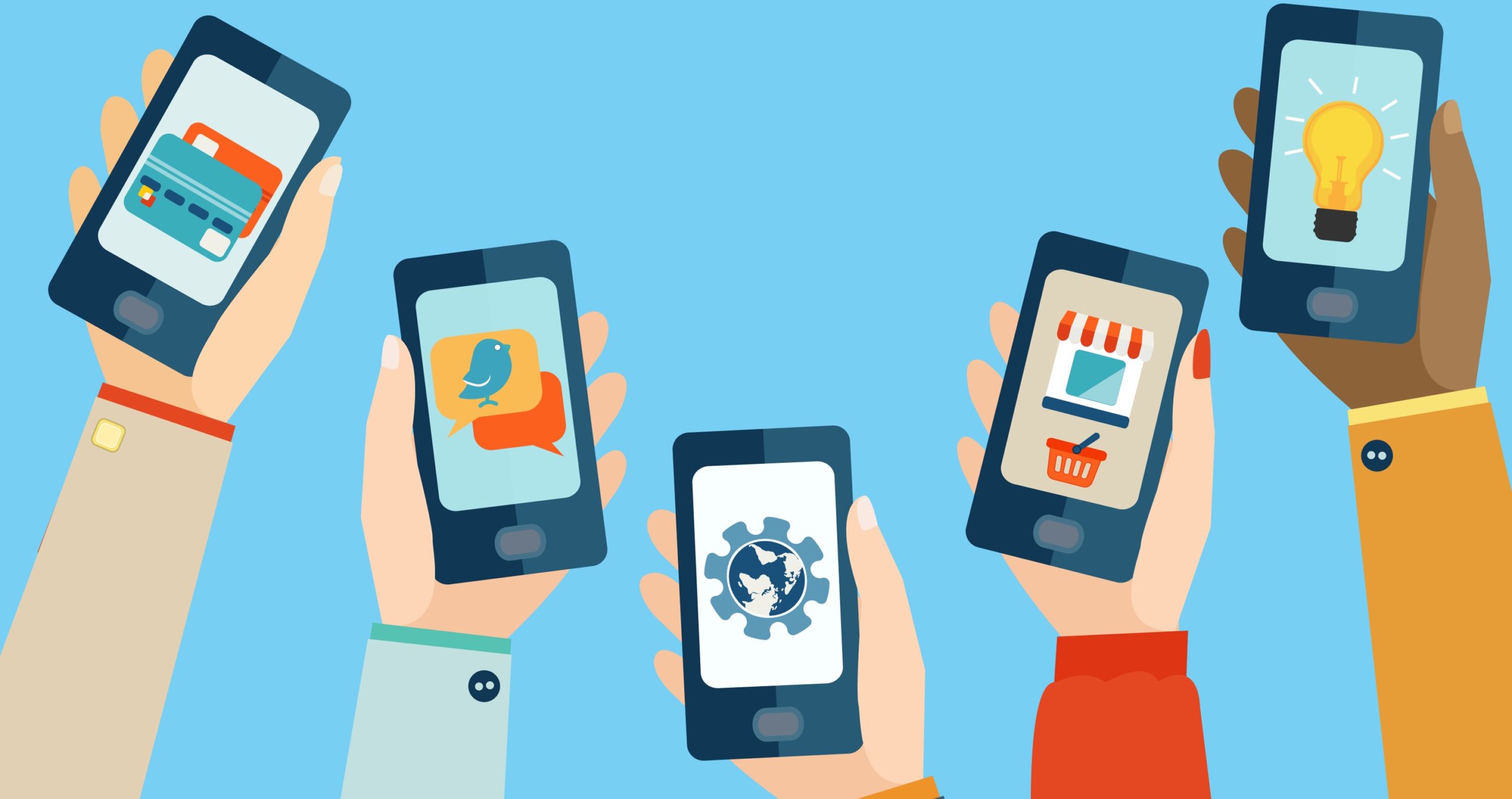 Currently, more than 2 million mobile apps are available in the major app stores, according to KISSmetrics. As an app developer, you have to fight with tens of thousands of competitors to distinguish your app, or otherwise be drowned in a 2-million-app ocean. So how can you get your app discovered? You only have 8 seconds to catch consumers' eyeballs. How can you make full use of these 8 seconds to get the viewer to click and download your app?
The first impression counts. That's why visual communication is significant—it's certainly faster than verbal communication. Nearly 50% of consumers attribute the design of an app as the key factor in deciding if they will download an app or not! Here are some very useful techniques on how to make visually appealing screenshots.
(Click here to enlarge: A Complete Guide to Screenshots)

App screenshots are one of the most important elements in accounting for app downloads. Putting a good amount of focus on your app screenshots will definitely bring attention to your app. For consumers, poorly designed icons and screenshots are associated with bad apps. With clear and attractive screenshots, you can help your user understand your app instantly and click download!