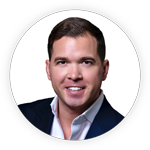 I hope you enjoy reading this blog post.
If you want my team to just do your marketing for you, click here.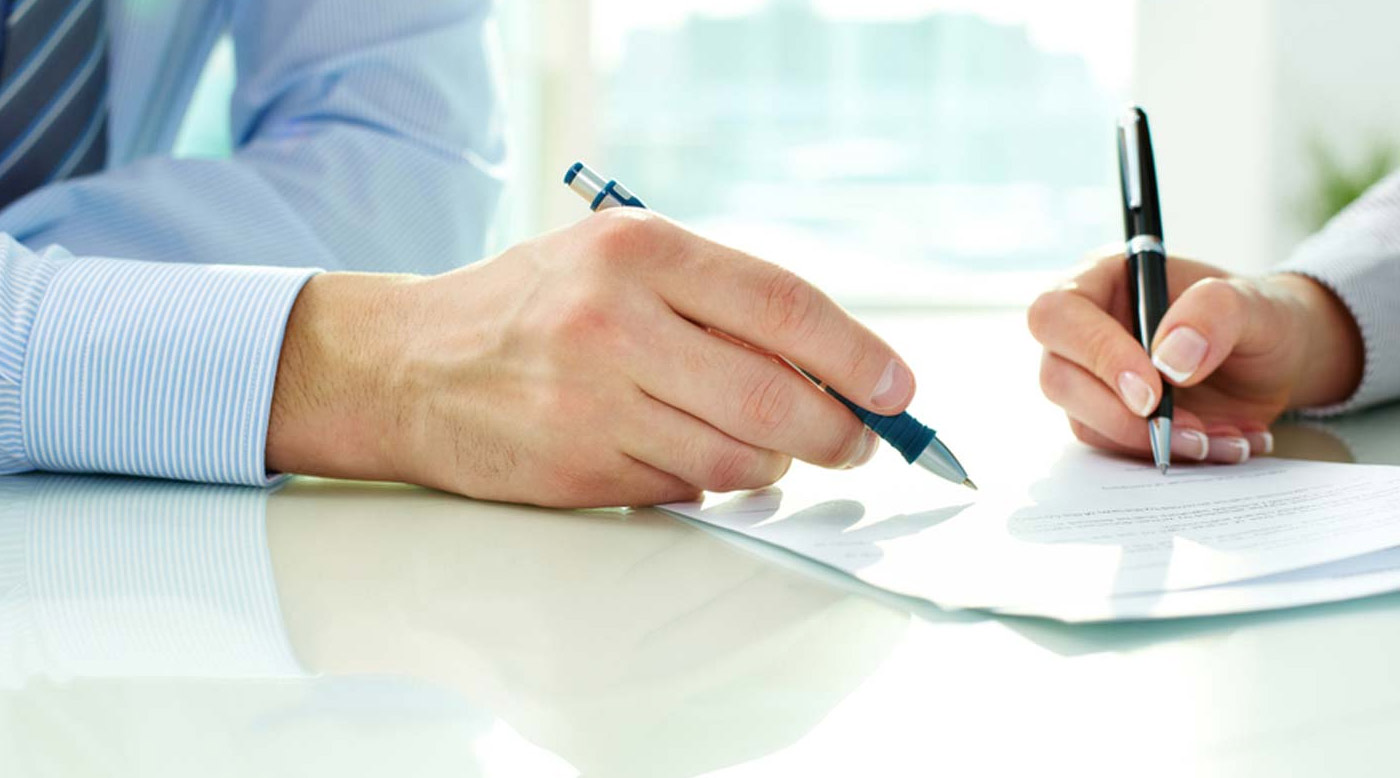 Terms & Conditions:
By engaging with PreApps to perform our premier App Marketing Services for you, you understand that:
PreApps provides marketing services that are labor intensive. For our App Review and Press services, in particular, you are paying for our time and our editorial relationships,  not for guaranteed results.
PreApps marketing services cannot guarantee exact results and do not provide any specified amount of guaranteed downloads.
All the marketing in the world will not help a poorly designed App.
We cannot guarantee your app will go viral
App marketing is an ongoing process, not a one-time event.
There are many different items we recommend doing to get your app noticed, and just doing 1 or 2 of those things (e.g., just reviews, just blog outreach, just a press release) will not result in success.
Should you have an issue with our service (for something that is within our control), you agree to give us an opportunity to resolve it. We pride ourselves on our stellar reputation and want you to succeed. We do not want to take your money and have you get nothing for it.
If you are ordering our service, you understand that:
The App Reviews and Press Mentions are not App Store reviews, they are reviews by Websites that review Apps. If you buy App Store Reviews, Apple frowns on it and penalizes developers.
Reviews are provided by 3rd party sites that we do not own. We cannot guarantee that a specific publication will review your App.

Success in securing reviews will depend on: 1) the quality of your App, 2) the marketability of your app 3) the interest from the editor.
Because not all Reviewers will respond, our package includes contacting a large number of review sites.

It will take several weeks for your Reviews to appear because reviewers are inundated with requests, given how many Apps get released each day.
Many developers with great apps report immense success after using our service. All of our success stories are from real customers and they are recent. However, in some cases, our services are not as successful because the app itself needs work. This is out of our control. If your App has poor design, a poor App description or screenshots that are ineffective, then you should fix those things before requesting reviews. Otherwise, reviewers will not want to review your App and you are wasting your money.
You get our list of Review sites, along with site stats and contact information, with our Review packages. You understand that you are given an unlimited license to use this list for yourself only. Using it for commercial purposes beyond promoting your own App is a violation of our Copyright and these license terms.
Refund Policy:

A full refund may be issued prior to contacting editors and securing reviews.
Once you have received the App Review Submission report with editorial contact details and secured review, you will the right to request a refund.
Due to the resources involved in contacting over 150 publications and securing reviews, we are unable to provide a refund.