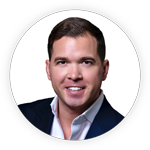 I hope you enjoy reading this blog post.
If you want my team to just do your marketing for you, click here.
7 Habits of Highly Successful Developers (Infographic)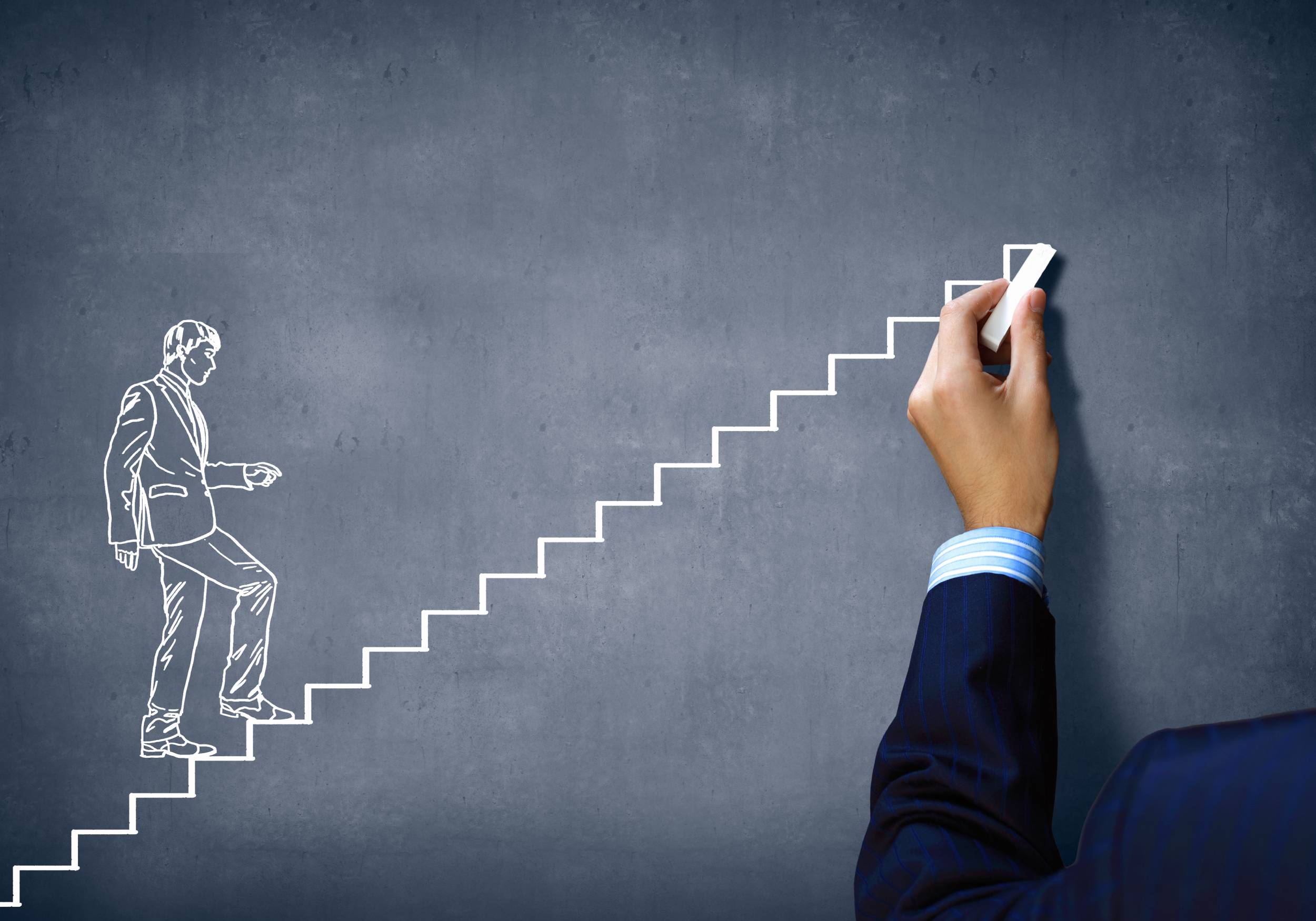 Do you have an app idea, but don't know how to get it off the ground? Having trouble channeling your passion for mobile app development into something that will make its mark on the industry? The success you seek comes from how you see yourself, the world, and the habits you have to deal with life's challenges. In fact, according to researchers at Duke University, as much as 40% of our daily behavior happens automatically as a result of our habits.
Effective developers have effective habits, which can supercharge an app's development so that it reaches maximal exposure and downloads.
(Click here to enlarge: 7 Habits of Highly Successful Developers)

By creating an inner foundation for a positive attitude and productive behaviors, you can build on basic perspectives through which you see the world. The adoption of better habits means you'll become more productive and more efficient, which will help you create an app that will have everyone clamoring for more.