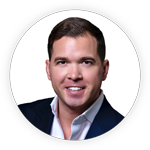 I hope you enjoy reading this blog post.
If you want my team to just do your marketing for you, click here.
Follow4fame: Gain Instagram and Twitter Followers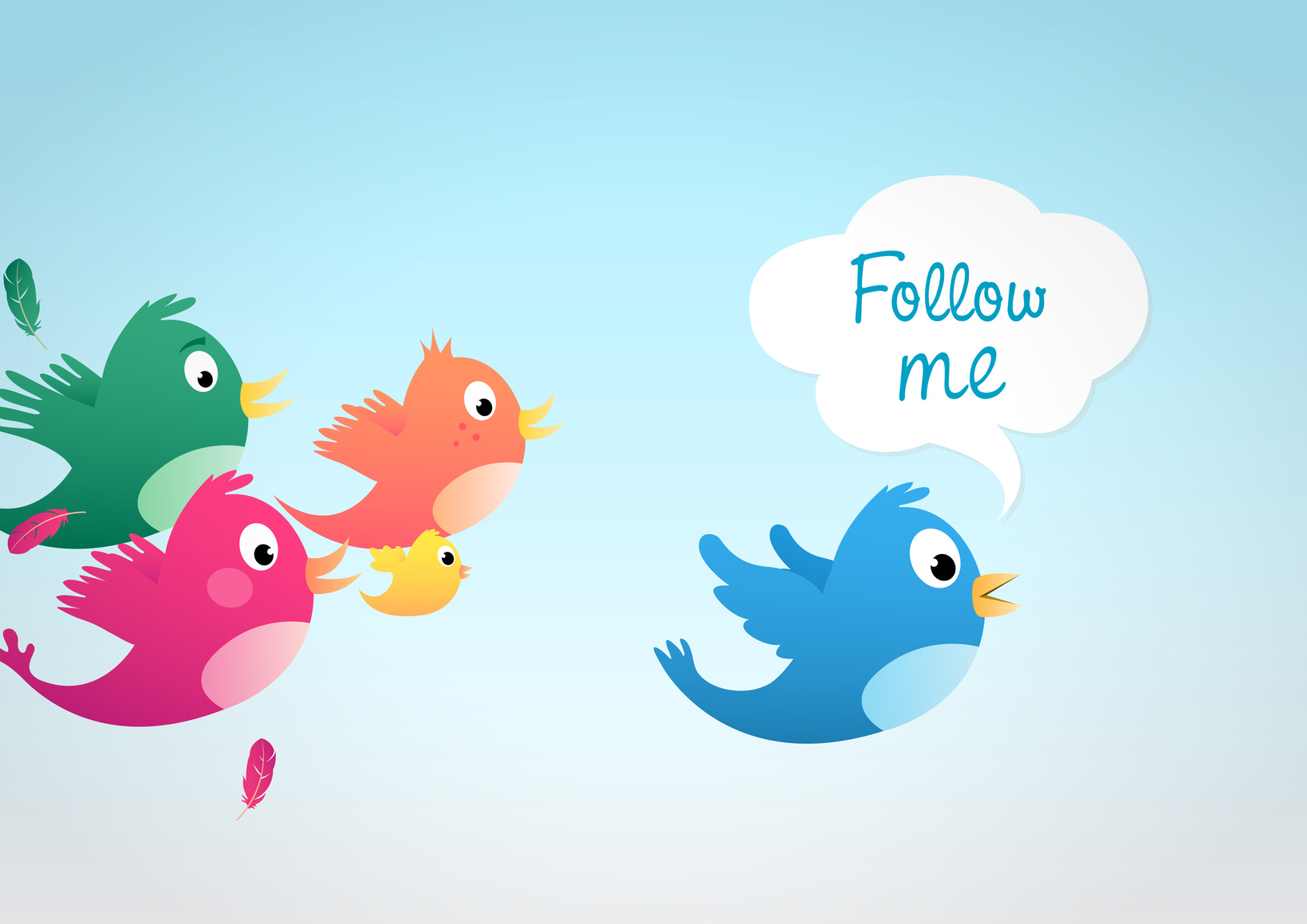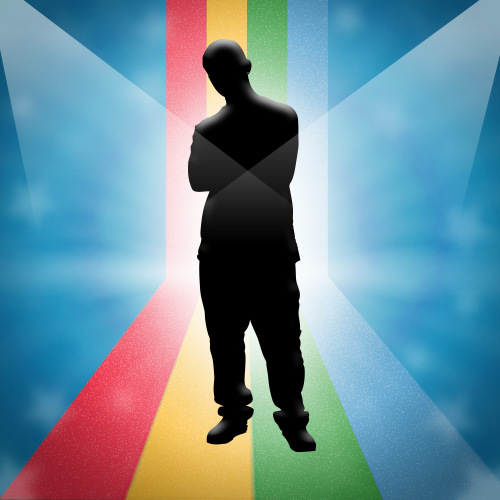 Have you ever dreamed of becoming popular on social networks? With tens of thousands of followers, you can gain tens of thousands of Likes, Favorites, Comments or Retweets when you post something new. Follow4fame is a new app that can help you get more fame and followers, and realize your dream easily.
To be honest, gaining followers is one of the most important motivations for me to use social media. I once gave up using Instagram because the number of my followers was growing too slow. None of my 10 followers paid attention to my nice pictures with favorite filters. Then I turned to Follow4fame for help.
When you first launch Follow4fame, you can choose to sign in to your Twitter or Instagram account, or both. It's all up to you. After you have signed into your accounts, the next step you need to take is choosing the topics you are interested in. Follow4fame provides you with eight categories, in order to better match you with people who share similar interests. Now that your profile is all done, it's time to start growing your followers!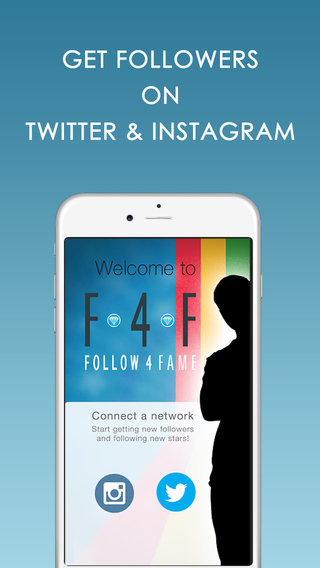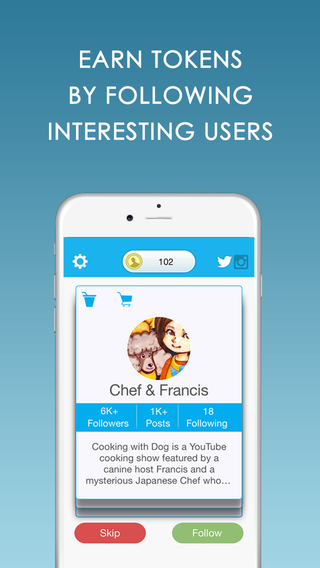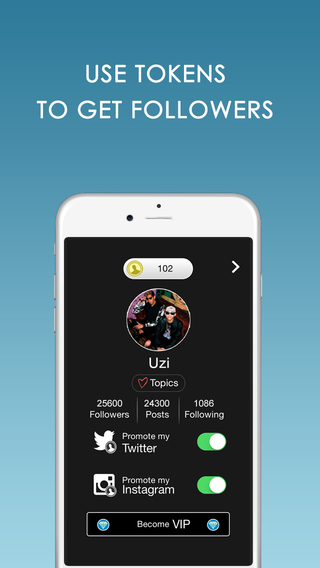 As we all know, you can gain followers by following others. Follow4fame is a platform to discover interesting accounts to follow. On the homepage, you will see some name cards, which represent users that have similar interests to you. You can check their profiles and basic information, such as profile image, number of followers, number of posts and how many people they're following. Swipe from left-to-right to follow the people you like, just as you're using Tinder. If you don't think the user is a good match, simply swipe left on the Skip button.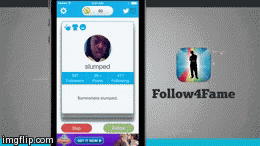 By following others, you'll earn tokens you can use to promote your account. The minimum token to start promoting is 60. If you have ran out of tokens, you can also buy them as in-app purchases. Well, I have a very limited budget, so I only choose to gain tokens by following others. There are penalties for unfollowing someone too quickly. If you unfollow someone within 48 hours, you might lose your coins. So be sure follow only the users that you feel match your interests carefully.
What if you're not an English speaker? No worries! Follow4fame is also available in nine other major-used languages, such as Arabic, French, German, Chinese and Spanish. No matter where you are, what language you speak, you can gain fame easily with this new social app!
Amazingly, followers and people go up so quickly it's shocking. I got so many followers on Instagram and I feel much happier now. I really like the Pop Up notification feature. I feel so satisfied when I hear the ring of a notification, when someone follows me.
For iOS users, don't hesitate to download Follow4Fame now in App Store and start gaining your fame on your iPhone or iPad. If you put traveling or food as one of your interests, you'll probably find me and we can follow each other!
Follow4fame: Gain Instagram and Twitter Followers
Grow your Twitter and Instagram Followers Quickly