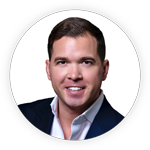 I hope you enjoy reading this blog post.
If you want my team to just do your marketing for you, click here.
What Do You Need To Know About The App Store Preview?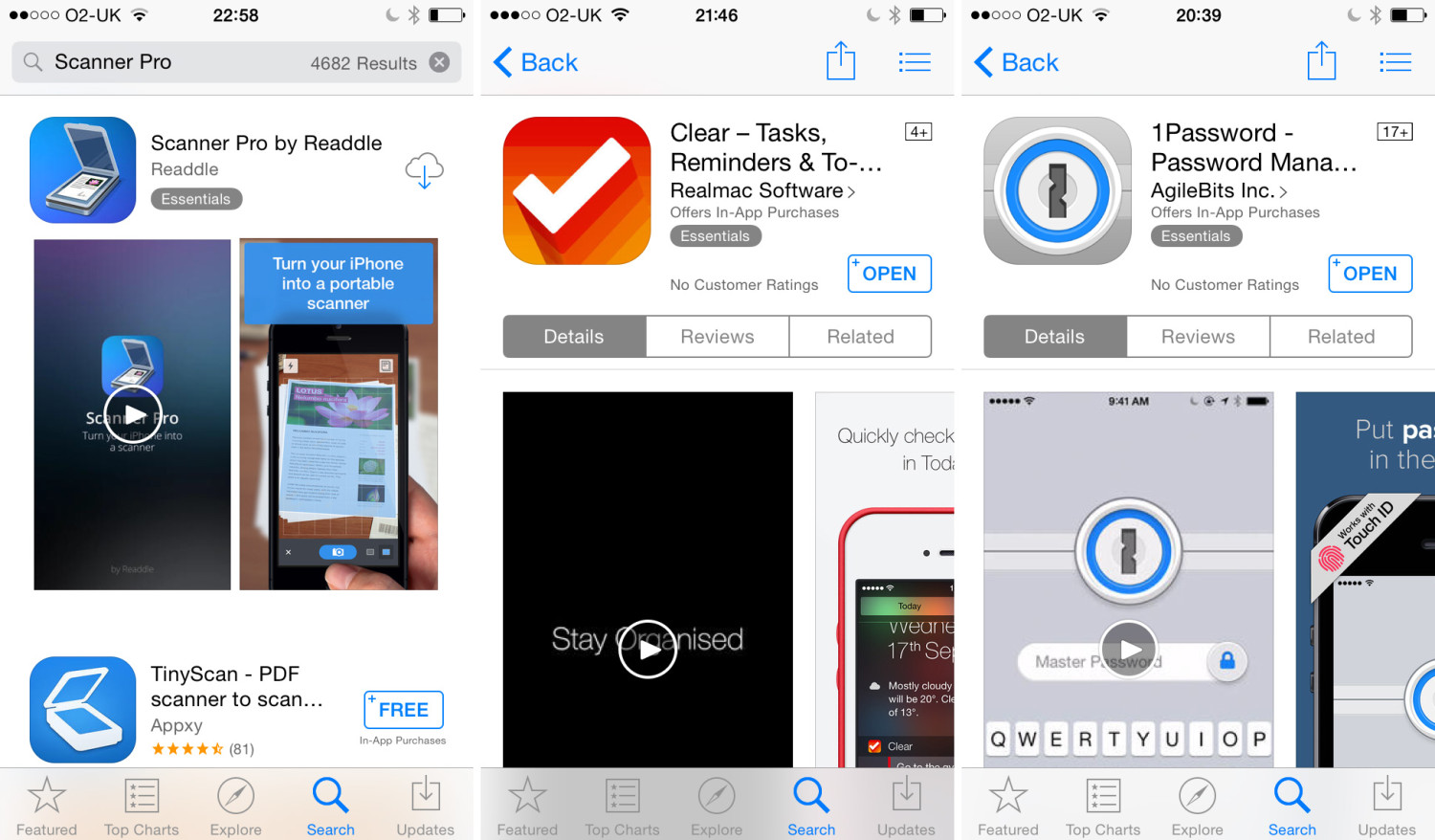 At the 2014 WWDC conference hosted by Tim Cook, Apple took a cue from Google and announced the addition of app preview videos. This feature engages customers with a short video of your app in action, alongside screenshots on the app's product page.
It's like a demo video, but more efficient and concise. By understanding the technicalities of what an app preview video can offer, you can master creating great app previews so customers will be more driven to download your magnificent app.

1. The Basics:
The app preview demonstrates the features, functionality, and user interface of your new app that users can watch right on your product page. Each preview is limited to a max of 30 seconds and is displayed as the first image alongside your app screenshots.
App previews are not meant to market your app, or to generate buzz. You can't expect to use the same video in the App Store as you would for a targeted marketing campaign, which would be better serviced by professionally made demo videos. Although app previews are limited by a tight time frame, they provide a fundamental understanding of your app for the consumer, so they gain a brief impression of your app before they go forward with downloading it.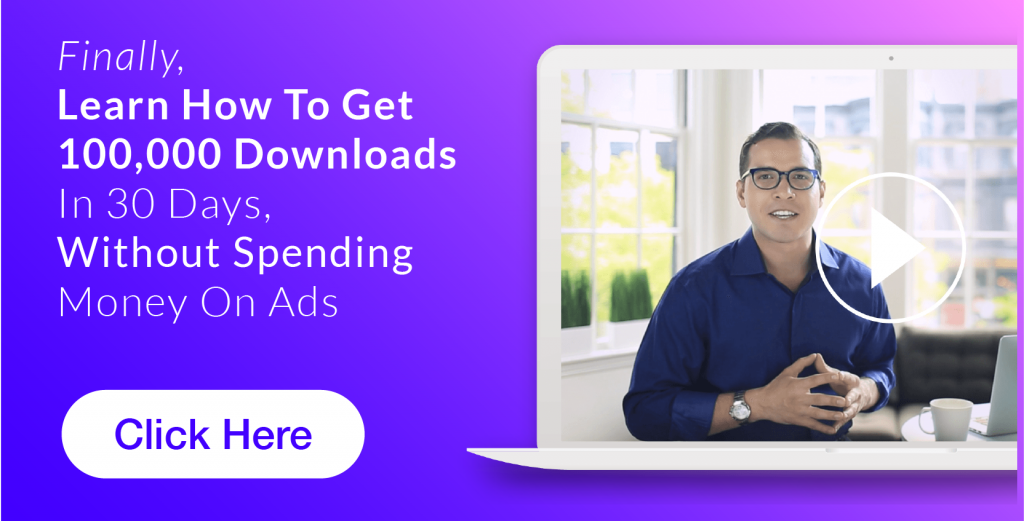 2. Resolutions:
App previews are device-specific and must be localized to one language. You'll need to submit different sets of app previews if you decide to create videos for more than one kind of device. For detailed technical specs and step-by-step instructions on how to submit app previews, read the iTunes Connect Developer Guide.

3. Creating the preview:
To avoid looking like an advertisement, the app preview must be composed primarily of footage from the device. To do this, you'll need:
– iOS 8
– OS X Yosemite
– A Lightning connector
– Quicktime Player
Connect your device with the Lightning connector and it will automatically act as a video camera. This captures anything you're doing on-screen and transfers it directly to your Mac using QuickTime Player. Edit the footage in iMovie, where you can consult Apple's iMovie Guide for Creating App Previews, then upload it to iTunes Connect.
4. Content:
Apple gives you 4 tidbits of advice when it comes to planning valuable content for your app preview video.
1. Use short phrases or one-liners to explain transitions or features within the UI.
2. Highlight the "magical moments" of your app using a script or storyboard. Focus on 3-5 strengths that you've mentioned in your app description and use these as a framework.
3. Map out the scenes you'll need. Plan how many seconds you will dedicate to each scene.
4. Disclose all in-app purchases. Add text to show what costs money.
Anyone from the age of 4 can watch app preview videos, so keep it clean and family-friendly. Avoid violence, profanity, sexual content, and adult themes. Don't film people using your app—remember, the goal is to show how your app operates on the screen. Stay within the app.
Be wary of the material you use, as you must have the legal right to display it. Make sure you have the appropriate licensing rights for whatever protected content you use, such as music, film, trademarked characters, brands, or other intellectual property assets. Use only songs that you're specifically licensed to use.
Apple suggests overlaying the musical score of your app to prevent a disjointed impression when one scene of the video cuts to the next. Capturing sound effects in your recorded footage helps reinforce the user's impression of your app's UI. Narration can be helpful, but be mindful of the fact that your app preview will only be available in one language—narration might not be appropriate for globally marketed apps.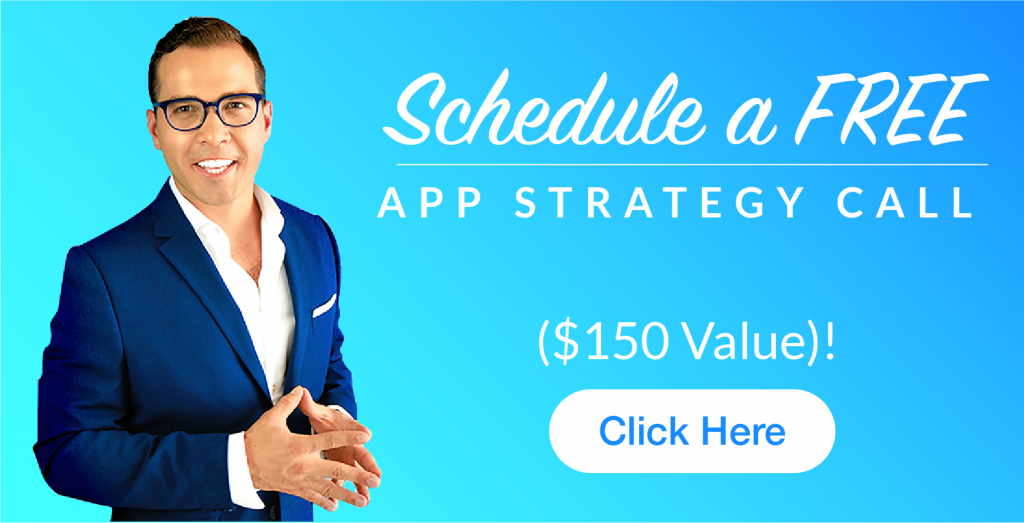 5. Graphics and Transitions:
Don't confuse the user with too many graphic overlays or touch hotspots. Add graphic elements only when they're necessary to show how navigation and interactions work within the app.
Avoid zooming in, and use straightforward transitions. No need to get too fancy. For games, it's more effective to show a higher ratio of gameplay to cut scenes. Cut scenes may mislead your audience by implying a false gameplay experience.
Conclusion:
App preview videos can be limited, but they give a better impression than screenshots could. More than ever, you must be aware of the strengths of your app so you can play off of them for effective app preview videos. Convert potential customers into loyal followers by showing the true and appealing parts of your app! You will still need a demo video for marketing purposes, but for now, an app preview is a good start to driving more app downloads.