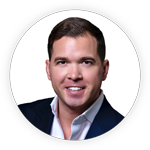 I hope you enjoy reading this blog post.
If you want my team to just do your marketing for you, click here.
5 Strategies to Track Your App's Success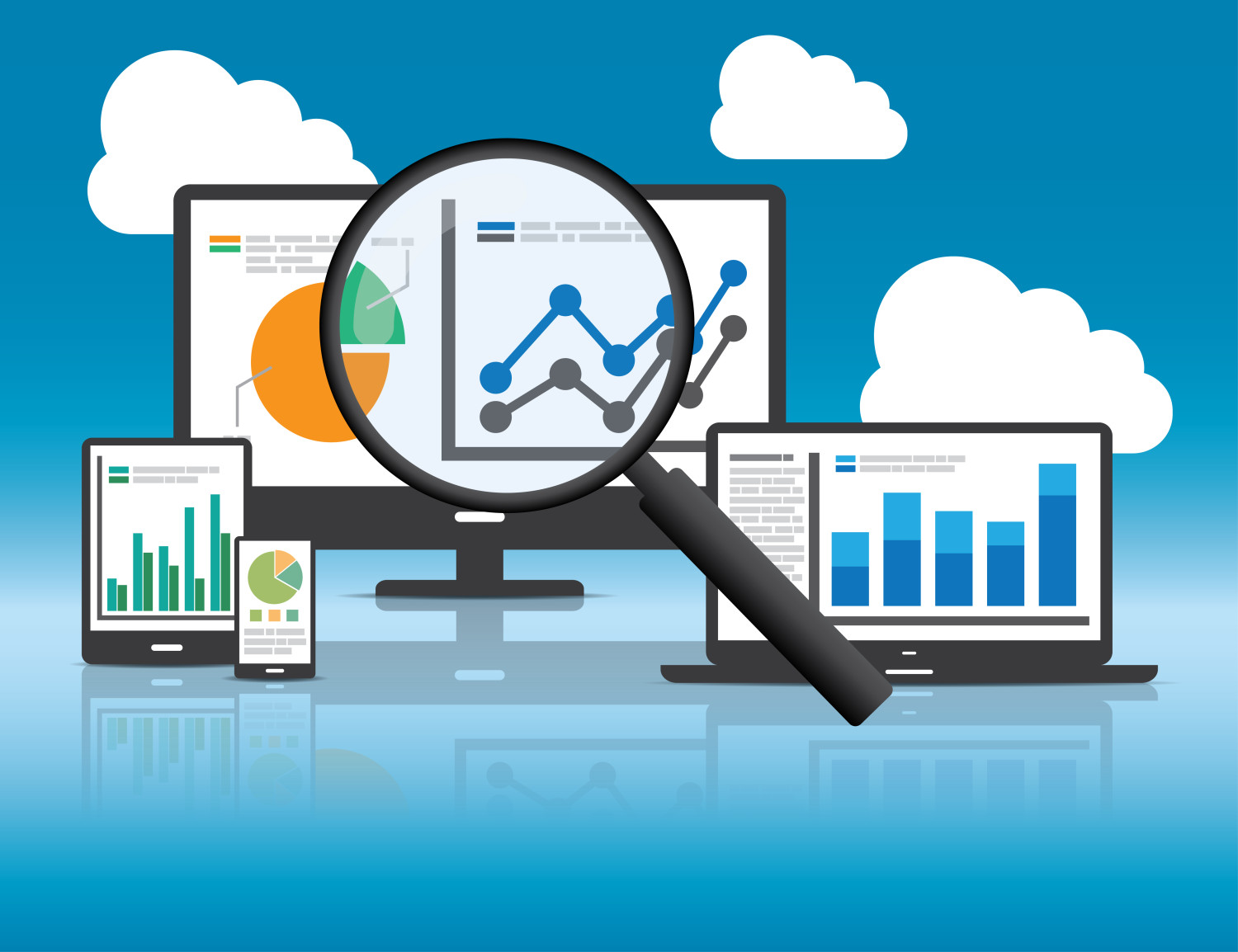 Your app's success isn't just the number of downloads. To get a sense of the value of work put into an app, any insightful developer must turn to the hard data used in-app analytics.
Without it, you can only make educated guesses about your app's impact in the market and its potential to amass a stream of revenue. All apps need successful strategies, and that is what we are going to talk about in today's blog post.

What strategies are reaping the highest returns? Which features do users like the most? What's another use for my app that I hadn't thought of before?
The answers to these questions can be acquired through data measurements that tell you who is using your app, how, when, and where.
App analytics can provide the reasons for your app's success or lack thereof, with a plethora of strategies and tools you can use to track the metrics that make sense for your app.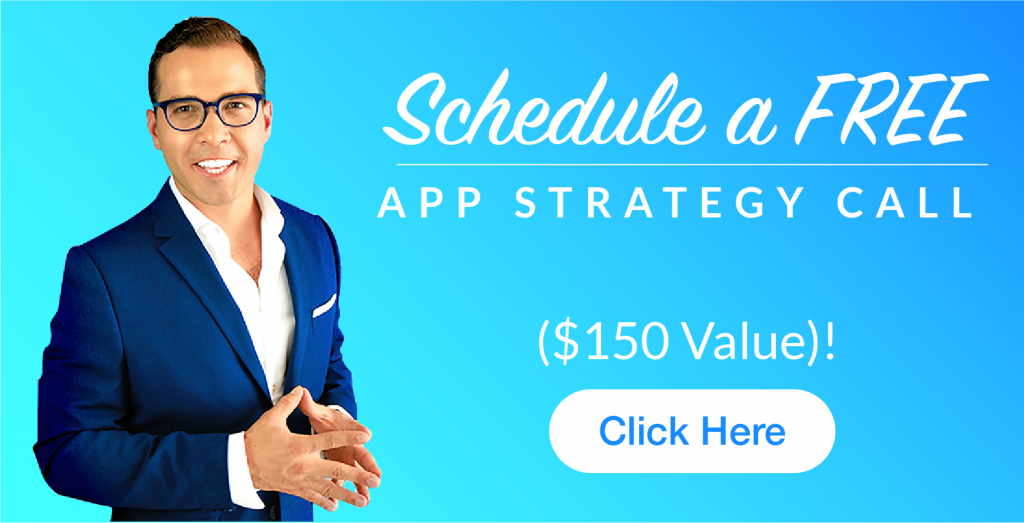 1. Use built-in Analytics From Google Play and The iOS App Store
If your app is on Google Play, you have the option of linking your Analytics account to your Developer Console for a report called Google Play Referral Flow.
It provides information on the number of users that viewed your app's listing page in Google Play, how many installed your app, and how many launched it. For iOS apps, Apple has an updated portal on iTunes Connect that allows the developer to track visits, downloads, and how many purchases remained active over time.
This data allows you to get insight on the marketing effectiveness of a range of campaigns, from blog posts to news articles to advertisements. You can also see how often users launch the app, how much they do with it, and what they are doing within the app.
2. Have An Effective Beta Testing Strategy
Beta testing is when a group of users is asked to use the product normally. Beta testers can provide you with information even before your app is launched. This is one way you can get an impression on how your app might be received, as well as figure out unexpected software crashes and reasons for one-star reviews.
The goal is not just to find bugs, but to see if your app meets the users' needs. It can also create buzz and get users get excited about the release of the app.
You can do this by engaging with companies that offer beta-testing packages, such as PreApps and BetaBait.

3. Pick Appropriate Performance Indicators
Everyone wants more downloads. This means nothing without considering your app in the context of the consumer's life. To give your app that "gotta-have-it" quality, you must base your success on metrics that are specific to relevant goals.
For example, a news app may be more concerned with retention: the developer wants users to come back and re-visit the app over time. On the other hand, an e-commerce app would be better off with a focus on purchase conversions and purchase size.
Keep a "flow" of steps in mind. You should expect every user to complete a series of steps—download, register, refer, share content, post, etc. By tracking the kinds of users that complete these flows, you improve your app's features to hold your audience and avoid a loss of interest.
4. Use Social Media
As of late 2014, Facebook had 1.35 billion monthly active users. According to the 2014 Shareaholic Social Media Traffic Report, this population of users has driven 23% of overall visits to sites, with traffic on these sites skyrocketing up to 150%. By using the enormous populations of Facebook and Twitter to engage with consumers, you can gauge the answers to the following questions: Is my app being well-received? How can I make it better?
Tweet and post to Facebook about special features of your app, keeping in mind that your app should offer a solution to a problem. Cater to what analytics data is telling you about what your users want: for example, do your users spend the most time in the in-app purchases section of your app? Focus on promoting that, and any other features that will have consumers coming back for more.
Social media engagements are a good way to detect flaws and connect with users, who usually do not hesitate to point out potential improvements or faults.
Don't hesitate to ask for suggestions for improvement. You can also use external analytics providers like App Annie to see what other apps are doing in the marketplace with respect to price and the number of downloads.

5. Use Analytics Providers
Analytics providers can find patterns, connections, and correlations within the data taken from consumers, which will help you understand why users keep coming back, or why they keep leaving.
Take note of what steps users are taking before they quit the app, and how long they are interacting with certain features. Is there another use for your app that you haven't thought of?
Below is a list of analytics providers with specific features that can help you optimize these patterns to track valuable metrics:

Conclusion
The right tool and strategy choice come down to which metric you are focusing on, your budget, and the purpose of your app. The insights you gain will not only increase revenue and downloads, but will set your app on the path to reaching the top charts.