Your Location Based Social Network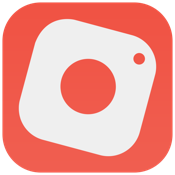 Every wonder if something fun is happening near you, but you just didn't notice? If you have FOMO(Fear Of Missing Out), then this new social networking app called 7dayz can help you by letting you know what is happening around you. You can get updates from your neighbors and other people nearby.
7dayz is a real time location based network of visual stories. Unlike other photo-sharing social networks, with 7dayz you can discover stories not only from your friends and people you followed, but also from people in nearby places. Just toggle to "NOW" to check the real time stories! Interested in the exciting moments happened in other places? You can also get these amazing visual stories from viewing the global trending and daily top global stories pages from the last 7 days.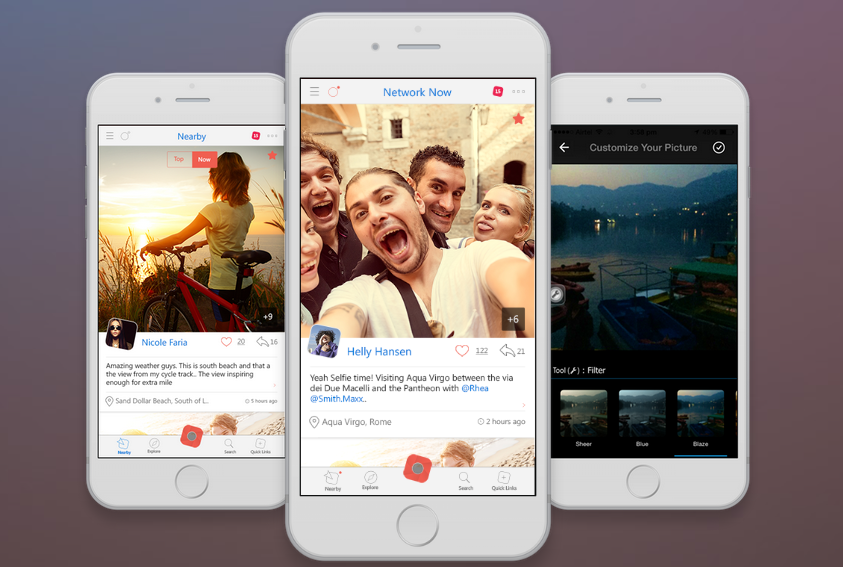 7dayz provides us with an in-app photo editing to add filters and transform your pictures into beautiful memories! You can add various tags to your stories, which help you organize and re-discover your moments easily. With 7dayz, you can access your food, family, or pet pictures in one go! By using the Place tags, you can check all your stories and other real time visual streams happening in a certain place. While you're travelling, you'll find 7dayz even more helpful. It can help you organize your journeys more effectively by helping you discover the exciting events happening around you!

Discover the most interesting visual story around you real time or from the past 7 dayz. Download the app now on the App Store and let us know what you like about this app!
What's Happening Near You? Share Your Story With 7dayz