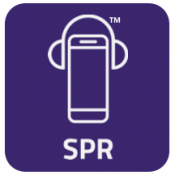 Sell music straight from your iPhone or Android! SmartPhoneRecords (SPR) is the first and only mobile app of its' kind. Share, discover, and support digital music from indie artists.
SPR has a beautiful user interface, allowing you to focus on the music. This app is great for artists to be discovered and for music fans to discover new songs. Tracks are free to listen to but if you want higher quality recordings, there are a variety available for purchase. Artists can distribute their digital music through the app for free worldwide. I am impressed that there are no listing fees or subscriptions required!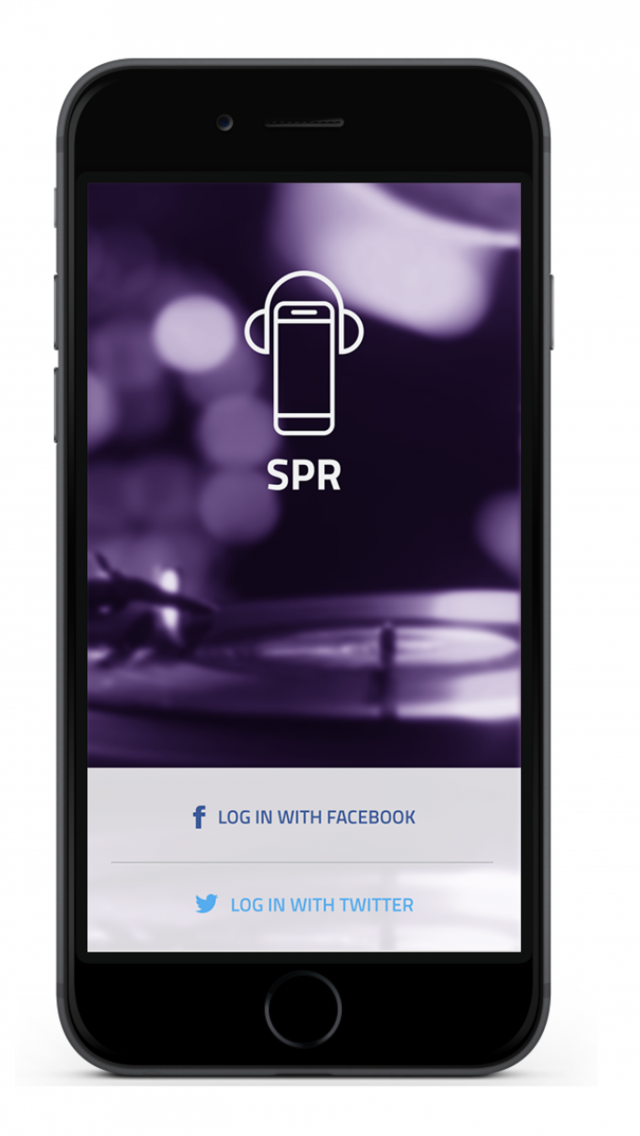 Want to support the artists and their music? You can tip the indie artist that you just can't stop listening to! Another exciting feature in this new music app is the built in community. You can truly be a part of the music by interacting with other members and connecting directly with artists. Be the first to know about upcoming performances by your favorite artists. Each artist has a unique profile where they can keep listeners informed by posting news updates and their show schedules.
Learn more and sign up to be notified of SPR's release here. I look forward to hearing about the artists you discover!

The Future Of Digital Music Distribution Is Here