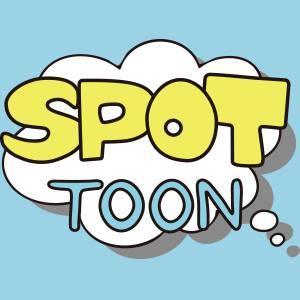 Find thrilling mysteries, heart-racing action stories, and chilling horror tales just for you with RollingStory Inc.'s new comics app Spottoon. Some of the best comic books and manga authors have been gathered to create new episodes every day on Spottoon. Users can browse an amazing library of Webtoons online and can download and view them anywhere for there is no streaming needed. Users can also engage in open discussion and idea sharing with other readers in the Spottoon community, and discuss their favorite comics and manga together.
Experience gut-wrenching suspense and intense action or warm your heart with a romantic comic. From thrillers, to mysteries, horrors, fantasies, crimes, etc., users are able to download their favorite comics to view anytime. In fact, Spottoon. is allowing users to preview any series, with the first few episodes free. There is no need to visit the comic shop anymore. Here are some of Spottoons most popular series.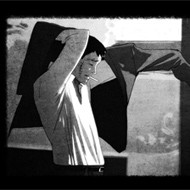 "Bright Future", an action packed thriller containing 32 episodes about a man named Hyun-Tae who has lost all his senses due to a head injury during his childhood. Being called a monster, Hyun-Tae joins the gang of the jewel industry and puts out his life to unmask the truth behind his past, and to fight against the dark force searching for the miracle jewel.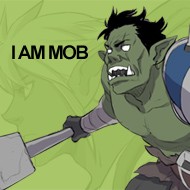 "I Am Mob", a fantasy featuring 24 episodes about an orc warrior and his endless effort to become a high-level player, the in an old RPG game, and how he marries a beautiful elf and has an incredibly handsome son who is high-leveled. As the orc tries to raise him as the 'boss mob,' his son runs away from home only to face a breathtaking journey in the wild world of games.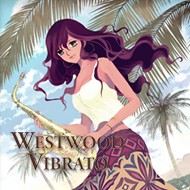 Westwood Vibrato, a drama series about a brilliant South African instrument repairer Cornelia who can tune every instrument to your desire. Not only that she's a genius repairer, she has the ears to listen to people's heartfelt stories behind their instruments. A repairer with the heart of a healer.
Download Spottoon for your iPhone or iPad for free here, and check out their free episodes of your favorite genres today. For more information on Spottoon visit their website or Facebook page and discover the best comics.

Spottoon: New Comics App
Awesome
Spottoon: Comics App