What I like best about my iDevices is that they are all connected. But this can also be an annoying problem. When you get a phone call or iMessage, your iPhone, iPad, or even iWatch and Macbook will all ring together like a concerto.
You might know that you can enable the Do Not Disturb setting to keep you away from the connected world, from all the calls, emails, messages or notifications from new apps. But do you know how to customize Do Not Disturb settings according to your own needs? Here are some tips for you:
Allow Calls:
You might have someone so important to you that you want to receive their calls even during Do Not Disturb mode. Just tap Allow Calls and select from contact list. When people call you repeatedly, it's usually an emergency. You can toggle on Repeated Calls to allow repeated calls to go through.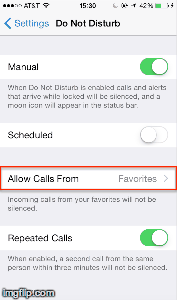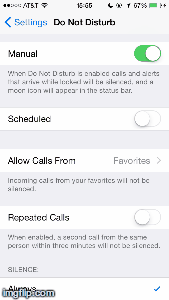 Silence:
You can also choose when to block connections: whether you want to always block calls, messages, and notifications, or only block them when your iPhone is locked.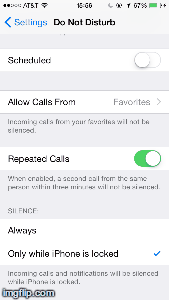 Besides the classical Settings ->> toggle on/off Do Not Disturb, you have 2 easier ways to enable Do Not Disturb on your iPhone.
You can ask your great assistant Siri to enable Do Not Disturb for you.
You can go to the Control Center by swiping up from the bottom of your screen and then tapping the moon icon.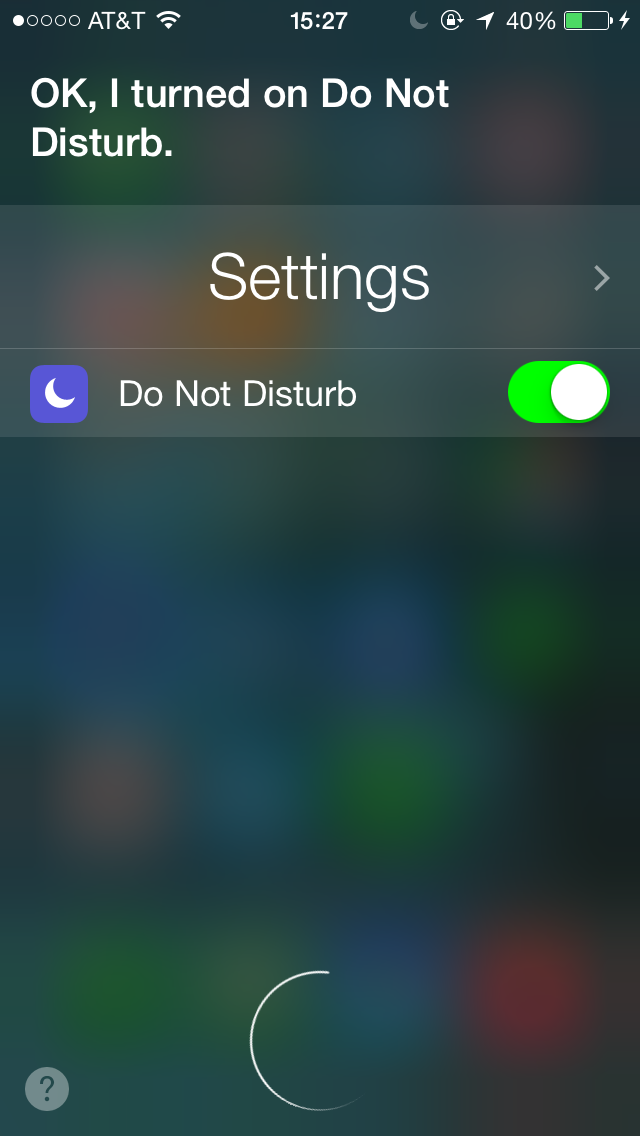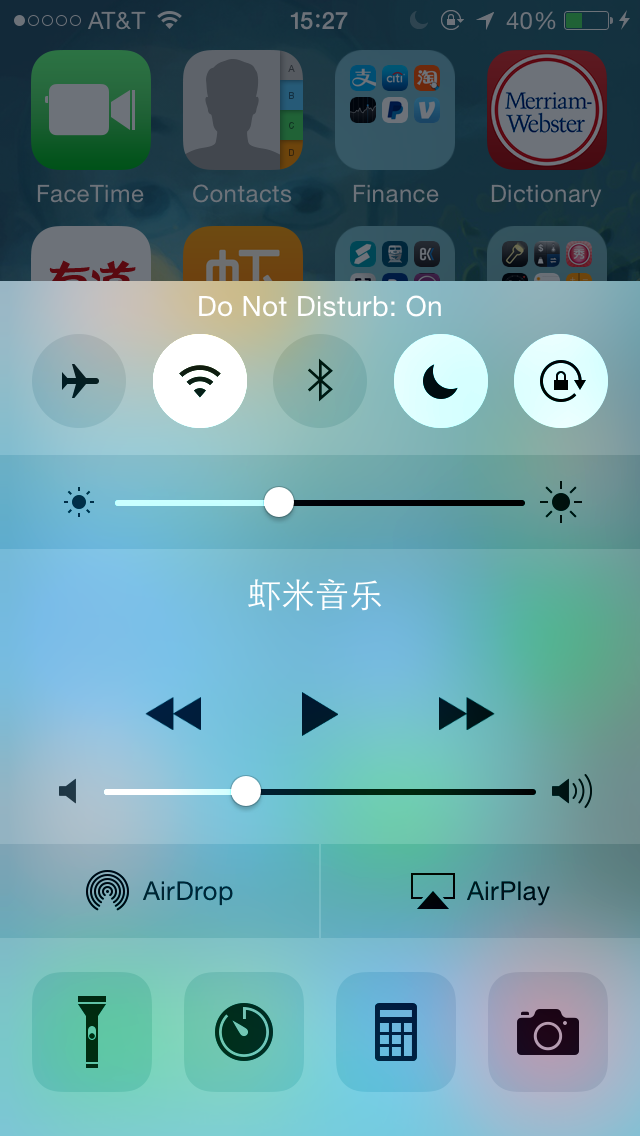 Start customizing the Do Not Disturb Me setting according to your own needs! It can not only help you sleep better and longer, but it will also make sure you never miss any important messages!