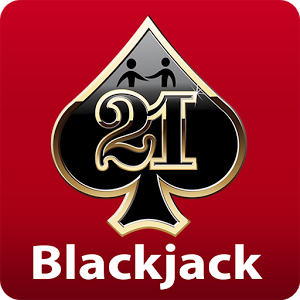 Do you remember the casino game Bell Fruit Casino we introduced a few weeks ago? It's a pity that this new game app can only be played in the UK. But now we bring you good news! If you're a big card game fan, try BlackJack Live Casino! It is one of the most popular and exciting live mobile multiplayer casino game apps in both the Google Play and iOS App Store.
In this virtual casino, you can find fresh, fun and exciting games. You're not playing by yourself, but instead competing with millions of players around the world. Choose your favorite Game Mode from the hundreds of tables, tournaments and challenges on BlackJack Live Casino! Slot games such as Lucky Wheel are also available. In addition, this fun game app is also packed with various social features. You can simply sign in with your Facebook account.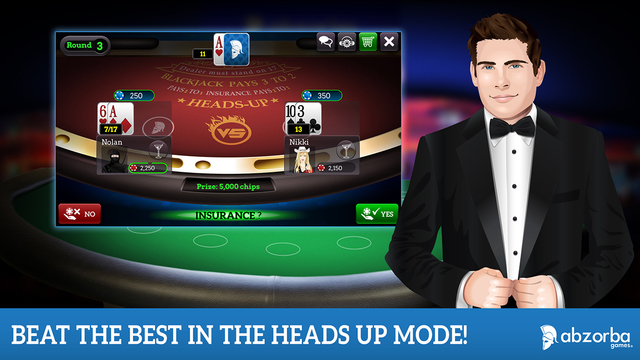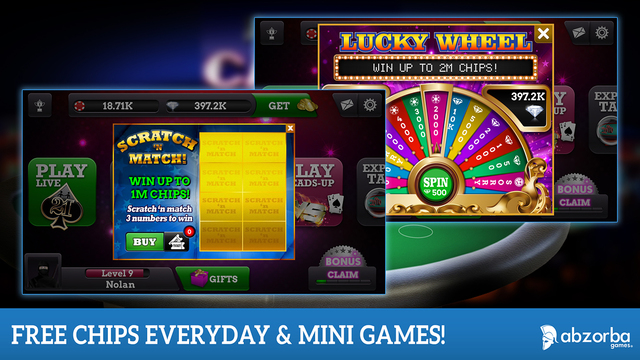 Addicting and fun. As soon as I close the App I end up crawling back to it 5 minutes later. Great practice if your into real casino blackjack. This Game is fun fun fun! —- David Senoff
Abzorba Games, the developer of BlackJack Live Casino is always adding new games and features. My favorite feature in the latest version is the new leaderboard. Do you want to put your name on the leaderboard and win a large prize? Yes, it's possible! The board resets every week and they only calculate the points you earn in the week. This stimulates me to play more and win more points. I also like BlackJack's user-friendly interface, especially the background sounds and gentle dealer voice, which makes me feel like I'm inside a casino in Las Vegas!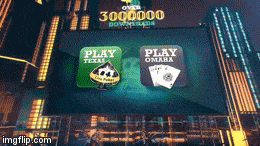 However, sometimes I feel a little bit upset because the dealers in BlackJack win a lot while I always lose the game. If they can fix this problem, then I can gain more realistic feelings!
Try this top downloaded multiplayer casino game for free now! As other casino games, BlackJack has some in-app purchase. You can buy the items you want by using "Diamonds," a special in-game currency. If you don't want to spend too much, you can also earn these Diamonds each day in games.
Download it in the iOS App Store and Google Play and join the fastest-growing community of "BlackJack Live Casino." Maybe we'll meet in the same table and play against each other! Oh, don't forget to share your results with us.


BlackJack Live Casino: A Top Multiplayer Casino Game App
A Fun Multiplayer Casino Game App