Do It Yourself projects allow you to have fun while expressing your creativity and saving money. It is much more satisfying to be able to say that you created something in your home all by yourself, rather than just going out and purchasing an item. Make your house and yard more personal with these five best DIY apps, which are all available in the Google Play Store!
1. 2000 DIY Ideas
Developer: Compucraft
Feeling creative? Choose from seven different categories: arts and crafts, food, gardening and the outdoors, fashion, life hacks, home decor, and health and beauty. The 2000 DIY Ideas app offers a large variety of projects that you can do yourself! I like how this app notifies you when there are new images of projects that you are still considering. You can also save images onto your Android and even upload pictures of your unique creations to the app.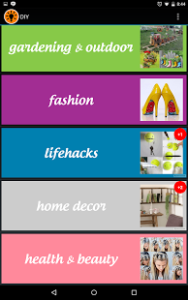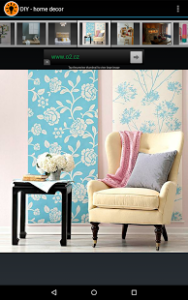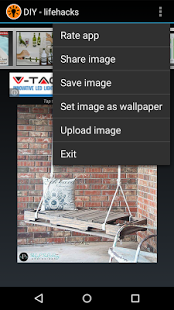 2. DIY Recycled Crafts
Developer: Laland Apps
Get inspired with the DIY Recycled Crafts app! This apps provide unique crafts, all of which are from recycled materials, that you can do at home. This app is very user friendly and easy to use. I was disappointed that there are no instruction to accompany the pictures, so you have to try to figure out how to make the crafts just by looking at the pictures.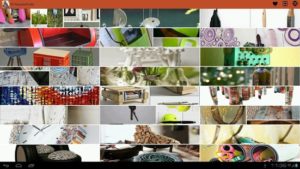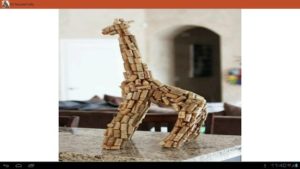 3. DIY Projects
Developer: Doknow…
Follow step by step instructions for a countless number of projects, ranging from recycled flower pots to wall decorations to small party accessories. Create DIY Projects for your home, backyard, or porch. These original projects are designed for the whole family to work on. Share your best projects with your friends on social media, including Facebook and Google+!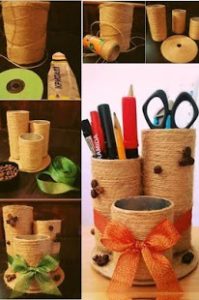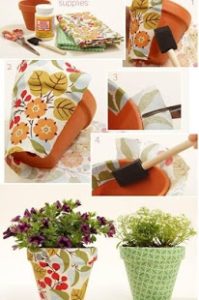 4. DIY Food Ideas
Developer: Compucraft
DIY Food Ideas is another fantastic DIY app from Compucraft. There are not many DIY apps out there that are for food only. DIY Food Ideas includes over 500 pictures of food ideas. The ideas are simple to execute but look extremely creative and presentable! Surprise your friends and family with beautiful looking food for any meal!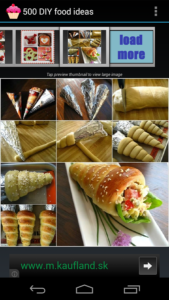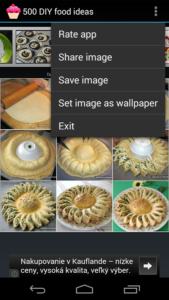 5. DIY Craft Creative Ideas
Developer: UCharDev
DIY Craft Creative Ideas is an app with an impressive 1,500 free craft ideas! If that's not enough to keep you occupied, don't worry because another three crafts are added every two weeks, if not more! DIY Craft Creative Ideas features three sections: DIY Crafts Plastic Bottles, Simple DIY Crafts for Home, and DIY Storage Ideas. With so many options, it's impossible not to feel inspired!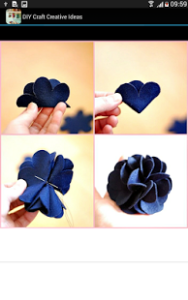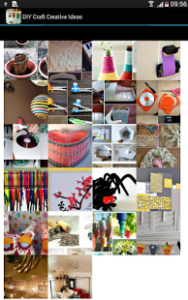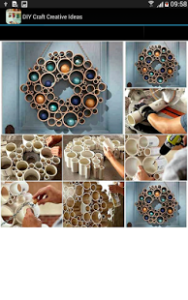 With so many great DIY apps to choose from, the possibilities for home projects are endless! Let me know how your projects turn out!