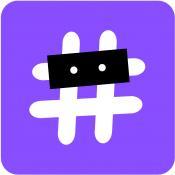 What would you share with the world if no one could find out your identity? The new social networking app Dynamite provides a platform for you to share your feelings about any topic that interests you, without having fear of being judged. Share your secrets, whether it be an unpopular opinion on a current event or your most embarrassing memory!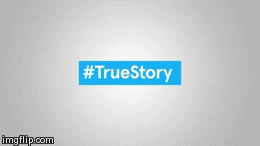 With Dynamite you can create 42 second videos either as yourself or anonymously. To create an anonymous video, simply blur your face and choose from a variety of audio filters to mask your voice. Join the Dynamite community to gain followers, view other stories, and rate videos! You can create and watch videos about any topic. One interesting feature that I really like about Dynamite is how you can use GIFs to comment on other videos.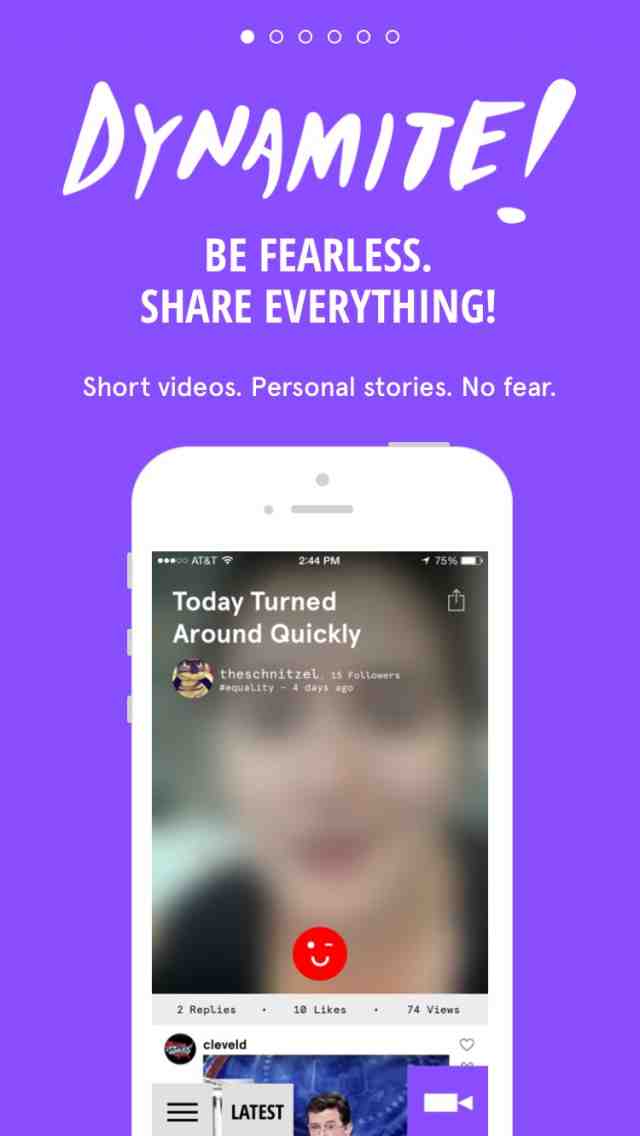 There is no need to worry about privacy with this app! No personal information is required when joining, so you can rest assured that your privacy and anonymity are protected. You can also have control over who watches your videos. Videos can be made public to everyone, or to certain groups of people. If you have a video that you don't want any of your friends seeing, you can keep it as a secret for yourself too!
Dynamite is here to bring out your voice. Learn more and sign up to beta test Dynamite now. Everyone has a story to tell, what's yours?

Be Fearless, Create Videos, and Light Dynamite