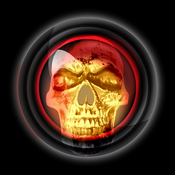 Are you looking for a new exciting game? Do you think you are courageous enough to play a horror game? I have just found a new game app called Survive designed for you. As a horror movie lover, I'm always looking for thrilling adventure games. In my opinion, Survive might be one of the most entertaining and addicting games I've played.
Image this: You wake up in a dreadful and dark place and must find your way out before you are murdered. The only item you have is your phone. Or more accurately, two functions on your phone: camera and direct messaging with one friend. Luckily, the camera flash can be used to temporarily view the surrounding area. But the killer will get closer to you, whenever you take a picture. Oh, here is another challenge: preserving battery power while getting orientated with the surroundings. In the game, your phone is almost dying! If you want to escape from the murderer, you have no choice but to race against the draining battery.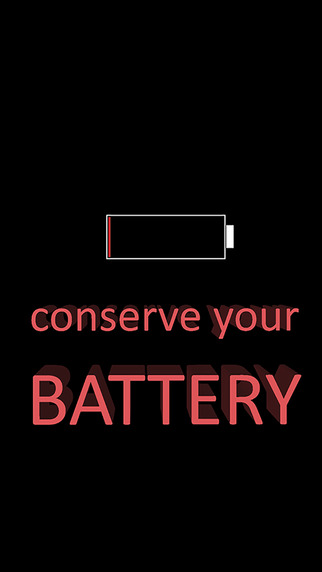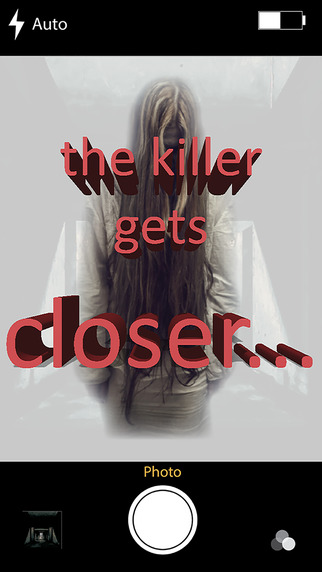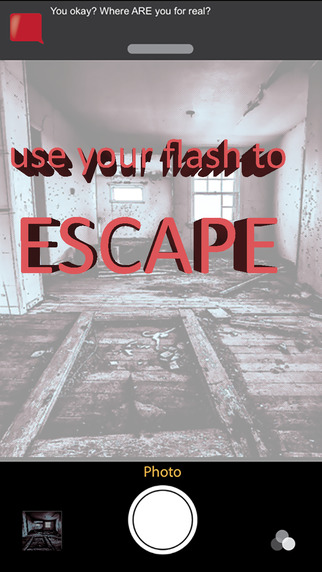 At the beginning, when I was not very familiar with the game setting, I ended up by walking around in circles, and burning through my battery, dying. I felt extremely frustrated. Then I found one important tip to make Survive a little easier. The directional compass is available in the dark room. I can use it to find my direction by pressing on those three overlapping circles in the bottom right of the screen. In addition, each room has unique identifying marks. By seeing where I was headed, I combined the pictures with the direction, and finally ran the risk!
I also like the creepy background music and sound effects, which put me in a really spooky environment, and make me try to come up with the best survival strategy desperately.
Survive is now available for only 99 cents in the iOS App Store. You can choose to play either on your iPhone or iPad. Download the game and find a horrifying story of your own! You can escape safely. Alive. Survive.
Addicting Horror Game: Survive Or Not?